Position:About JAI-Industry-EducationIntergration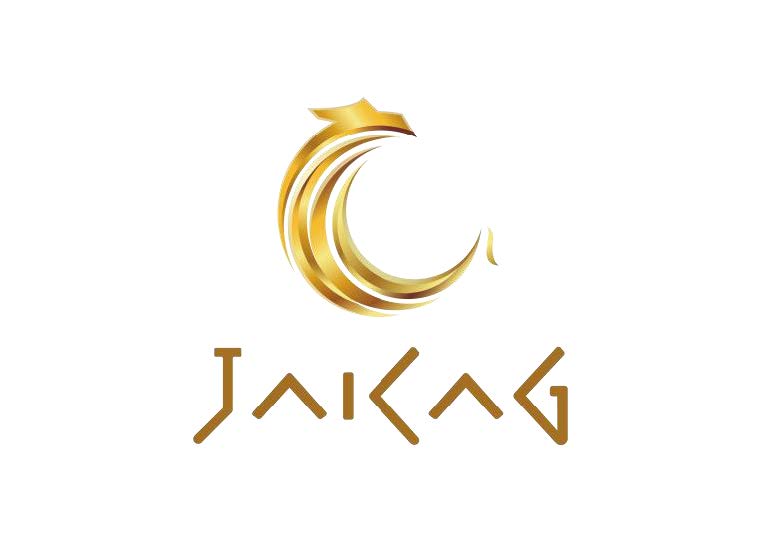 JAI Cultural Arts Group
Founded in 2008, Jilin JAI Cultural Arts Group Co., Ltd. (shorted as JAICAG) is a cultural, creative, industry-led, international group. Relying on the strong support of talents from JAI, JAICAG promotes the interaction and integration between industrial development and talents training. Approved as the "National Cultural Industry Demonstration Base" by the National Ministry of Culture, JAICAG creates a new chain for cultural and creative industry by leading the teaching reform with industry and supporting industrial development with talents.
JAICAG orients animation, comics and game, film and television, design and new technology industries. The business aims at building the whole chain for the industry, covering businesses of animation and comic creation, game development and its derivatives development and sales, film and television creation, visual effects, performance management, Internet product development, creative design, brand planning, cultural entertainment, business innovation, industrial park management, etc.
JAICAG owns six Business Groups—Film and Television, Intellectual Property, Interactive Entertainment, "Himaker," Entertainment, and Creative Production. Each Group operates and manages independently. However, the interaction and development among them help reach the fusion of art, technology, culture and market.
Relying on the rich resources of JAI, JAICAG will keep the philosophy of "market orientation, technology support, content and art", cherish the value of "people, technology and product", and take a development path of "Integration of Education, Research and Industry." JAICAG has created and produced many original products in different realms of Film & TV, animation, comics, game, design, Internet and will apply scientific researches into industry.
Standing on the edge of international market, JAICAG will give full play to resource advantages, show its brand power, follow the development path of diversification, scale, commercialization and internationalization, and establish an industrial group with international influence integrating culture and technology. JAICAG will constantly create and develop high-tech cultural products to lead the market. JAICAG is committed to make unremitting efforts for national brand standing in the forest of the world!