Position:News-Suggestions on Construction of Curriculum System·Cultivation of Comic Talents - JAI was invited to participate in 2022 COWEKO Spring International Conference
News time:2022-04-30 14:28:00
On April 29th, the 2022 COWEKO Spring International Conference was grandly opened at the main venue of the Jeju Webtoon Campus, South Korea, with the Topic Session of "Alternative and Explorative Curriculum for East Asian Comics in the Digital Era", and 27 university professors and industry experts from five countries including South Korea, China, United States, Malaysia and Japan attended the meeting. The meeting was carried out in the form of a combination of offline and online, discussing the current situation and development plans of cartoon in various countries as well as web cartoon education courses.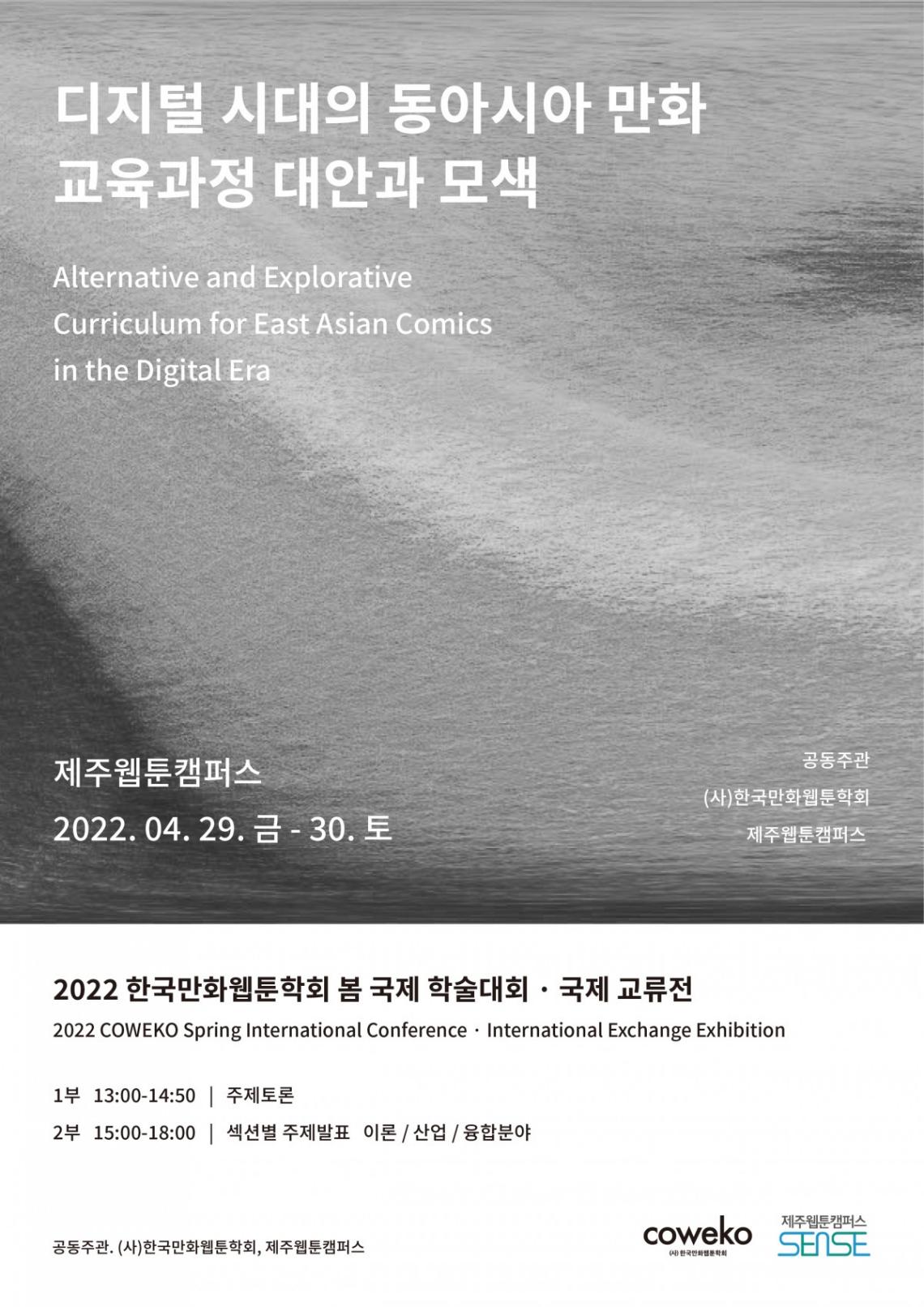 At the invitation of the Korean Comics Webtoon Society, JAI selected the Assistant to the Dean of the School of Comics, Associate Professor Mrs. Qiu Sisi attended the meeting and made a keynote speech.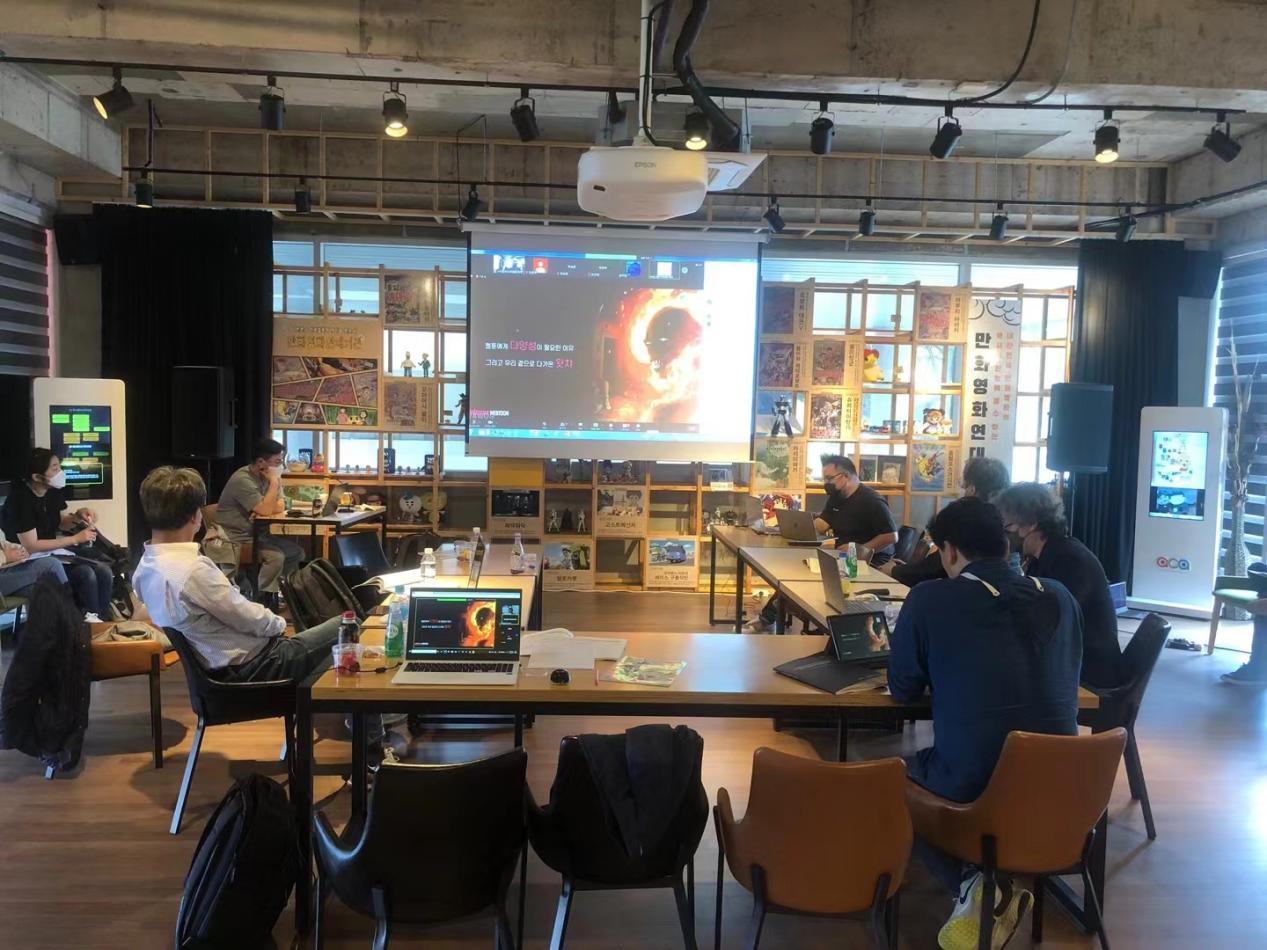 Main venue of 2022 COWEKO Spring International Conference
Associate Professor Qiu Sisi, also the Assistant to the Dean of the School of Comics, was the only invited keynote speaker in China for this Topic Session. She gave a keynote speech on the topic of "Curriculum Design of Comics Major and a Whole-Industry-Chain Strategy for Higher Education". With the help of the platform of international academic conferences, JAI promoted the "Integration of Education, Research and Industry" school-running orientation and the "Open Project System" innovative talent training model, explored the application-oriented talent training mechanism applicable to the entire industry chain of comic majors in applied colleges and universities, and built consensus to promote cultivation and development of cartoon talents.