Position:News-JAI's Chinese Comics Workshop Comes to a Successful Conclusion
News time:2022-04-27 10:29:00
From April 4th to 23rd, Malaysian comics artist and illustrator, Chang Lip Wei collaborated with JAI in the form of an online comics workshop. During the difficult time when students tried to stay safe against the pandemic in Changchun, this learning experience provided a space for students to immerse themselves in their passion for comics.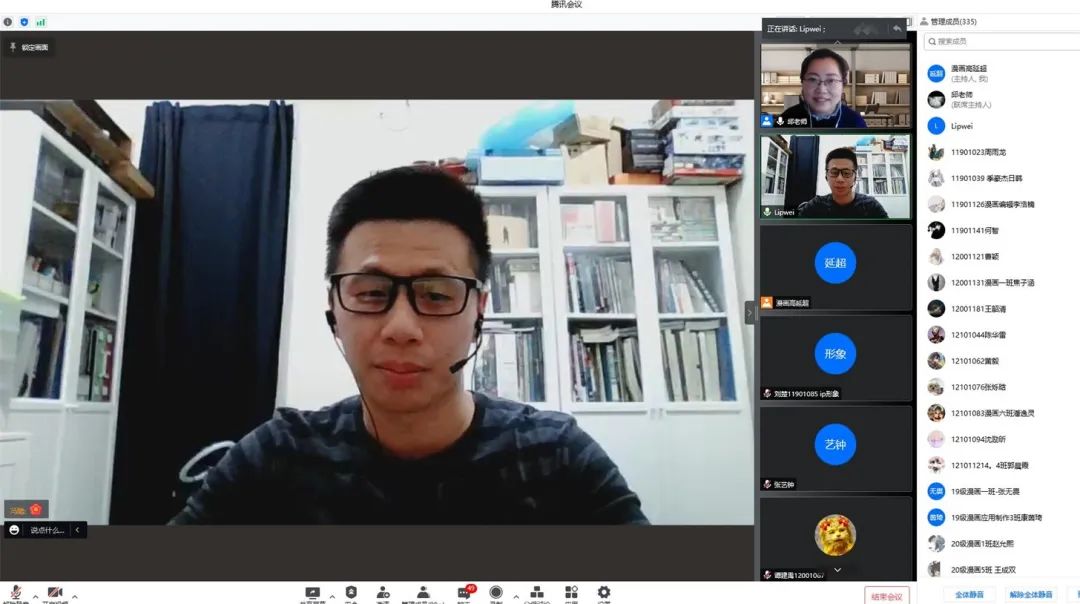 During the 16 days, Lip Wei also shared his experiences in working on commercial comics and illustrations with students and discussed his teaching philosophy with the faculty of JAI's School of Comics.
The 20 students who had been selected into the workshop learned character design and storyboarding for comics. The workshop focused on story and character ideas and storyboard through lectures, work analysis, discussion and assignments. Each of the students finished a short comic at the end of the workshop.
" It's a great opportunity to learn more about the comics industry from a broader perspective of an international professional. I learned so much out of the workshop and I've noticed my improvement. I hope we will have more of this kind of learning opportunities," a student expresses her feelings.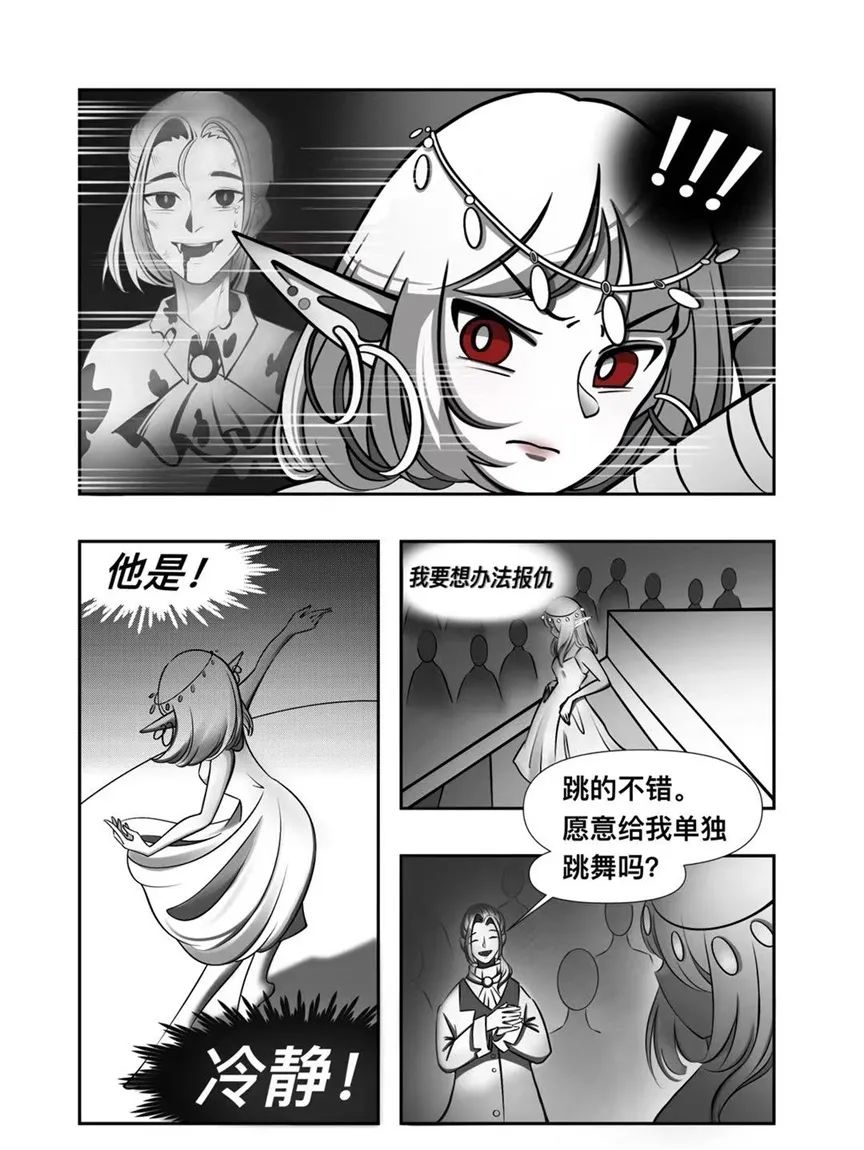 Lip Wei appraises the students' hard work and appreciates the teaching ability of the teachers in the School of Comics. He said, " I'm impressed by the students' creativity and artistic skills. It requires a lot of practice and trying to find the styles that work best for you. And an artist always needs passion for art and the industry."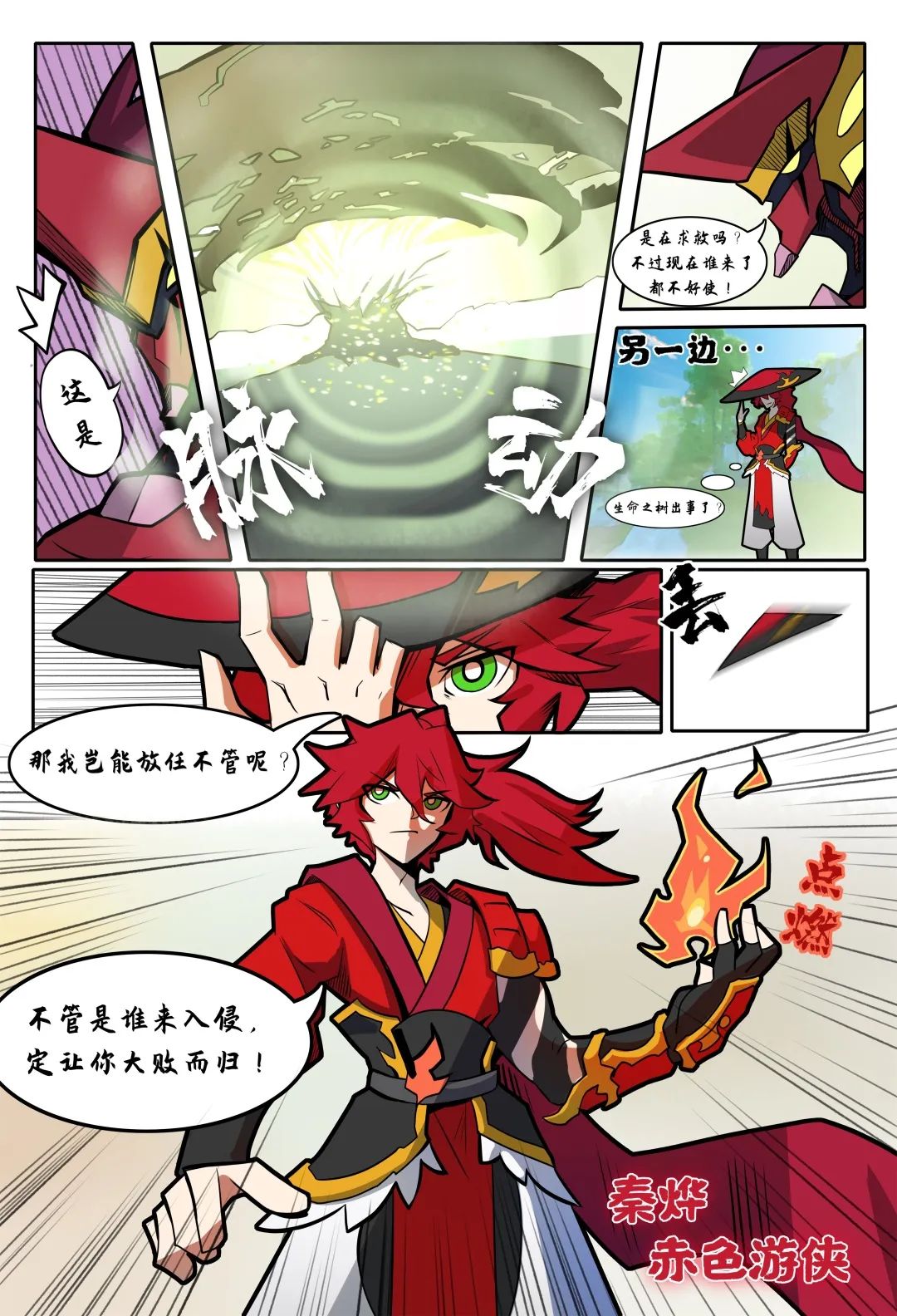 The workshop prepares students to participate in international competitions and to showcase the works of young Chinese cartoonists to the world. Jilin Animation Institute is committed to tapping into resources from around the world to provide diverse learning opportunities for students. Their growth and success are what we value most.