Position:News-The School of Animation Art Invited Tobias Deicke to Give An Online Lecture
News time:2020-12-02 09:21:00
In order to strengthen students' understanding of animation art, broaden students' international vision, and enhance their artistic cultivation and innovation ability, The School of Animation Art invited Tobias Deicke, a German animation expert, to give an online lecture titled "Animation, Illusion and European Art" in November 27.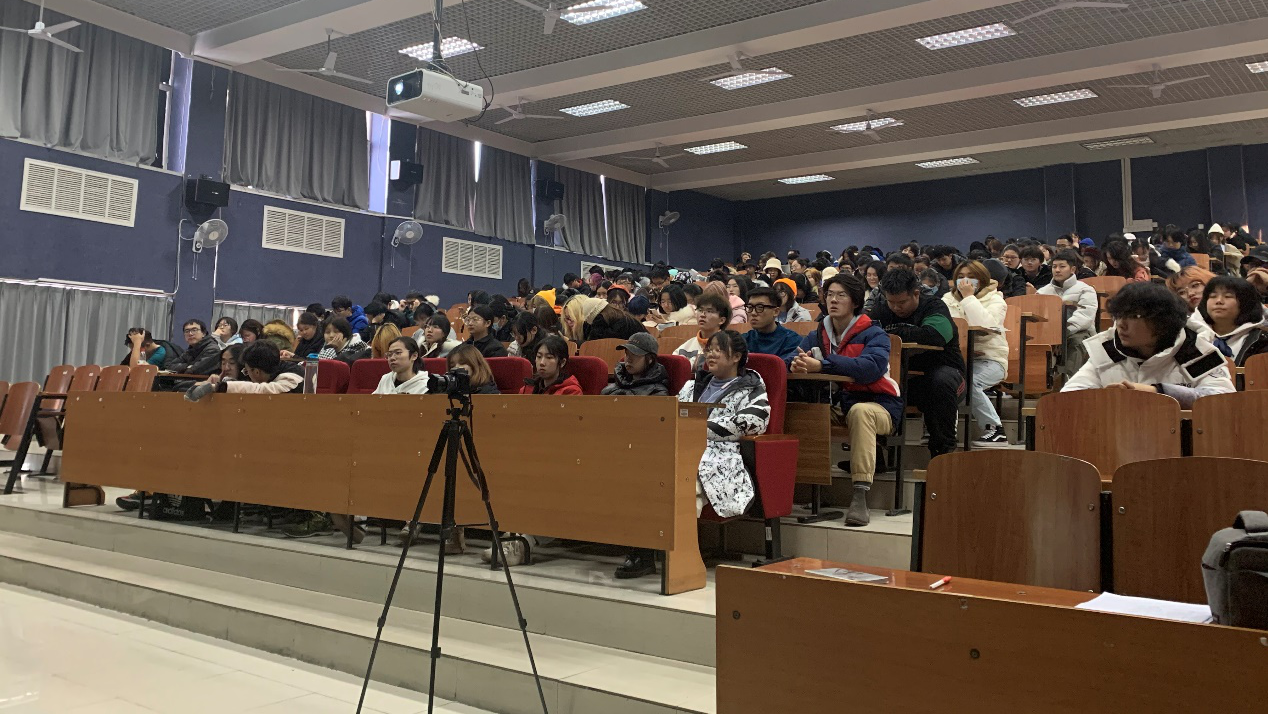 Zhao Mingming, executive vice Dean of School of Animation Art, presided over the lecture. More than 300 teachers and students gathered in A422 multimedia classroom to participate in the lecture. Tobias deeply explores the history of animation and European art from four aspects, including the style and related skills of animation, the interpretation of animation illusion standards, the sharing of European art studies, and the review of the development history of animation with the theme.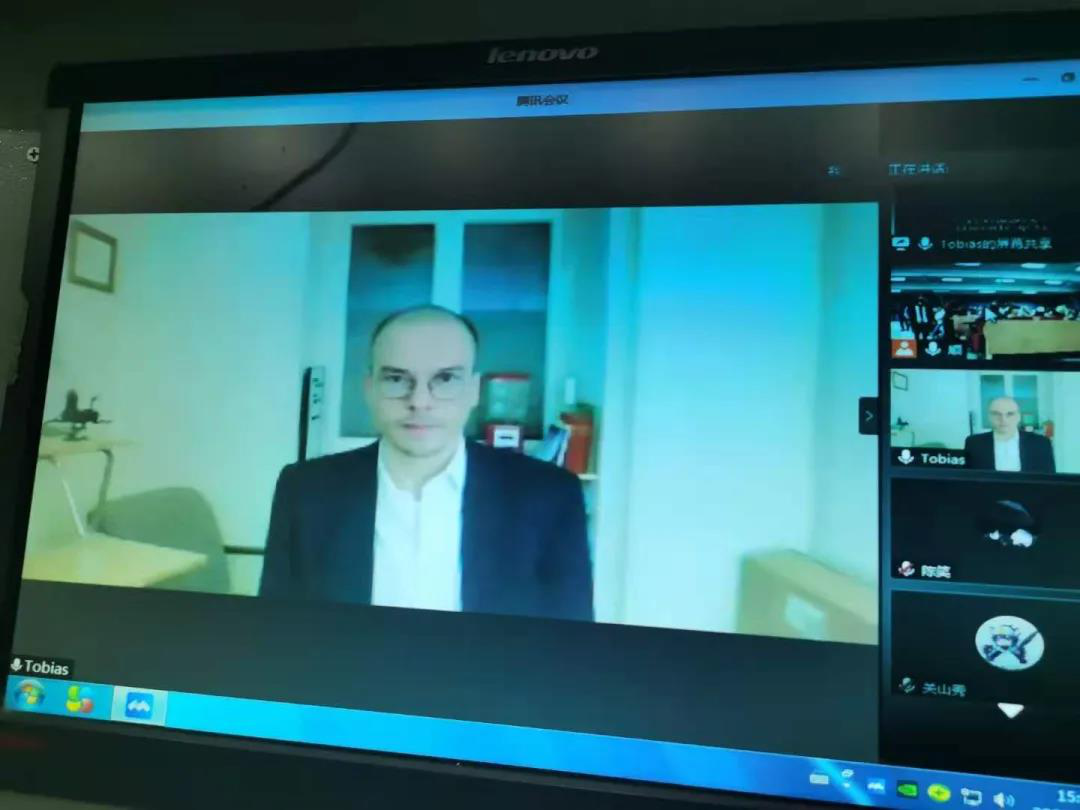 The School of Animation Art has always been adhering to Openness and International Orientation. By actively holding online lectures, the School has deepened students' understanding of animation art and art history, laid a solid theoretical foundation, and further broadened the international vision of the school's teachers and students, thus contributing to students' future professional learning progress.