Position:Update-The Opening Ceremony of 2020 Global Animation Contest (GAC) Started Online
News time:2020-07-13 17:10:21
2020 Global Animation Contest(GAC) jointly organized by Jilin Animation Institute (JAI) China and RUBIKA France officially opened on July 6, 2020 at 15:00pm Beijing time and 9:00am Paris time.
Affected by the epidemic, the contest was kicked off in the form of "VooV Meeting", and the new mode of online contest aroused high enthusiasm among participants.
Pierre, Dean of the Animation Department of RUBIKA, Mickael Gantois and Cyril Cohen, Teachers of the Animation Department of RUBIKA, and Zhao Guijing, Guan Jian and Liu Chang, Teachers of School of Animation Art of JAI, attended the opening ceremony with 16 students from both sides.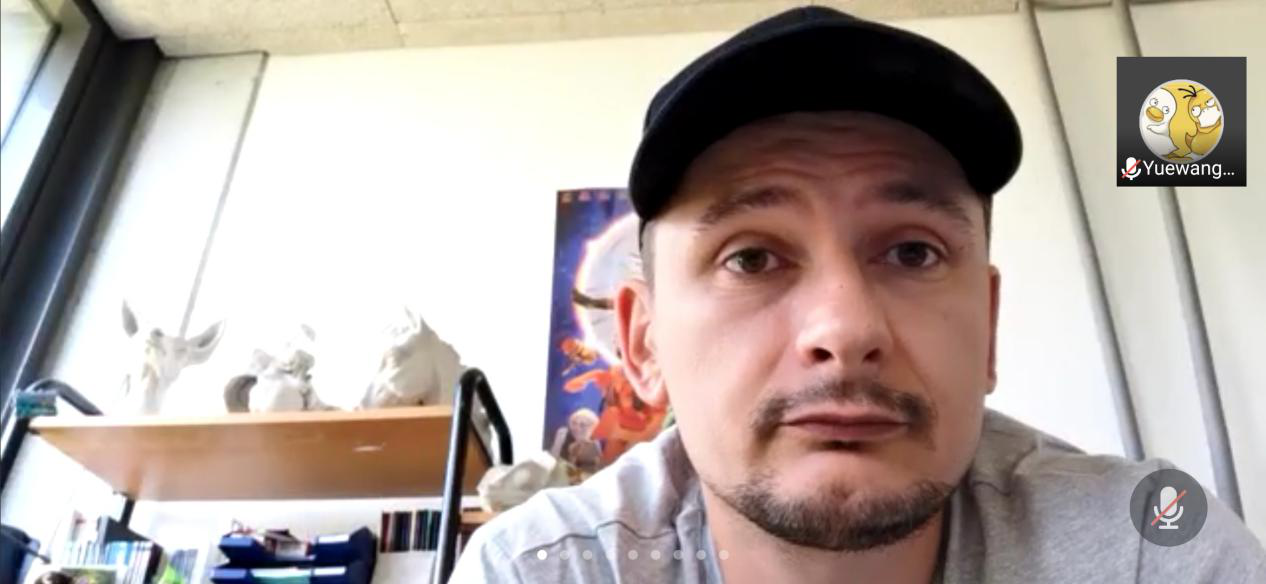 Pierre, Dean of the Animation Department of RUBIKA Host the Opening Ceremony
At the opening ceremony, the teachers and students from both sides had enthusiastic communications. Pierre, Dean of the Animation Department of RUBIKA, introduced 2020 Global Animation Contest's (GAC) format, content and requirements, also inspired the students to create animation works full of interest, imagination, creativity and independent thinking.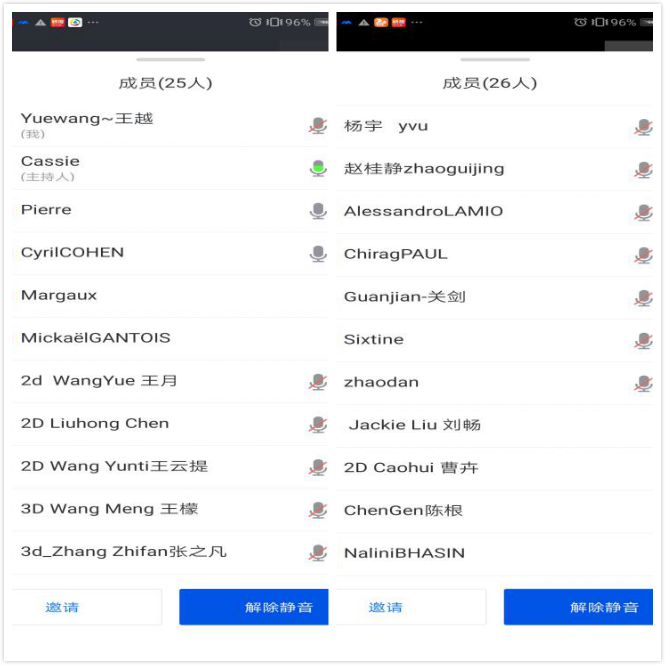 The contest is divided into three stages: Pre-production, production and post-production. During the contest, 16 Chinese and French students will be divided into 4 teams under the guidance of teachers from both sides.
This contest is a combination of fun, creativity and technology, which fully demonstrates the combined creativity and advantages of participants from different regions, integrates the imagination and creativity of both sides in different cultural contexts, and trains the participants' hands-on ability, problem-solving ability and teamwork innovation ability.
"2020 Global Animation Contest (GAC)"——Wonderfulness is Worth Expecting!
School of Animation Art
International Cooperation and Development Center