Position:News-Teachers and Students of Jilin Animation Institute Went to Japan to Participate in The Functional Game Development Competition and Won Four Awards
News time:2019-12-27 13:41:19
On December 15, 2019, the eighth functional game development competition held in Japan was successfully concluded. Eight teachers and students from Jilin Animation Institute participated in the competition, which was composed of Ge Yingying, executive vice president of the School of Game, Li Junyi, a teacher of the School of Game and six students from the School of Game. In the 48 hour competition, teachers and students of our institute worked together and made progress actively. Six students won two best awards and two outstanding awards in the competition.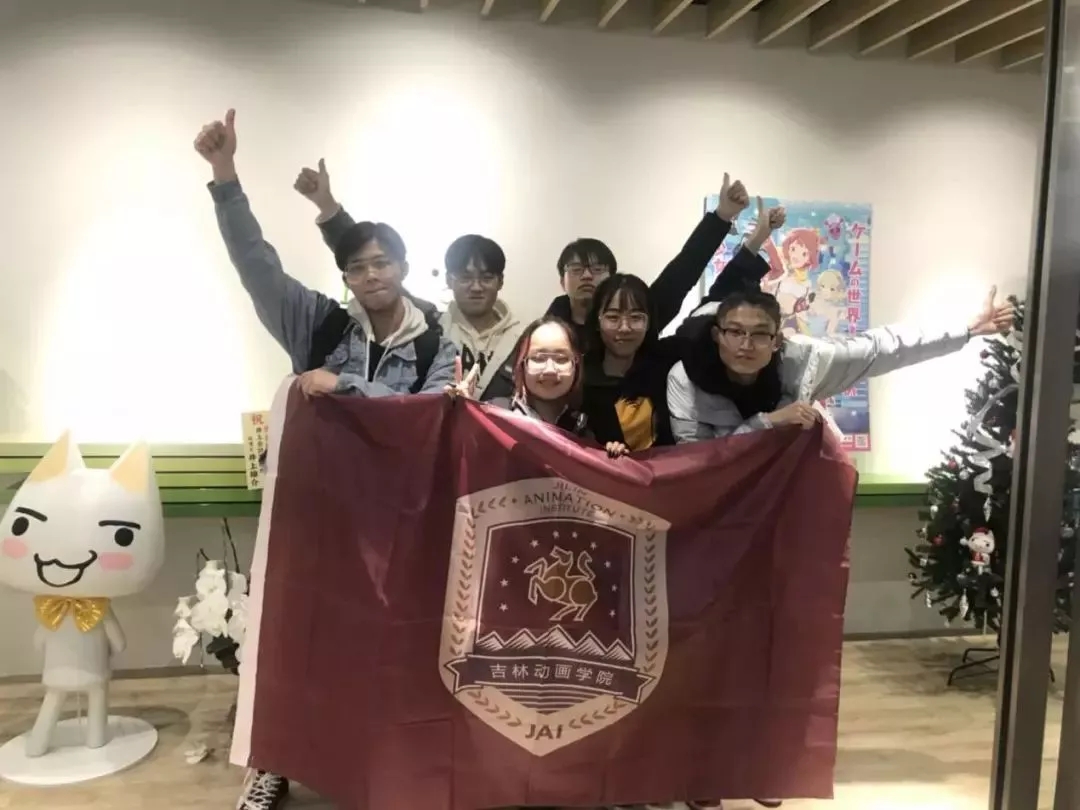 The GameJam is attended by college students, postgraduates and game development professionals from China, Japan, South Korea and other countries. 2 days and 1 night of game development in the game company- Bexide. This year, the theme of the competition is "barrier free communication game" which hoped to carry out creative design and competition around the center of how to make contributions to society.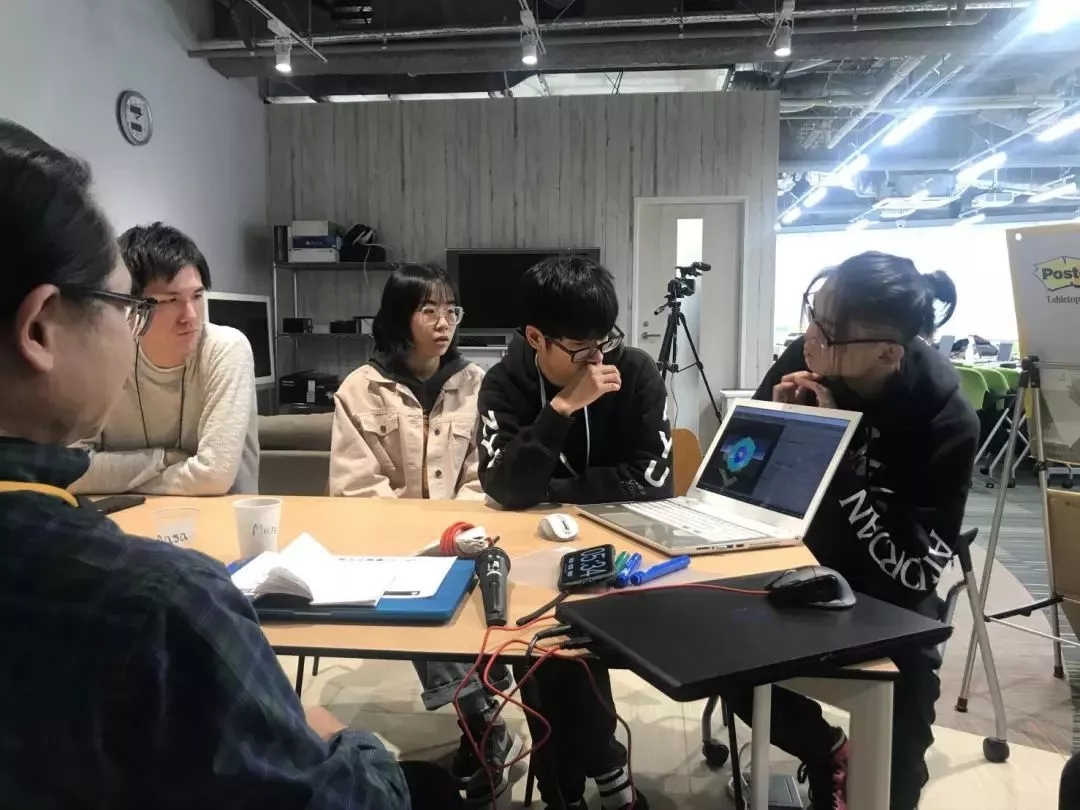 The leaders attached great importance to this competition in Japan, and the enthusiasm of students to enter the competition was also very high. Our institute selected students through comprehensive evaluation through the selection criteria of students' professional knowledge, competition experience and good foreign language communication ability. Yin Jiongxie, Dean of the School of game, personally conducted targeted special training for students, so as to make sufficient preparations for the competition in Japan.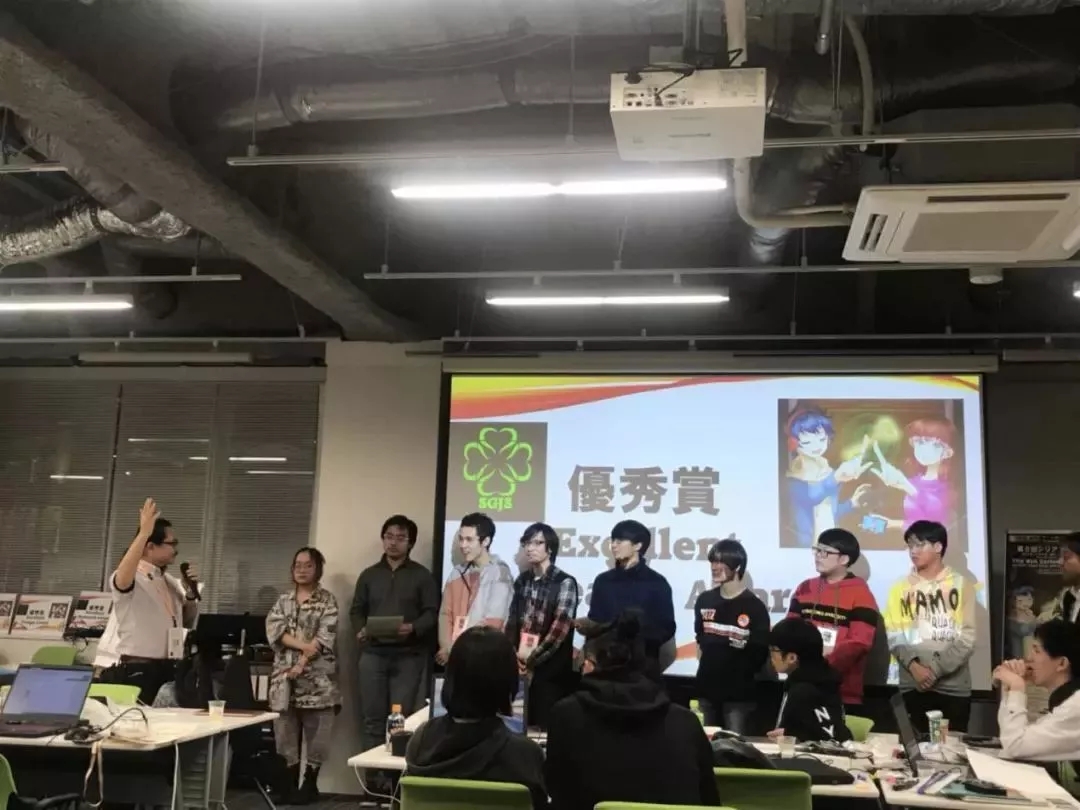 In this competition, our students fully demonstrated the spirit of JAI, pragmatism and the pursuit of excellence. The members of the group work together to make clear division of labor and orderly team cooperation after jointly determining the theme. We can also communicate with foreign members of the group smoothly.
In this competition in Japan, students have improved their professional ability and team experience. Taking part in international competitions has also increased the students' knowledge, learning and understanding of other countries' cultural creativity and game development thinking. After returning to China, participating students actively share and exchange experiences with other students to enhance their latest international ideas.
By participating in this competition, we have further deepened the school running characteristics of "open internationalization", we will promote multi-level, multi-channel and diversified development of international exchanges and cooperation.