Position:News-Jilin Animation Institute Has Become A New Member of The International Council of Design (ico-D)
News time:2023-03-18 14:23:00
Recently, the International Council of Design (ico-D) officially issued a notice that Jilin Animation Institue has become its member.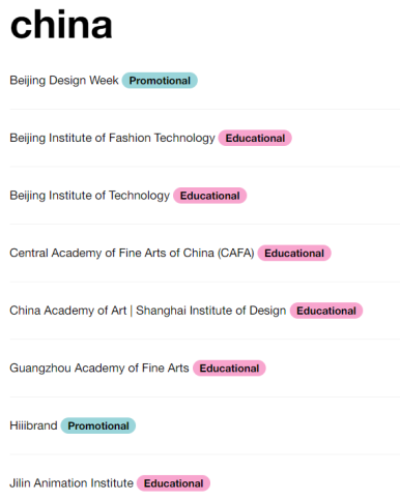 The International Council of Design (ico-D), known as the "United Nations of design", has more than 200 universities and design organizations in the world and other member units, is the world's most influential international design organization. The organization aims to promote quality design, uphold the meaning of design, and promote creative leadership. Royal Melbourne Institute of Technology in Australia, Emily Carr University in Canada, Musashino Art University in Japan, Nanyang Technological University in Singapore, Central Saint Martins College of Art and Design in London and other internationally renowned universities are members of the organization.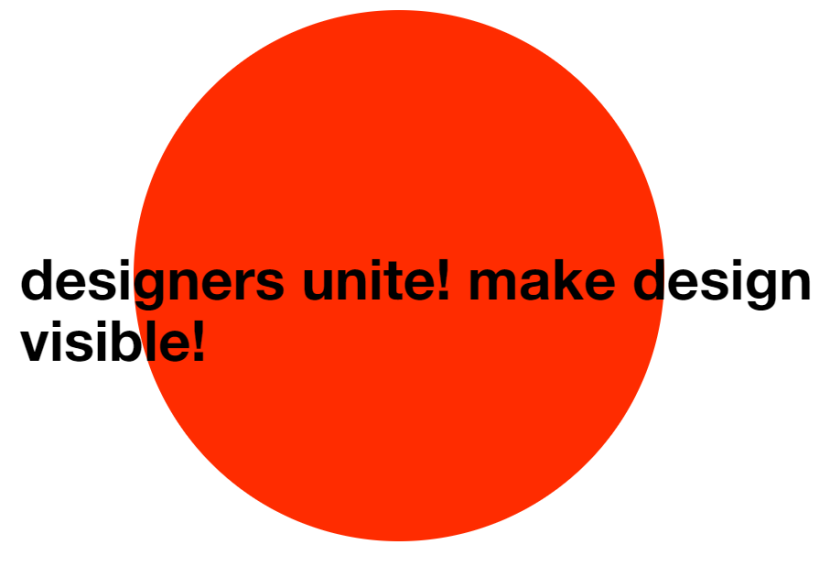 Following the Central Academy of Fine Arts, Lu Xun Academy of Fine Arts, Guangzhou Academy of Fine Arts and other domestic art colleges and universities have become the members of this organization, Jilin Animation Institute is another art university in China that has joined the International Concile of Design (ico-D). This is another milestone that the school has achieved remarkable achievements in the internationalization of the construction of all majors of design discipline, which has been adhering to the three school-running characteristics of "Openness and International Orientation, Integration of Education, Research and Industry; Technicalization of Creative Products" since its establishment.
Becoming a member of International Council of Design (ico-D) will provide more international high-quality design resources and new ideas and innovative perspectives for the design fields of Jilin Animation Institute, and will bring broader development space for the future design field of JAI.