Position:News-The Online Short-Term Master Studio of "Long-form Comics Project Planning" of the School of Comics Has Come To A Successful Conclusion
News time:2022-12-13 18:13:00
Recently, the School of Comics of Jilin Animation Institute specially invited Japanese comics expert and editor Tanaka Hirohisa to set up an online short-term master studio of "Long-form Comics Script Creation", which lasted for two weeks and ended successfully.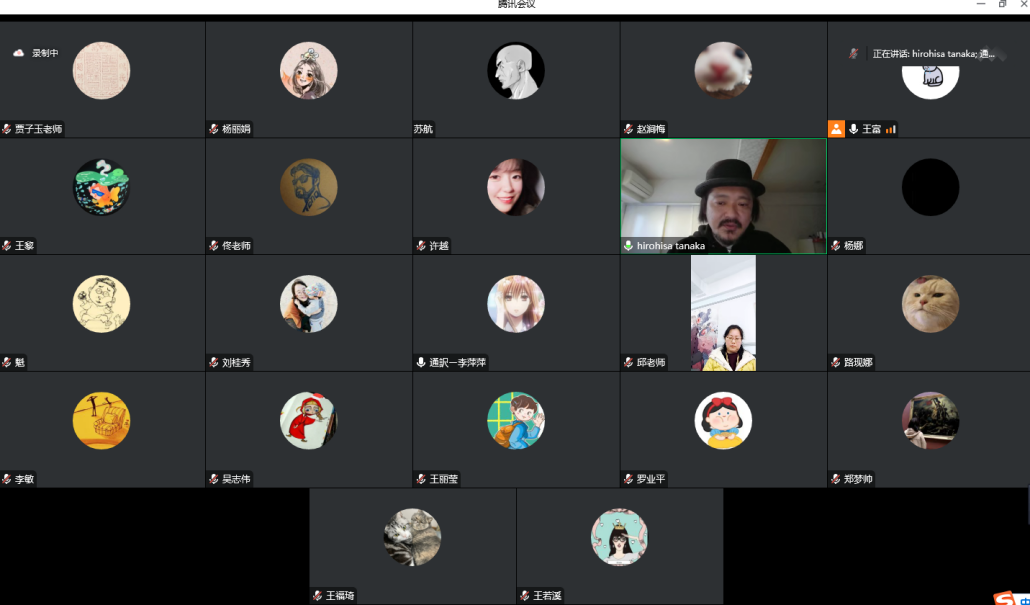 During the studio period, Tanaka Hirohisa gave an online lecture entitled "How to create more attractive characters that engage readers emotionally" to students in the classes of 2019 and 2020 in the School of Comics, and had an online discussion with the teachers of the School of Comics.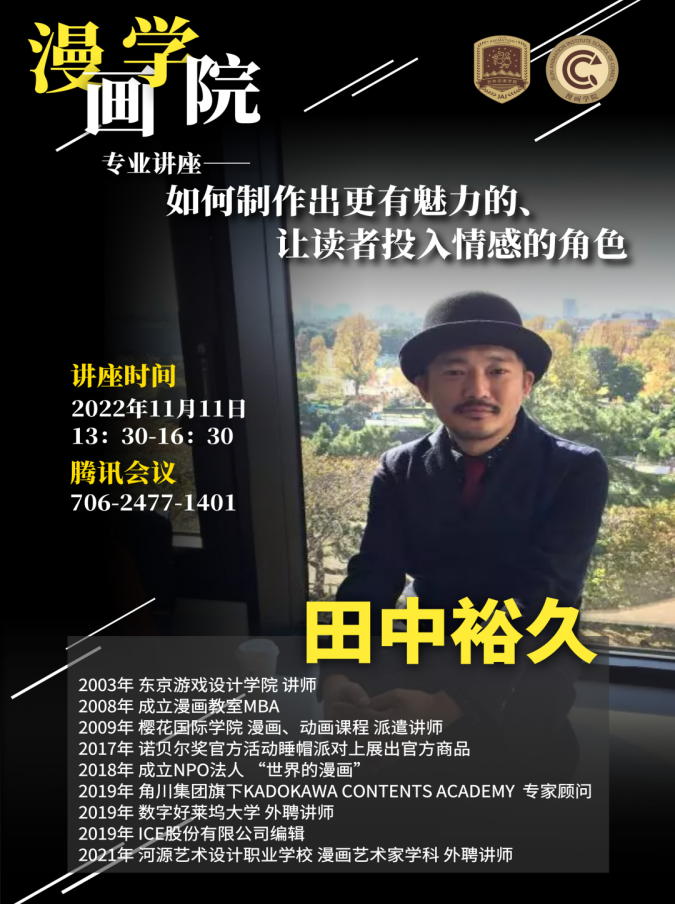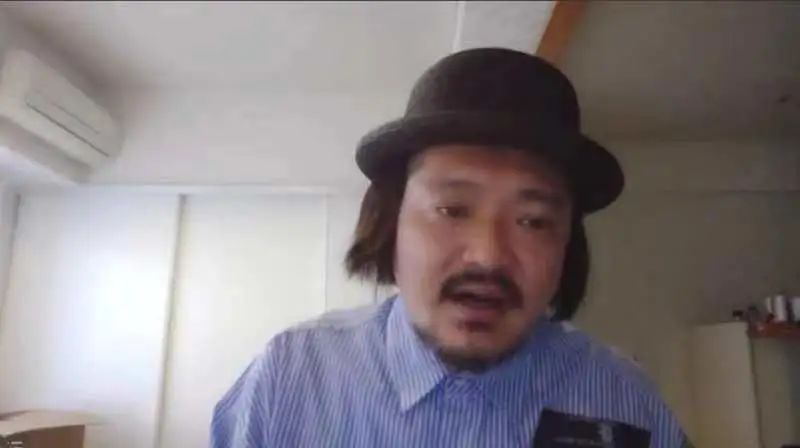 Tanaka Hirohisa's online lecture
During the 14-day studio creation training, 20 students majoring in comics started with comic script setting, script editing and other comic production processes, and completed 10 group of comic projects and comic storyboard scripts through expert demonstrations, explanations and analysis, online interaction between teachers and students, and after-class practice.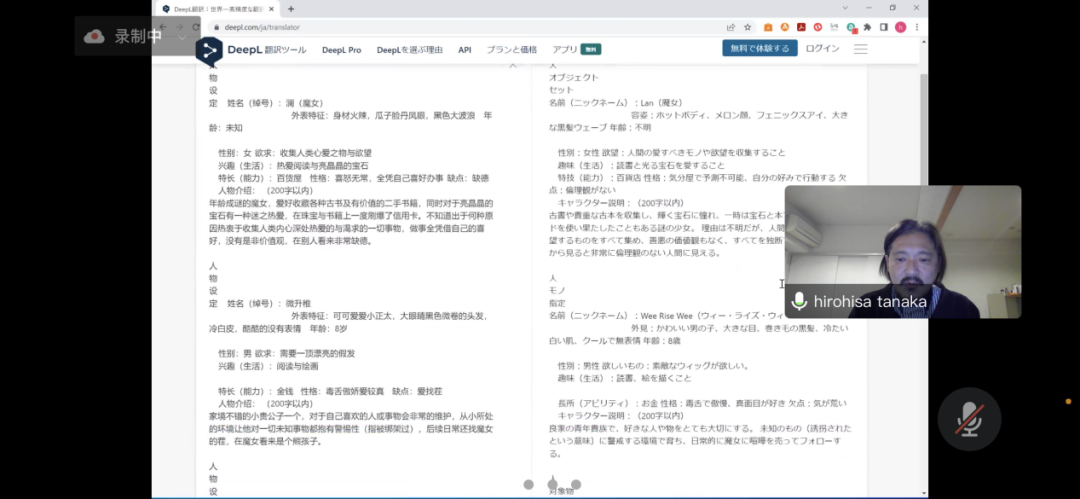 Tanaka Hirohisa instructs students on their homework
By learning about comic editing, students gained a deep understanding of how to use storylines to design comic characters, improved their understanding of comic editing, and strengthened their practical skills in creating comic scripts. Through the teacher's introduction of comic classification and production process to understand the job content of comic editors and comic agents, the students were able to determine their own career positioning by combining their own characteristics. They also learned about the profession of comic editing from a broader professional perspective and gained a lot of practical knowledge and experience in the industry through the master's guidance and intensive training, and hoped to have the opportunity to participate in the master studio in the future. Tanaka Hirohisa also spoke highly of the students who participated in the studio and expressed his appreciation for the teaching ability of the faculty of the School of Comics.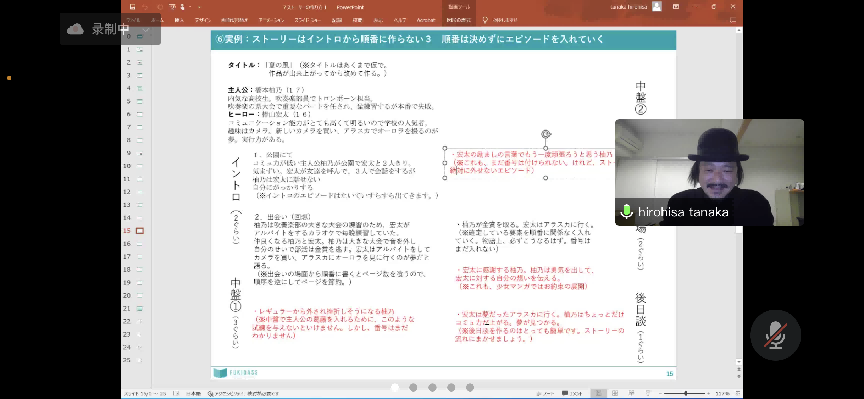 Tanaka Hirohisa instructs students on their homework
The School of Comics of JAI adheres to the teaching philosophy of "student-centered", insists on the purpose of "five responsible", and is committed to the international professional development route that connects the resources of the comics industry with the international level according to the needs of professional construction and students' ability enhancement. In the future, more top international masters will be invited to give lectures and provide more international learning opportunities for students in the School of Comics.