Position:News-The First in Jilin Province丨Jilin Animation Institute Successed in Joining the International Association of Universities and Colleges of Art, Design and Media
News time:2022-06-18 15:12:00
Recently, Jilin Animation Institute was invited to attend the General Assembly of Cumulus Association. At the meeting, Ms. Mariana Amatullo, resident of Cumulus Association, announced that Jilin Animation Institute and 21 other new members have officially become members of the Cumulus. JAI became the first academy of Cumulus in Jilin Province, which is another exciting news after two majors - Visual Communication Design, Art and Technology of the School of Design and Product of JAI were selected as national first-class undergraduate major construction points.

International Association of Universities and Colleges of Art, Design and Media is the world's leading Association for Art and Design education and research, It is also the one and only international alliance of art schools officially recognized by UNESCO. Its purpose is to provide a platform for high-level design art and design education exchange and cooperation. Up to now, 350 internationally renowned art and design schools from 63 countries have became members of the Alliance, including the Royal College of Art, Rhode Island School of Design, School of Design, China Central Academy of Fine Arts and Academy of Fine Arts, Tsinghua University.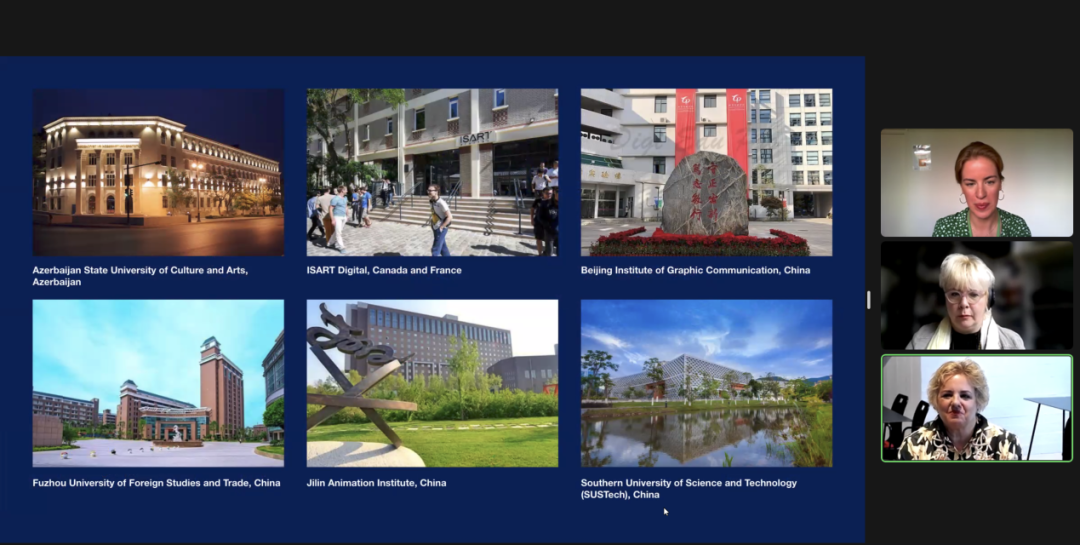 At the General Assembly, the representatives of each organization carried out the election strictly in accordance with the organizational procedures with a high sense of responsibility and mission, and took practical actions to welcome the successful convening of the general Assembly and contribute to the future construction of the Alliance.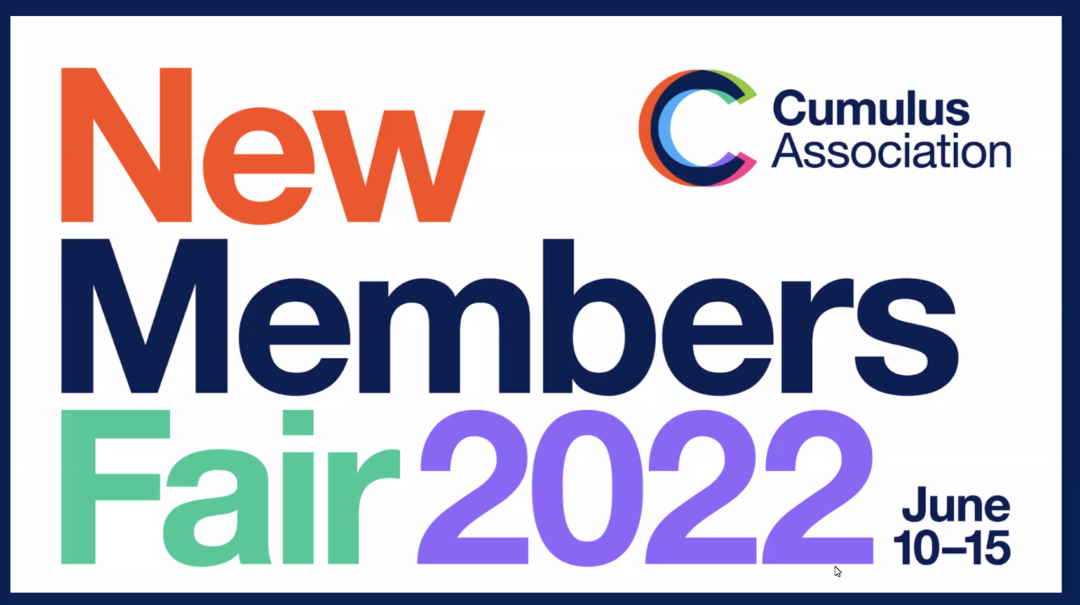 As one of the important parts of General Assembly, JAI sincerely invited Hong Kong Design Institute and Jingdezhen Ceramic University, member units of the alliance, to participate in the New Members Fair. The conference was organized by the International Cooperation and Development Center of JAI, with the participation of the School of Design and Product. At the meeting, Hong Kong Design Institute and Jingdezhen Ceramic University shared their experience of participating in the activities as the aging members of Cumulus, and expressed their hope to carry out diversified cooperation with the College of Design and Product of JAI in the future.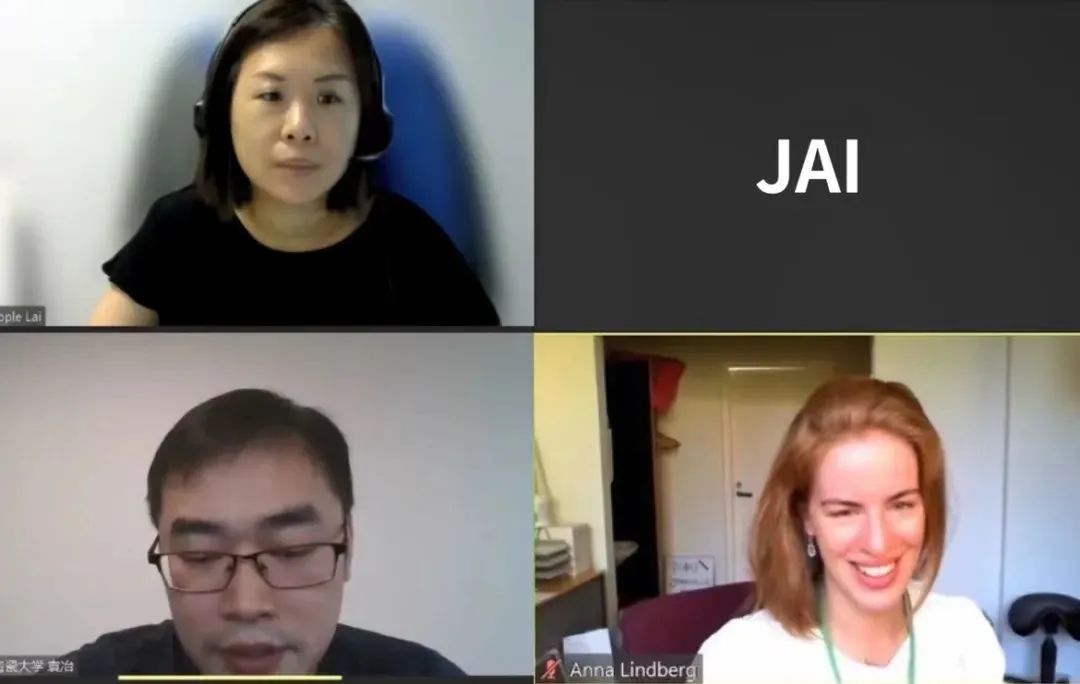 Join the Cumulus successfully is an important step for JAI design subject in international exchange and development, it also provide a higher and broader platform for JAI internationalization development, it will provide more opportunities to participate in the international top design colleges and universities cooperation and exchanges, and to further speed up the pace of JAI internationalization.