Position:News-Students from the School of Animation Art shortlisted for the online animation competition, 48 hours animation marathon production competition , at the 29th Stuttgart International Animation Film Festival (ITFS)
News time:2022-04-11 10:50:00
It's a crazy game of animators
a super challenge that inspires the primordial powers
Are you ready? !
Stuttgart International Animation Film Festival, founded in 1982, is one of the most important animation festivals in the world. It is also one of the top competitions with Oscar qualification certification, and plays a vital role in similar festivals in Europe. The 48-hour animation Marathon production competition means that within 48 hours, each team composed of two principals will make an animated short film around the designated theme given by the film festival, which lasts from 30 seconds to 2 minutes.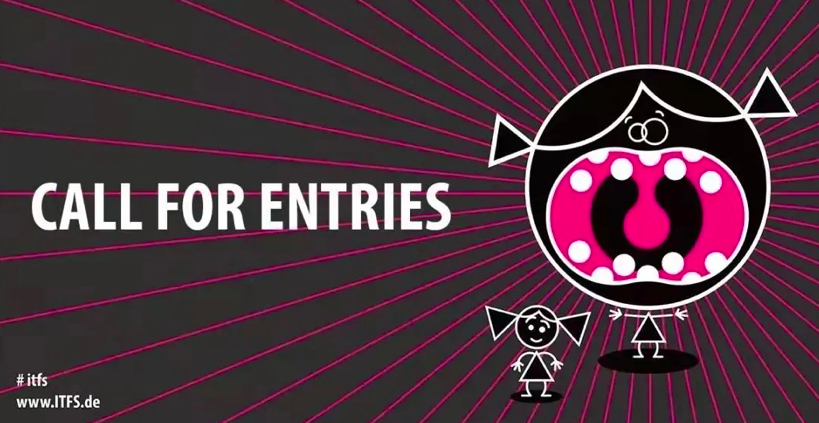 It is reported that the competition will start at 18:00 On May 4 and end at 18:00 on May 6, Beijing time. The theme of the film will be announced at the opening ceremony. After selection of organizing committee, the School of Animation Art class of 2019 film and television 2D animation major student Cao Xueer, and class of 2019 new media animation major student Zhang Tong stand out among so many competitors in the whole world, will serve as one of the seven international teams from the United States, Europe, Japan, South Korea and other global contestants to compete at the 29th Stuttgart International Animation Film Festival!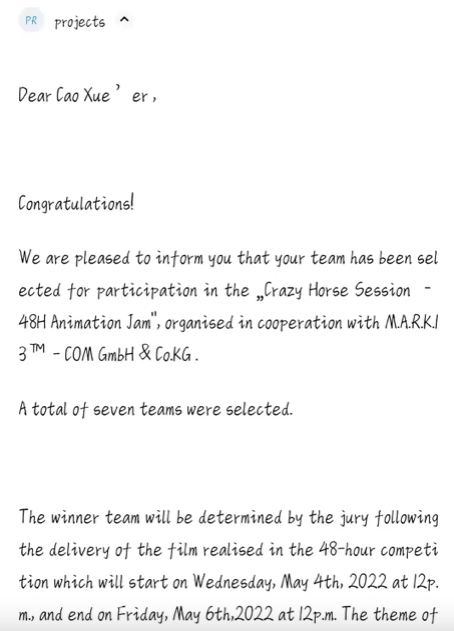 During the competition, a digital conference room will be provided for all participating teams, and two brainstorming sessions will be held within 48 hours to stimulate participants' potential and imagination and help them solve problems during the competition.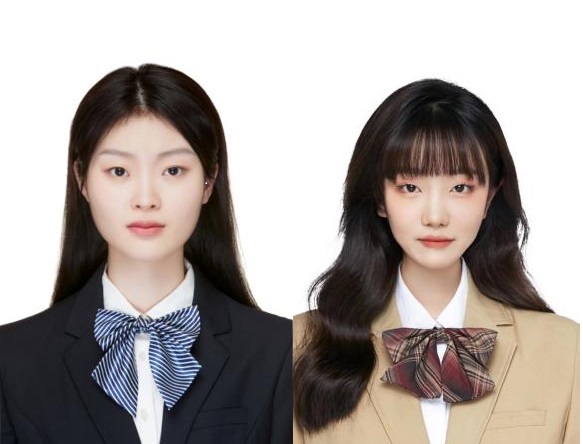 Contestants from Jilin Animation Institute: Cao Xueer (left), student of Film and Television 2D Animation of School of Animation Art, class of 2019, and Zhang Tong (right), student of New Media Animation,class of 2019
All teams will receive a free online pass of the 29th Stuttgart International Animation Film Festival.The winning team will be invited to the 2023 Stuttgart International Animation Film Festival and appointed as the jury of the 48-hour Animation Marathon production Competition. Let's look forward to it and pay attention to it!