Position:News-The "Painting Town Plan" Team Won The Bronze Prize of Social Enterprise Special Growth Group in the 8th "Innovation Youth" China Youth Innovation and Entrepreneurship Competition in 2021
News time:2022-02-24 10:27:00
Recently, the final results of the 8th "Innovation Youth" China Youth Innovation and Entrepreneurship Competition (Internet Special) were announced in Hangzhou. The graduates of our Institute, the founder of "Painting Town Plan" society, together with his entrepreneurial team and the Institute community team won the bronze Prize of the growth group, ranking among the top ten in China.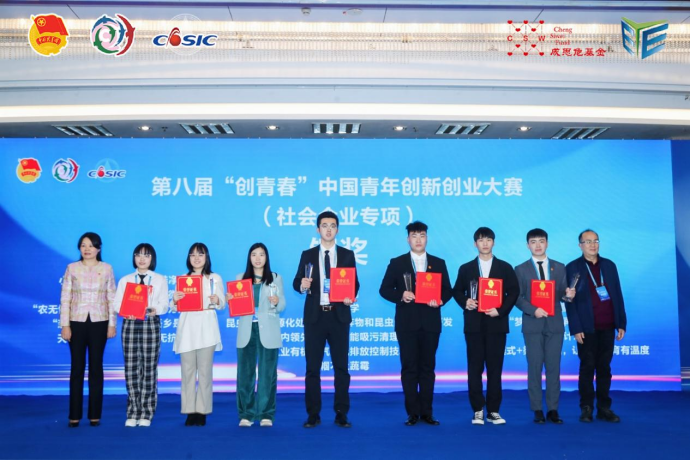 The competition attracted a total 31 provincial level administrative region, the Xinjiang production and construction corps and Hong Kong, Macao and Taiwan regions of 5214 projects in the field of Internet Application, the content covers the mobile internet, wisdom city, digital economy, internet technology and applications, and other fields, through online roadshow, defense, eventually selected gold, silver and bronze.
"Painting Town Plan" is a entrepreneurship project established by students of the School of Animation Art in 2015 and 2016. "Painting Town Plan" has won the 2019 Global GSVC China Top 12, 2020 Social Innovation Star Bronze Award, Jilin Province "Internet +" Competition bronze award, in 2021 was selected into the "Innovation Youth" China Youth Innovation and Entrepreneurship Project Support Plan.
By providing public welfare activities of learning and training, "Painting Town" inspires, aggregates and trains aspiring young people to jointly start businesses and generate income by serving the needs of rural areas. Based on the characteristics of young people's growth, we form a unique training model and produce all kinds of PBL (teaching methods for designing learning situations) project-based learning products, so that young people can make use of their learning. To help rural makers and the government, based on their needs, plan "internship plans" to recruit appropriate universities or young people and do a good job in the project.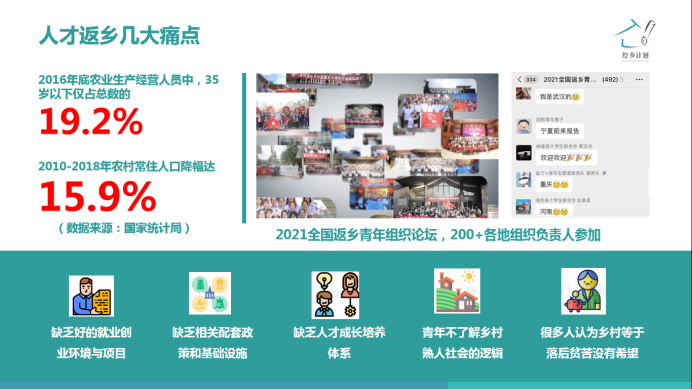 At present, there are more than 40 cooperative rural sites in Painting Town, collecting the real needs of rural areas, organizing youth to carry out more than 300 rural revitalization services, and nearly 200 part-time partners to obtain income.