Position:News-Unite as One to Fight the Epidemic -- Epidemic Prevention and Control Profile of Jilin Animation Institute
News time:2022-03-24 08:37:00
In early March 2022, with the sudden outbreak of COVID-19, Mr. Zheng Liguo, the chairman of the board of directors & president of Jilin Animation Institute (JAI) attaches great importance to the epidemic prevention and control work, organized epidemic prevention and control project meeting at all levels more than 30 times, earnestly implement 20 work deployment, to ensure the students' life, logistics, medical treatment, teaching, campus security work orderly during the epidemic prevention and control.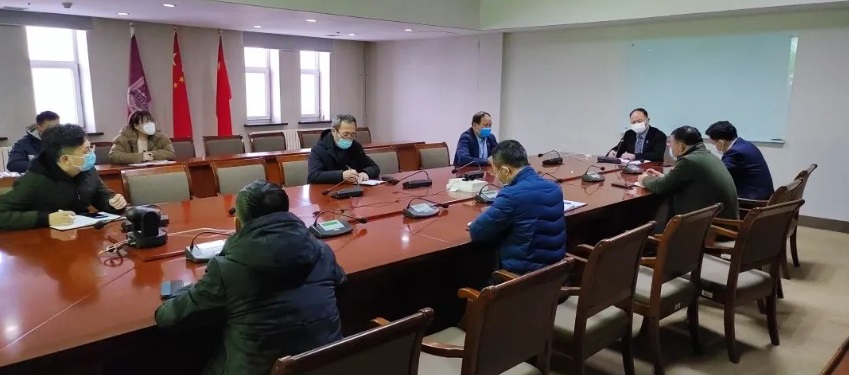 JAI implements comprehensive "static management", and the Asset and Procurement Management Center promptly completes the procurement of epidemic prevention materials to ensure that epidemic prevention materials, daily necessities, epidemic prevention equipment, elimination and food are in place.
JAI promptly launched the online teaching plan and opened 401 online courses, involving 625 teachers and 9274 students. At the same time, online teaching are strengthened to ensure teaching quality.
In order to ensure nutritious food for students, the school purchased 60 tons of oranges, 2,600 boxes of milk and 12,600 boxes of mineral water and distributed them to students successively. At the same time, JAI strengthens canteen management to ensure food quality.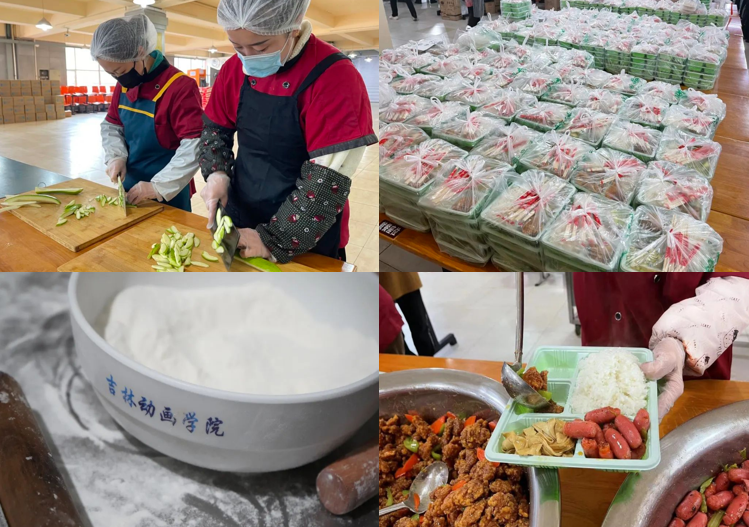 In addition to the "cloud class", students read, sing, draw, dance, play guitar, practice yoga... Although the space is limited, but unlimited creativity, unlimited happiness! JAI cares about students' living and learning during the epidemic period in real time, and solves students' concerns about clothing, food, housing, transportation and psychological counseling.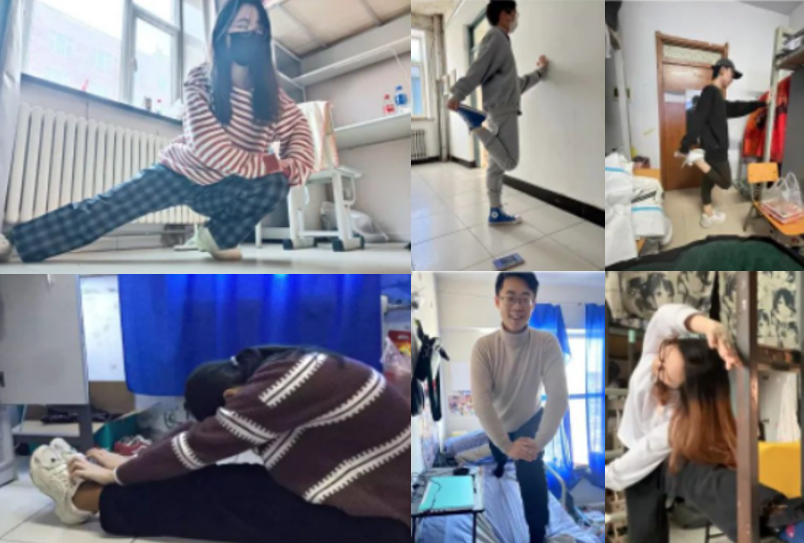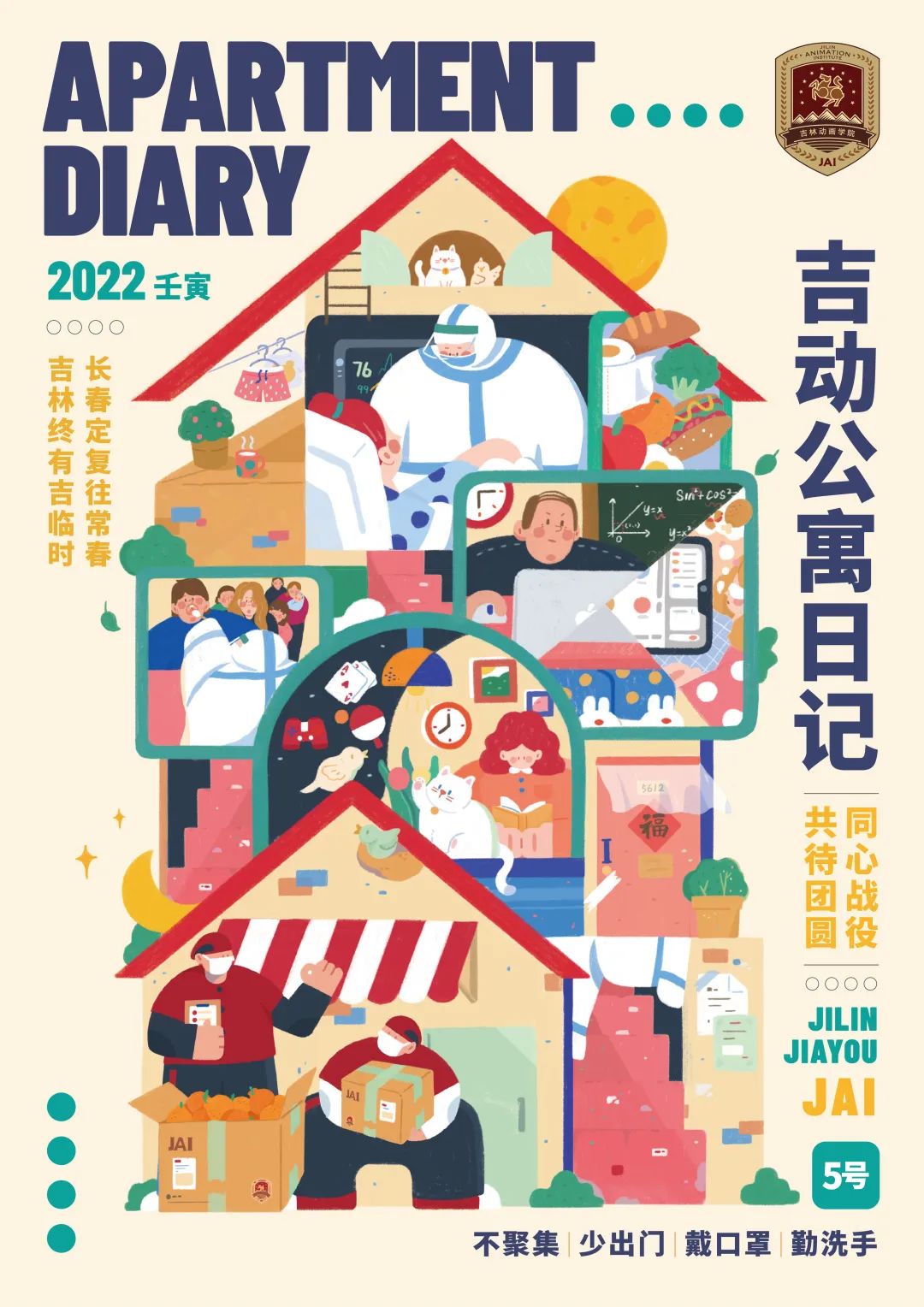 After learning of the epidemic in Jilin province, JAI alumni around the world cheered for their almamater by recording a blessing video, and created original songs such as "Unstoppable" and cartoons to encourage everyone to actively fight the epidemic.