In order to expand students' vision and improve their creative ability, our School of Comics set up a master short-term cartoon studio online for three weeks in early November, specially inviting Malaysian cartoonist Zhang Qinglong to carry out workshops related courses.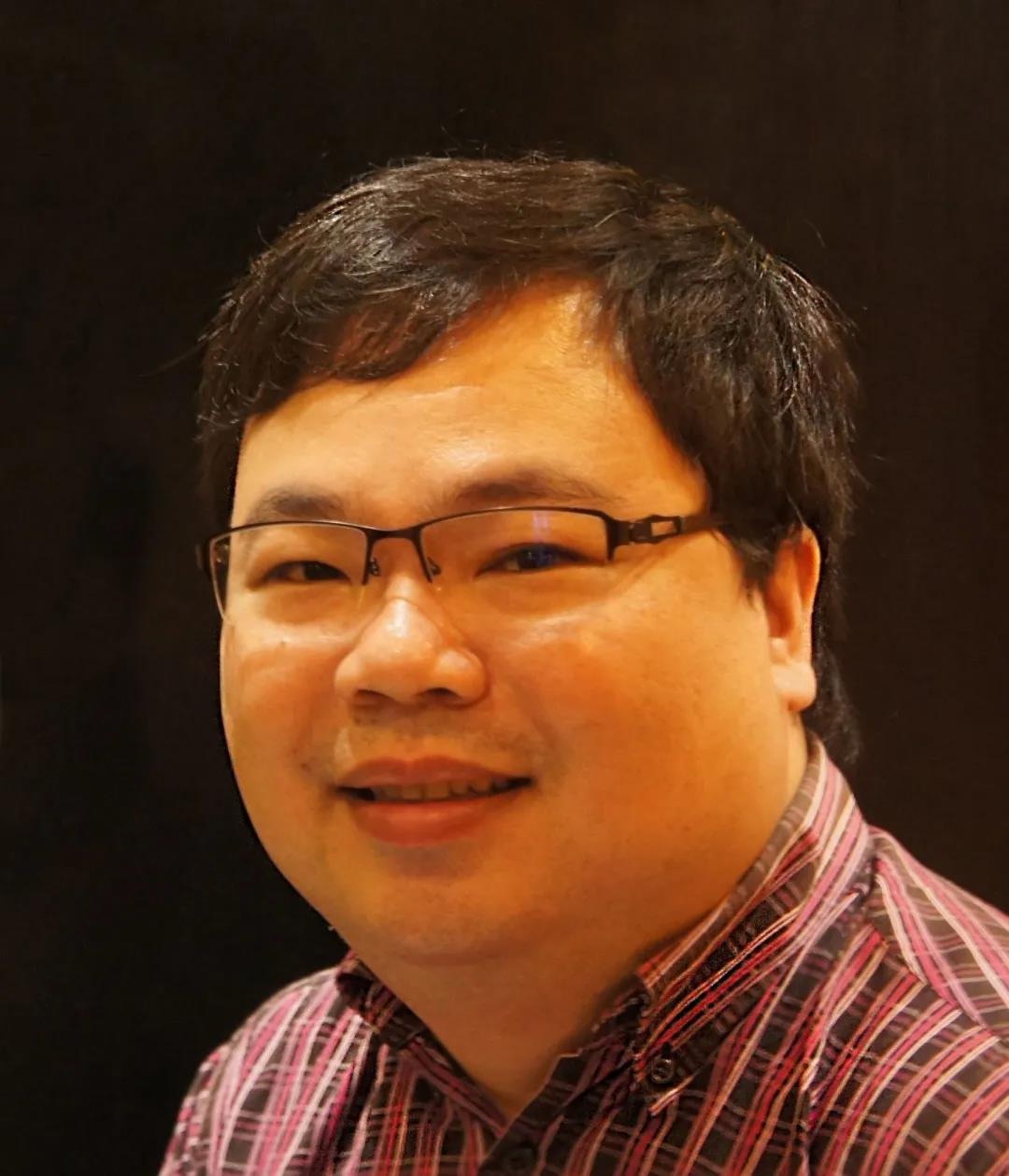 On November 12th, Mr. Zhang Qinglong held a professional lecture on "Asian Chinese Cartoon Creation" and a teacher's forum with teachers from School of Comics through VooV meeting to discuss the current development of Asian comics. On November 19th, a special lecture on "The past and future of Asian comics" was held for the students of grade 2020 and 2021, and the students exchanged their ideas on comics creation.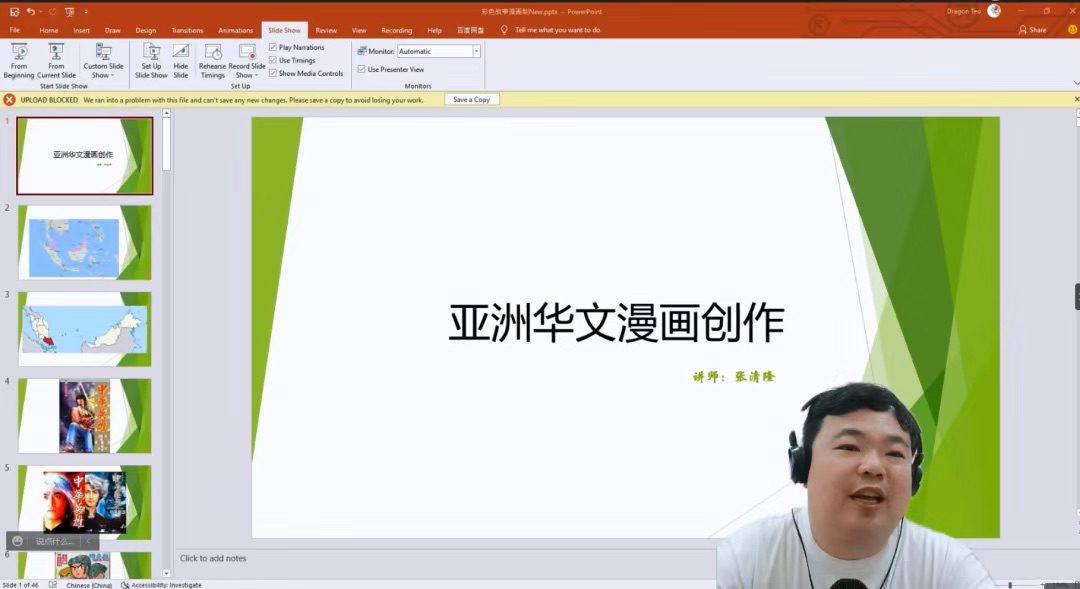 Through 15 days studio creative teaching and guidance, Zhang Qinglong teacher from a professional cartoonist creation and combined with the point of view of market demand, especially from comics, role play, cartoon color knowledge and use, cartoon software, print publishing features and other aspects to obtain, comprehensive analysis from various angles of drawing the cartoon creation, and interact with students, The students of the master class not only gained valuable professional experience in comic creation with Teacher Zhang Qinglong, but also completed 20 comic short works.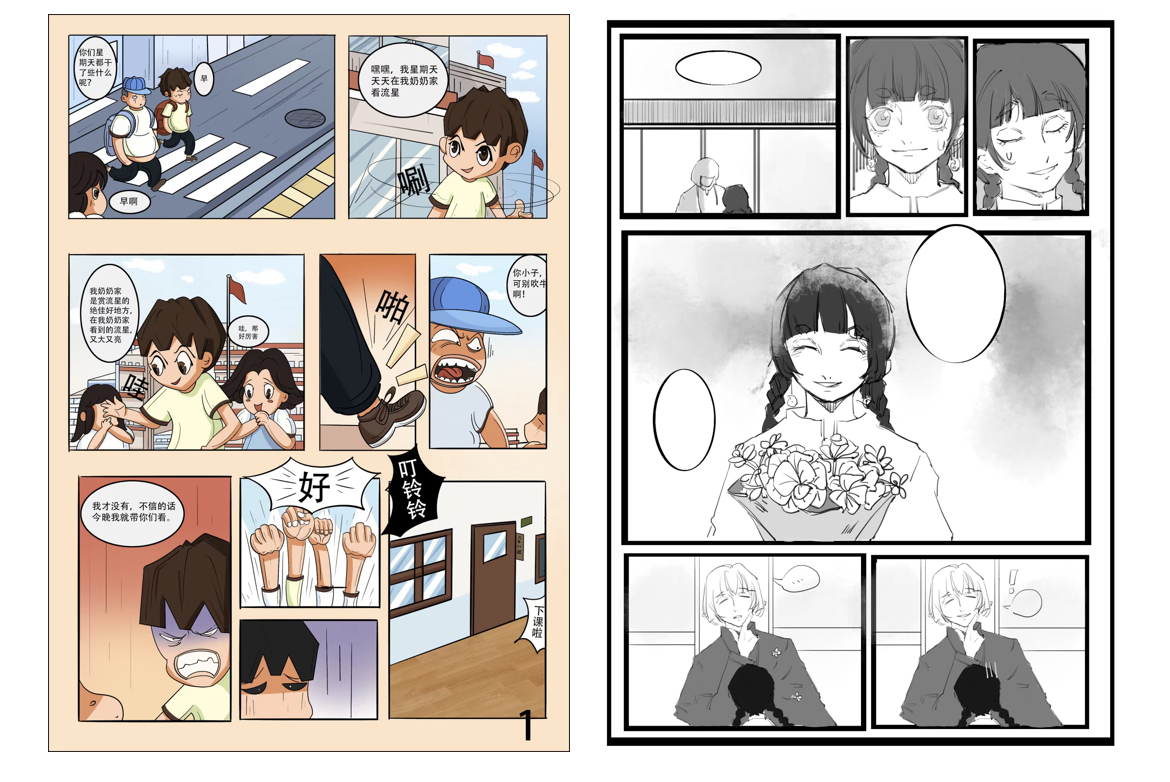 Teacher Zhang Qinglong received the works submitted by students in the form of sharing on the conference screen of VooV meeting, and made students understand the key points of cartoon creation more intuitively by revising and explaining while making sure their own shortcomings and correcting them. For the future students to participate in all levels of domestic and foreign competitions, for the future can stand in the cartoon market professional cartoonists ready!
Mr. Zhang qinglong gave high evaluation and expectation to the students who participated in the master class. He hoped that they would work hard to show themselves and revitalize Asian comics together. Also proposed to each student's shortcomings, and asked students to continue to improve the work. Mr. Zhang said that he was very happy to spend time with students, and looked forward to meeting students offline in Jilin Animation Institute again after the epidemic, and hoped to have deeper cooperation with Jilin Animation Institute in the future.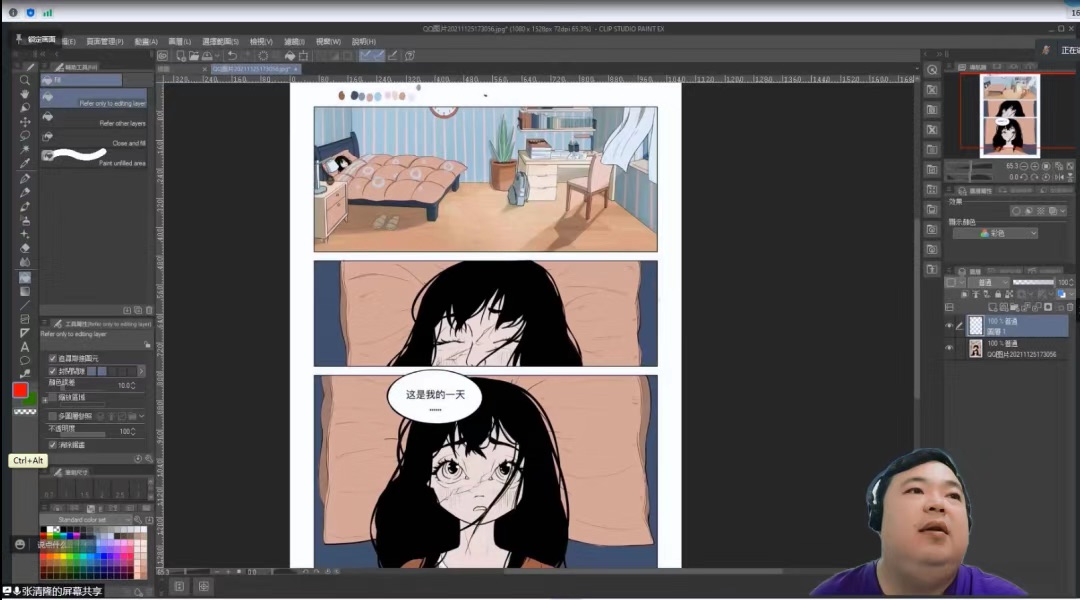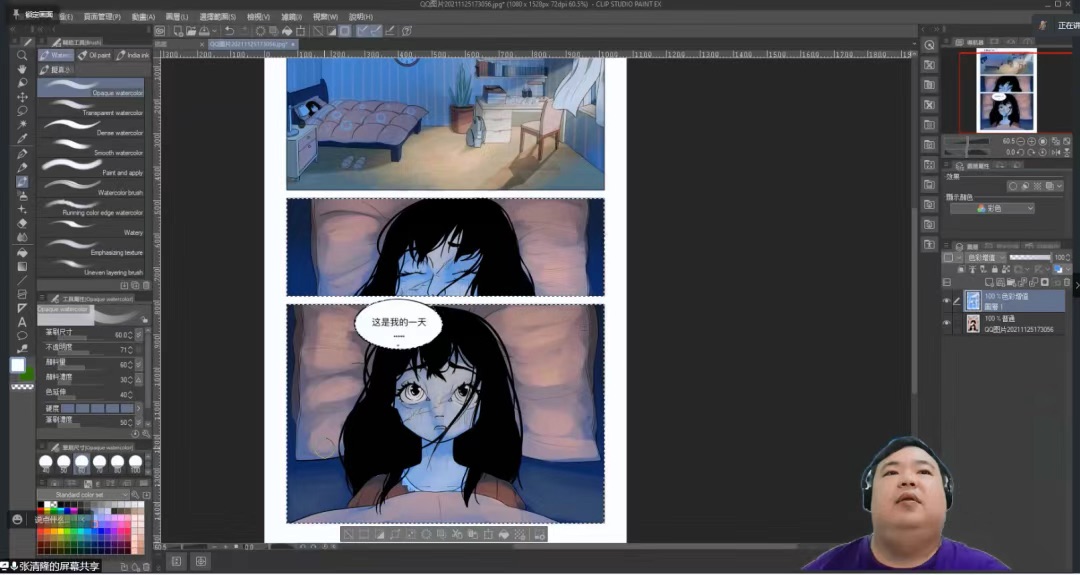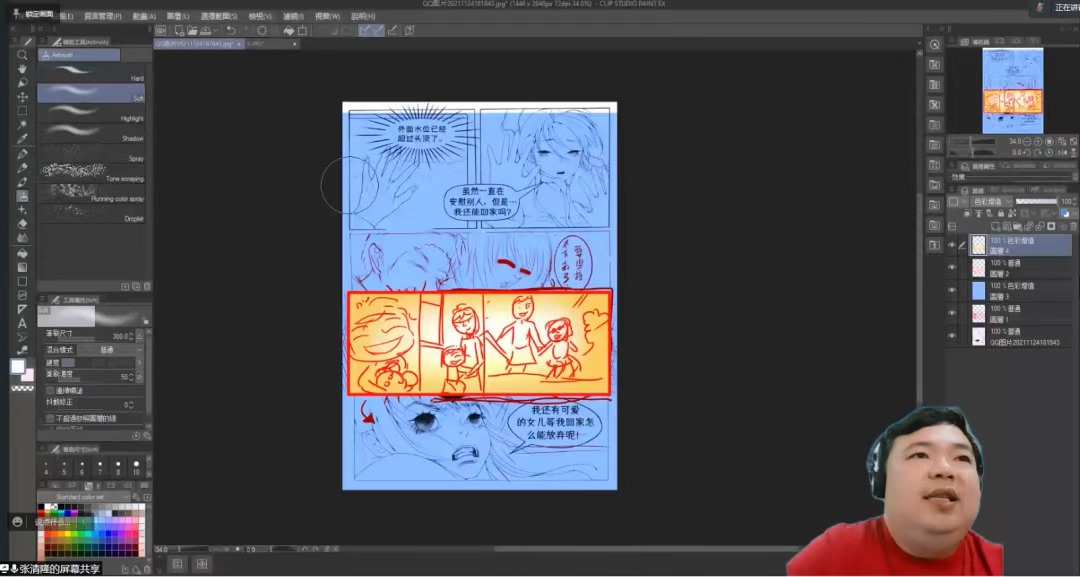 School of Comics of Jilin Animation Institute is committed to creating a professional caricature development path in line with international standards, providing students with a broader vision, more advanced knowledge of caricature and opportunities for international communication. In the future, our Institute will continue to invite more cartoon masters at home and abroad, and lead students to work together to create a cartoon road with Chinese characteristics.