Position:News-Deepen Cooperation and Jointly Promote Educational Exchanges Between China and France -- A Visit by the Consul General of the French Consulate General in Shenyang
News time:2021-11-08 10:12:00
On November 2nd, Anne RULLIAT, the Consul General of the French Consulate General in Shenyang visited Jilin Animation Institute. Zheng Liguo, the Chairman and President of JAI welcomed the French delegation.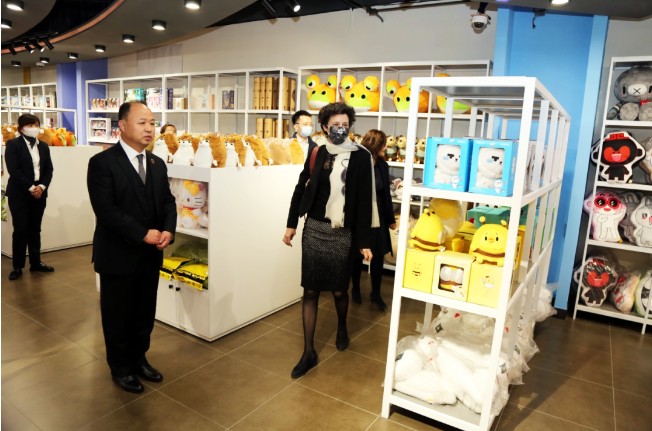 First of all, the Consul General Anne RULLIAT visited Galaxy Express Cinema, Sanmei Comic Universe, Vortex Image Customization and other school-related industries. Anne RULLIAT said that this was the first time that she had learned that JAI served as such a rich academic and practical platform, and affirmed the rapid development of the Institute.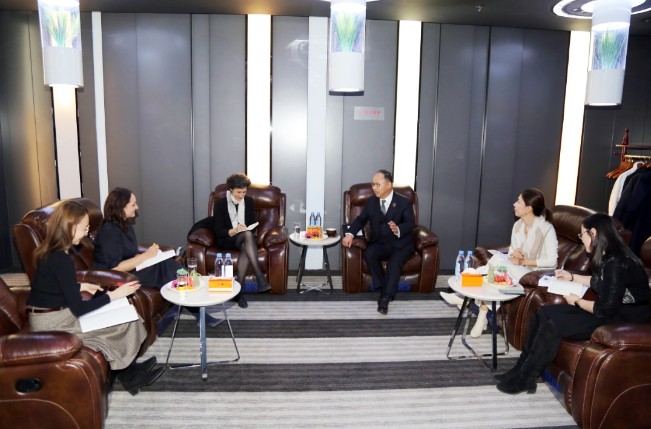 Afterwards, Zheng Liguo, the Chairman and President of JAI, had an exchange and discussion with the guests. The two sides conducted discussions and exchanges on the in-depth cooperation between Jilin Animation Institute and French Art Academies, and the establishment of an international education alliance for the system of Animation, Comics & Games. Consul General Anne RULLIAT stated that the French Consulate General in Shenyang has exchanged with JAI for a long time and have established a good cooperative relationship. In the future, our two parties will, as always, make every effort to promote the cooperation between JAI and France in the fields of education and industry, and contribute to the cooperation and development of education, science and technology between the two countries!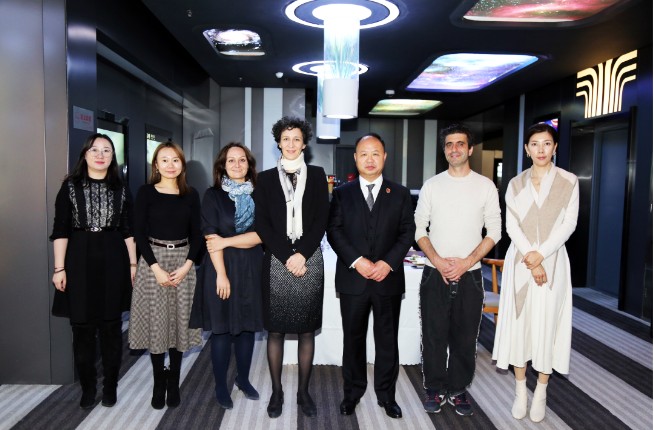 Elodie FRANCO-RITZ, Consul of Cultural and Educational Cooperation of the Shenyang French Consulate General, and Mme PENG Meng, Technical and Higher Education and Cooperation Specialist, also paid the visit, accompanied by the heads of the Planning and International Cooperation and Development office of JAI.