Position:News-Jilin Animation Institute Participated in The National Entrepreneurship and Employment Service Exhibition and Exchange Activity
News time:2021-10-15 17:24:00
The Third National Entrepreneurship and Employment Service Exhibition and Exchange Activity was held in Changchun on Oct. 14. Jilin Animation Institute (JAI) participated in Changchun Exhibition area as "National Demonstration School of Innovation and Entrepreneurship Education Reform".
Co-sponsored by the Ministry of Human Resources and Social Security and the People's Government of Jilin Province, the event is an important part of the 2021 National "Entrepreneurship and Innovation" Week. A total of 238 projects will be exhibited. Jilin University and JAI are the only universities participating in Changchun Pavilion.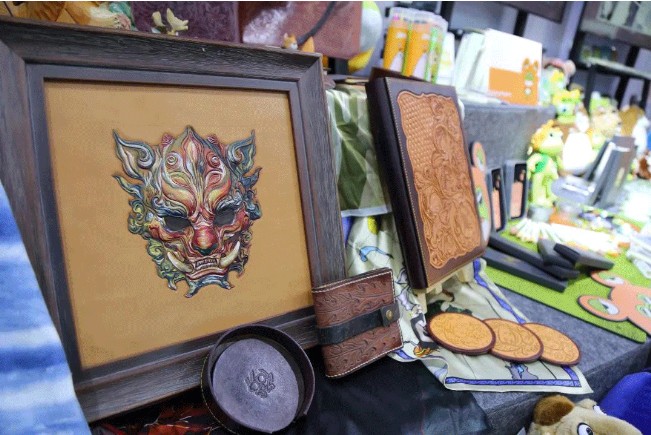 JAI and JAI Culture Arts Group have always been committed to serving the local economy of Jilin Province, promoting the development of cultural and creative industries, and promoting the cultivation, introduction and retention of cultural and creative talents in Jilin Province. Through the implementation of the "Open Project System" under the alumni, teachers and students linkage "new partner" mode, to attract a number of outstanding alumni and peers with enterprises, projects, funds to Jilin province entrepreneurial development. This exhibition makes full use of technical advantages such as animation special effects game scenes to promote the transformation and upgrading of practical teaching mode and operation development. Different categories of products such as brand derivative leather goods, tie-dye, jewelry and animation IP peripheral derivative were exhibited in the studio featuring student entrepreneurship.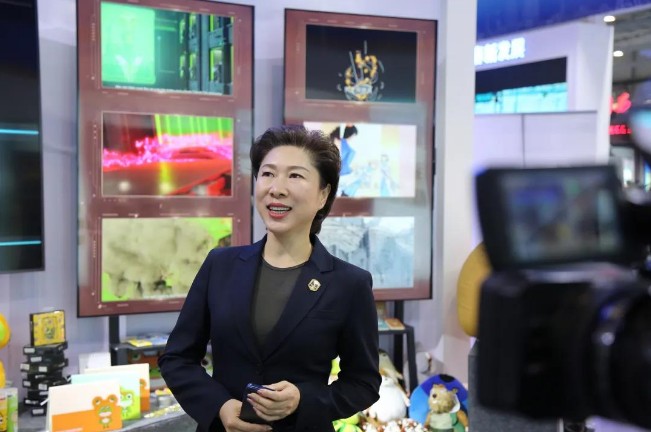 The Vice Chairman, Vice President Liu Xin of JAI said in an interview: "JAI based on the running characteristics "Integration of Education, Research and Industry;" and "Joint Venture, Fusion Development" entrepreneurial employment characteristics, further promote the development of technology and art integration, continuous output excellent works, promote the development of cultural creativity changed to the industrial operation. Through the layout of the whole industrial chain of cultural and creative industry, the exhibition gives full play to the efficiency of industrial agglomeration, promotes the integration of high-quality resources, stimulates the employment of local talents and serves the local economic construction. In the future, JAI will spare no efforts to help the development of cultural and creative industry in Jilin Province and the construction of Changchun International Film Metropolis.