Position:News-Gathering JAI Moments · Creating JAI Future 2021 JAI LIXING Innovation & Entrepreneurship Competition and Industrial Competition Ended Successfully
News time:2021-07-09 15:42:00
On July 21st, JAI held "Gathering JAI Moments, Creating the Future" 2021 "LIXING " Innovation & Entrepreneurship Competition at Culture and Art Center.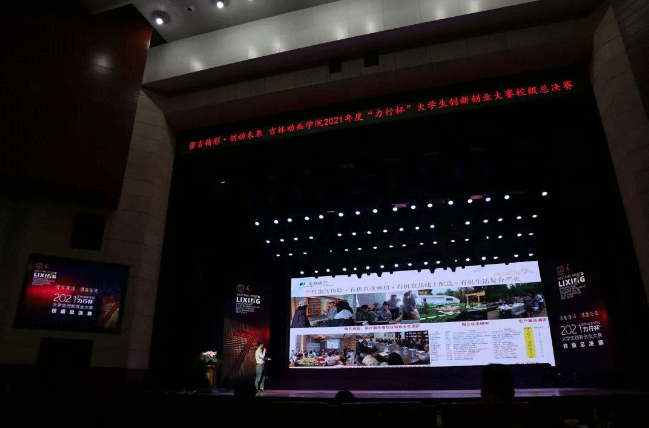 Total 456 works participated this competition, and through the first two stages, a total of 35 works were finally selected for the school-level finals. There are 27 finalists in regular unit, including 19 finalist in creative group and 8 in entrepreneurial group; 8 finalists in youth unit, including 4 in creative group, 3 in public welfare group, and 1 in commercial group.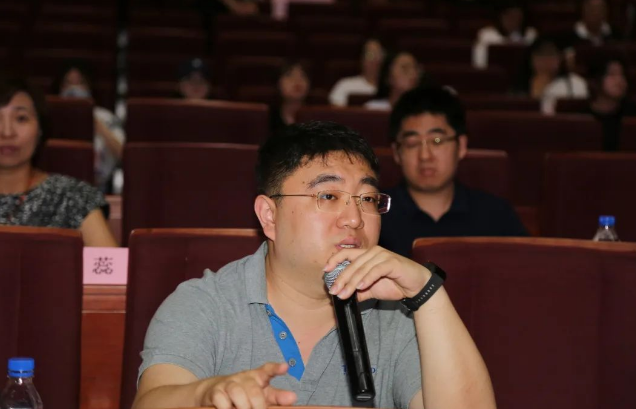 The finals evaluated in a 1+5+2 mode, which means the participating teams have a 1-minute project presentation, a 5-minute on-site road show, and a 2-minute on-site review for questions and comments.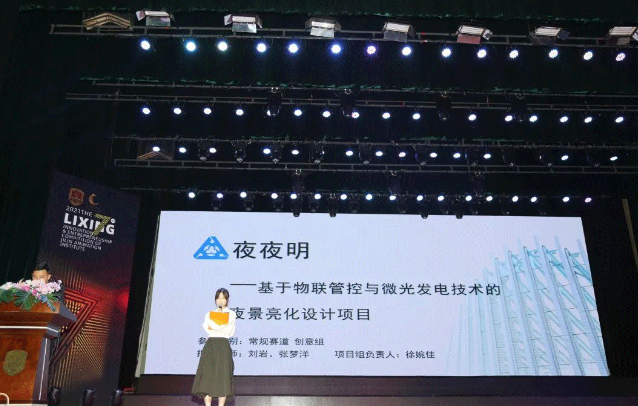 In the 5-hour competition, the participating teams performed a wonderful road show, made full use of their expertise, in-depth elaboration on marketing methods, service types, etc., and conducted wonderful on-site defenses . The judges delivered improvement opinions and future development suggestions to the project team based on the core technology, business model, target population, research results, future planning and other aspects of each participating project team.
The 2021 "LIXING " Innovation & Entrepreneurship Competition came to a successful close. This competition showed a high level of participation and was affirmed by judges.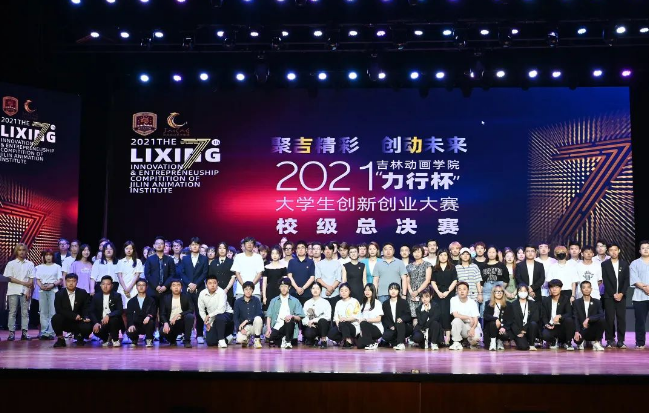 The purpose of this competition is to deepen the reform of education and teaching, and to cultivate the mechanism of innovative talents. Our school actively organized teachers and students to participate in "Internet +" College Student Innovation & Entrepreneurship Competition, and strive to stimulate students' enthusiasm for innovation and entrepreneurship. JAI will take this opportunity to guide more teachers and students to participate in innovation and entrepreneurship practice, improve students' comprehensive quality and practical application ability, and continuously improve the training level of applied innovative talents in JAI.