Position:News-Be Entrepreneur With You, Take up an Occupation in Jilin --- Jilin Animation Institute Presentation Conferences Were Held in Colleges of Jilin Province
News time:2021-07-09 18:21:00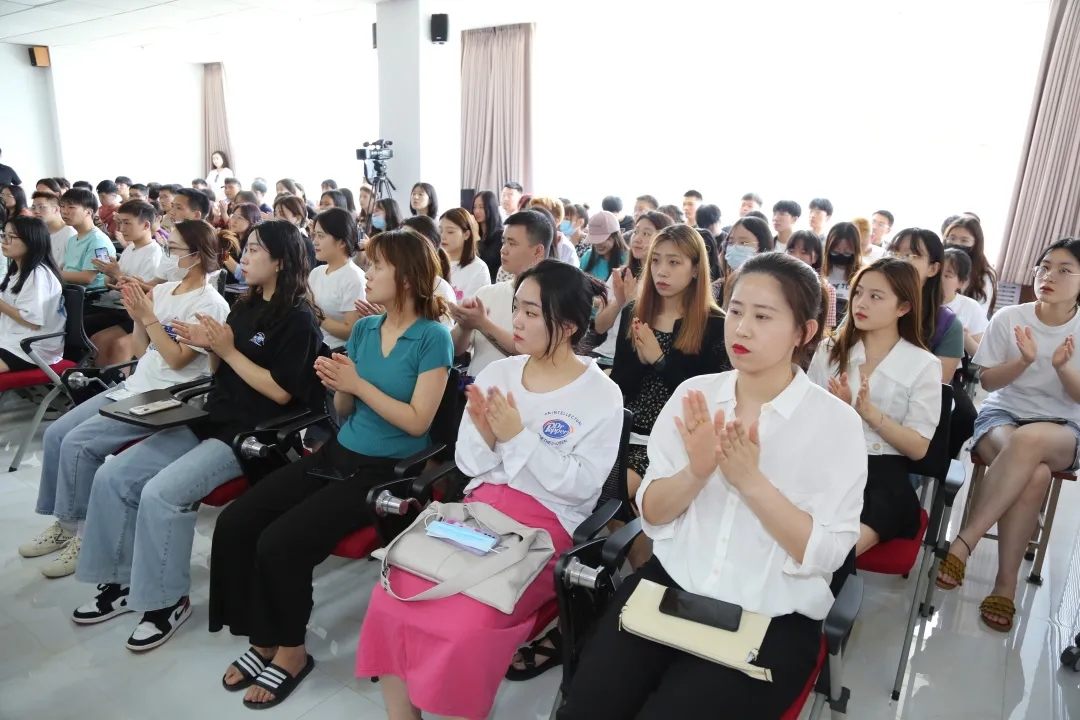 From 18th June to 24th June, "JAI assists Jilin Cultural Industry Boosting Conferences"were held in Changchun University of Science and Technology, Changchun University, Jilin University of the Fine Arts and Northeast Normal University respectively. A total of nearly 5000 juniors and seniors in the cultural and creative system and some graduate students listened carefully to the lecture report from industry experts from JAI. JAI attached great importance to these four conferences and sent industry experts to make presentations.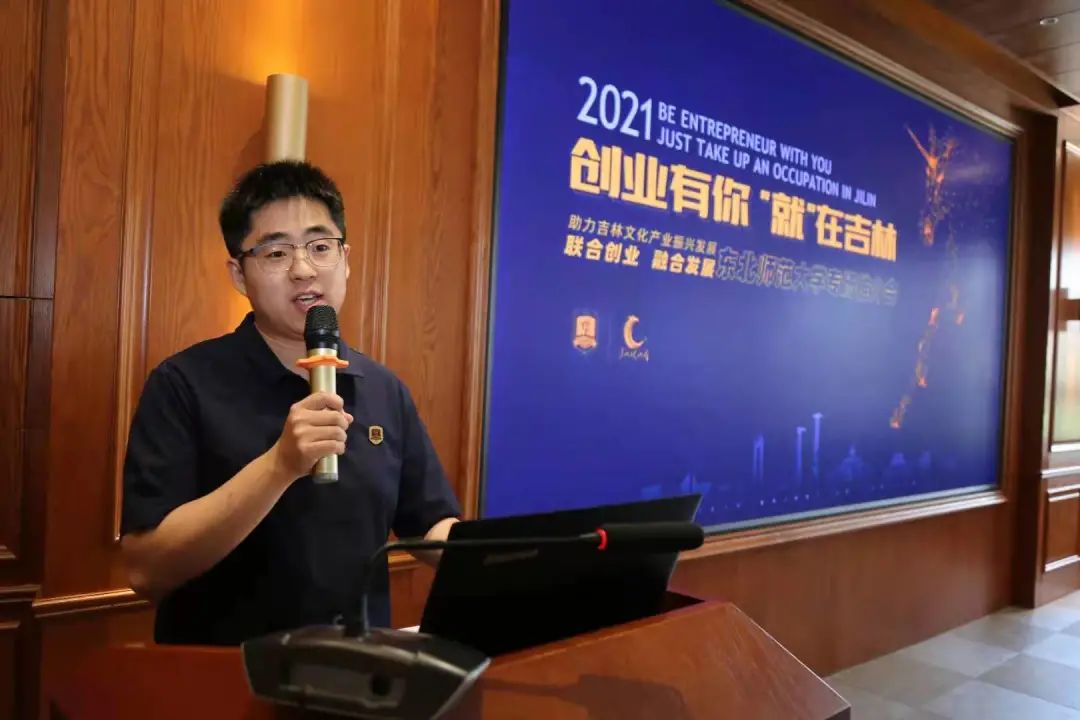 Senior professional in cultural industry, Mr. Zhang Jialin, the assistant to president of JAI Arts Group, the assistant to the dean of School of Creative Industry delivered a speech, "JAI would give full play to the advantages of integration of learning, research and industry to make an active contribution to the development of talents cultivation in Jilin province."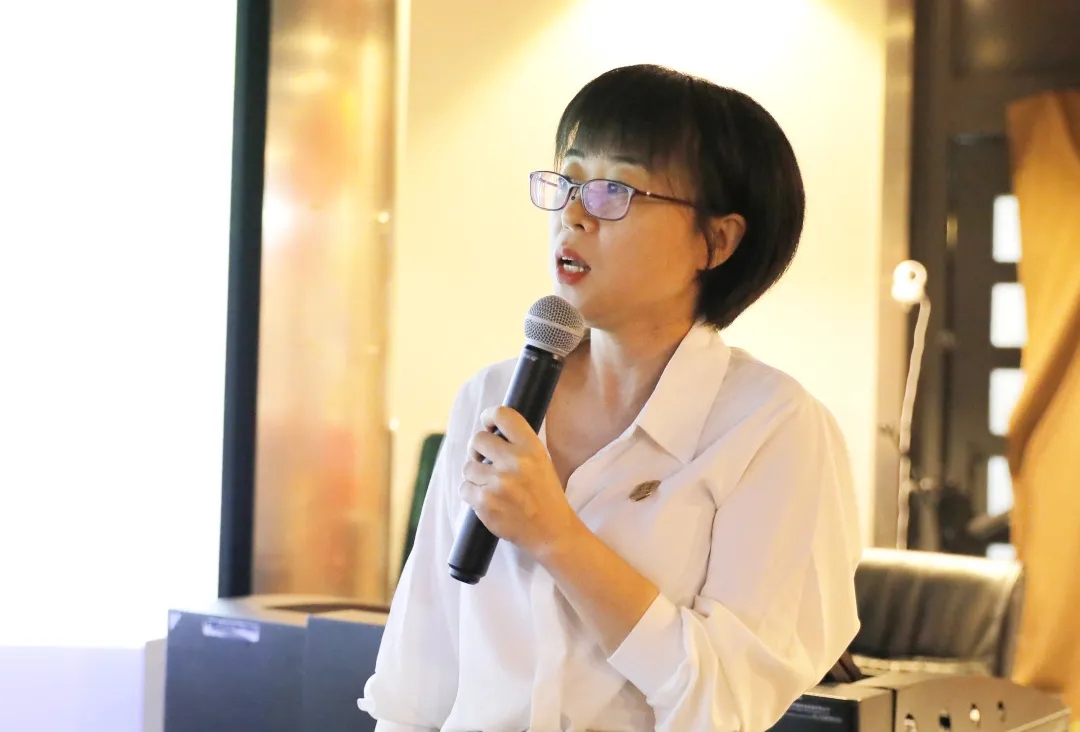 Executive Deputy Director in HRCenter of JAI, Ms. Xu Xiaoduo gave a speech on the topic of "the Policy of Talent Introduction in JAI". Among this, the high annual salary and research funds, housing, resettlement subsidies has attracted the strong attention of many students.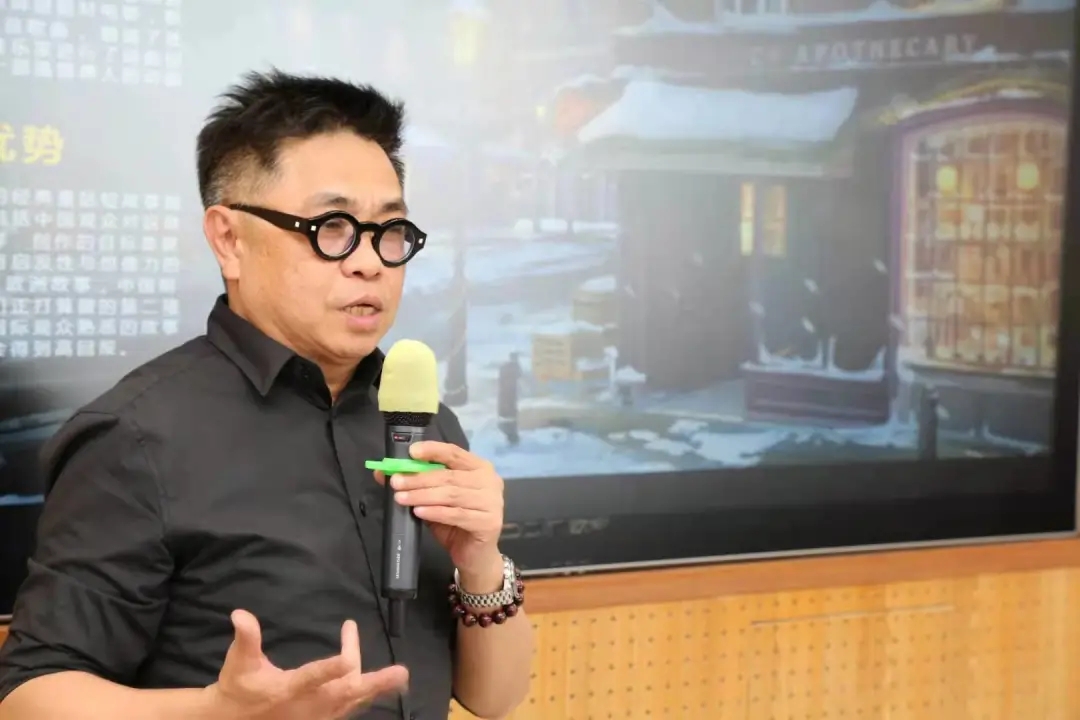 Mr. Frankie Chung, the master from Hong Kong on special effect, together with his team members showed the outstanding animation works they have produced and are producing. These works fully demonstrate JAI's characteristic, strengthen the integration of art and technology, which deepen the innovation of teaching mode and the management system of a integrated scientific way.
After the conference, a lots of students expressed their desire to stay in Jilin for entrepreneurship and employment. One of a students studying in Changchun University of Science and Technology who is running a work studio with his several classmates said that he was pretty interested on cooperating with JAI after listening the lecture. And also a dozen of postgraduates majoring in product design from Northeast Normal University delivered their CVs and product set to Ms. Xu Xiaoduo showing their interests to join in JAI.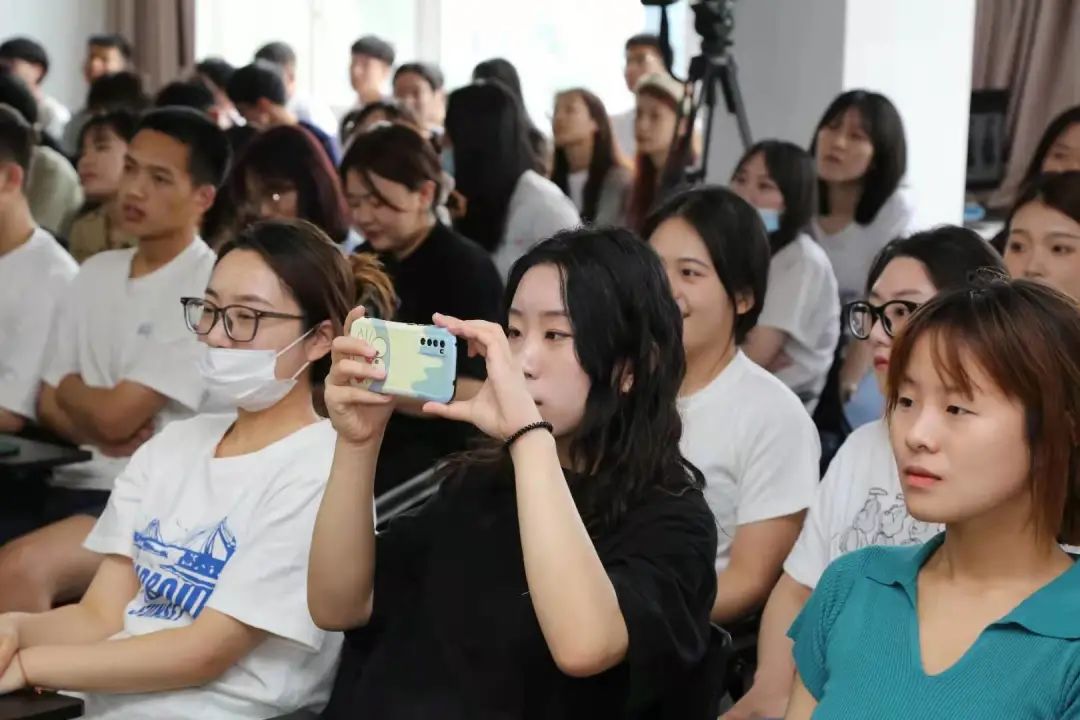 In a further way, JAI would continuely focus on the national innovation-driven strategy, and link the four provinces and regions in northeast area to integrate the industrial resources of JIlin JAI Arts Group, put emphasis on the guiding of integration of talent cultivation in school running let by teaching, oriented by industry and supported by scientific reserach, and endeavour to assist the cultural industry boosting in Jilin Province.
Each confenrence has lasted more than two hours and ended successfully in warm applause.