Position:News-RPG Zero Animation Club advanced to the Northeast Division Final of China Joy Super League
News time:2021-05-11 16:06:00
On May 3, by The State Press and Publication Administration and The Shanghai Municipal People's Government guidance, held by China Audio-video and Digital Publishing Association and Shanghai Han Wei Xin Heng exhibition co., ltd,Supported by Shanghai Municipal Press and Publication Bureau and The People's Government of Pudong New Area, the comprehensive international digital entertainment industry event, The preliminary round of "China Joy" super league Changchun division came to an end. RPG Zero Animation Club of School of Animation Art of our Institute successfully advanced to the final of Northeast Division with the first place in the preliminary competition.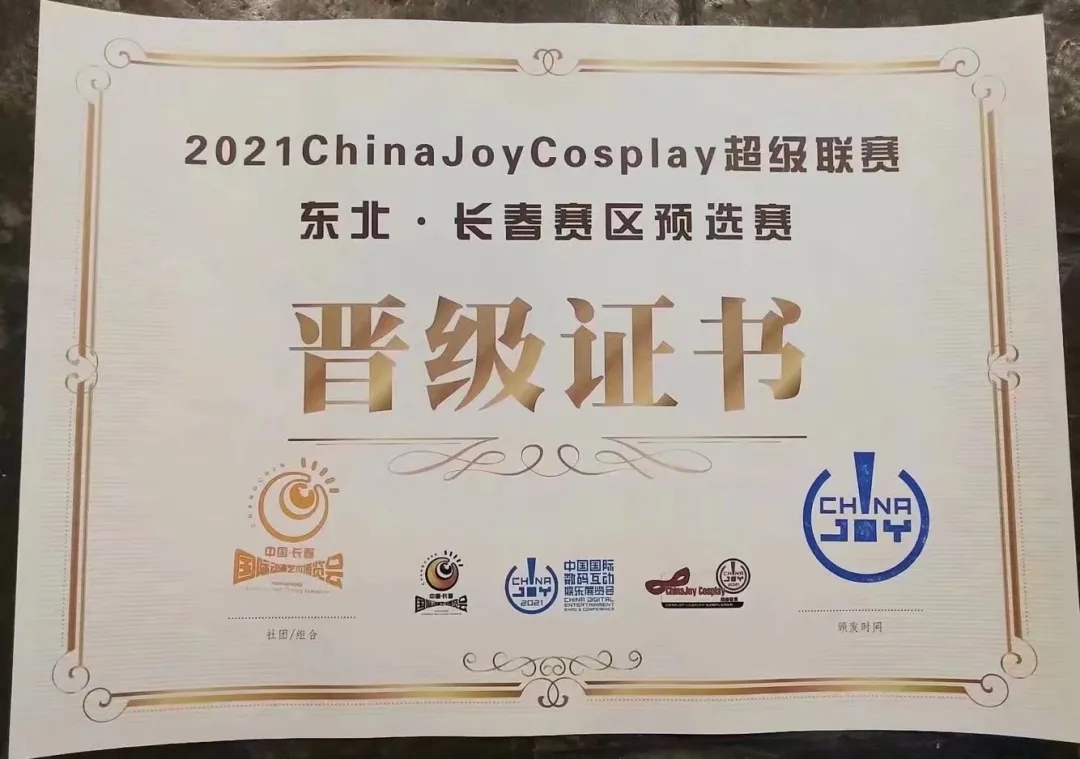 As the only top brand competition for game and animation lovers covering the whole country in China, this year's China Joy provides a stage for contestants to show themselves, based on the successful experience of previous events, keeping pace with the times and upgrading. Focusing on the development and improvement of digital entertainment industry in the era of scientific and technological change, the exhibition closely combines with the strong demand of industry crossover and integration development, focuses on the new digital entertainment ecology of "entertainment + technology" driven by new technology, drives the new digital entertainment experience with science and technology, and grasps the pulse of new technology. In the cosplay competition, we will, as always, welcome players from all over the country to communicate with each other, strengthen communication and make progress together.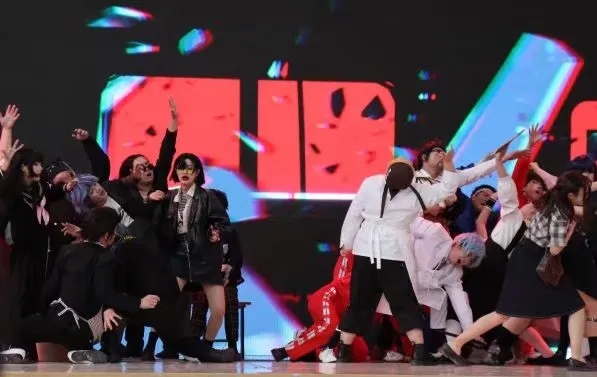 Professional, high quality and innovative, RPG Zero Animation Club of Animation Art School of our Institute was founded in 2016, and is one of the large animation societies in Changchun at present. Adhering to the core concept of "subverting concepts to create fun", RPG Zero Animation Club provides professional content output centered on fun innovation, forming a competitive advantage centered on innovation. In this preliminary competition, RPG Zero Animation Club won the first place and advanced to the final of the Northeast Division, which is not only the affirmation and encouragement for the achievements made by RPG Zero Animation Club since its establishment; It is also the driving force for RPG Zero Animation Club to continue to move forward, and actively play the role of moral education and aesthetic education in the society. In the future, RPG Zero Animation Club will drive the healthy development of more campus societies and contribute to the prosperity and enrichment of Jilin Animation Institute community culture.