Position:News-Jilin Animation Institute and ITMO University signed Memorandum of Understanding
News time:2021-04-27 09:19:59
On April 13, 2021, Jilin Animation Institute signed a cooperation and exchange agreement with ITMO University, Russia. The two universities reached a consensus on the exchanges between teachers and students, the joint holding of exhibition events and other aspects.
Brief introduction of ITMO University: ITMO University has a history dating back to 1900. The university is located in St. Petersburg, Russia. Its students come from 76 countries in the world. There are 17% foreign students and more than 160 teachers from top universities abroad. There are more than 170 cooperative universities in the world from more than 30 international double degree programs from world-class universities in 27 countries and regions. It is one of the famous engineering universities in Russia, ranked in the world's leading position in computer science and technology, especially software design major has always maintained the world's top three in recent years .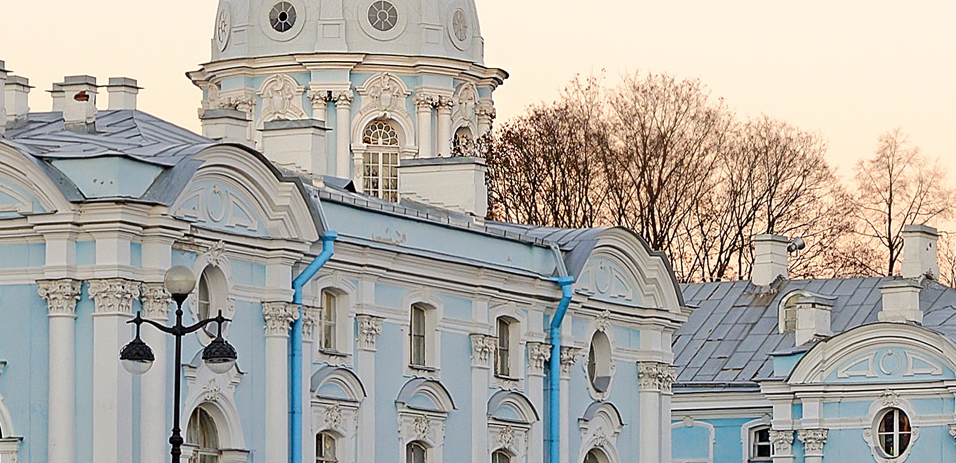 Majors related to JAI:
Art and Science; Multimedia Technology, Usability Design; Computer Development Technology; Information Communication and Digital Media, etc.
Cooperation projects:
3 +1+2 Graduate Education Project;
Student and teacher exchange(lectures, scientific research);
Exchange of teaching materials, research results, publications and books;
Hold academic conferences, seminars and study classes together.
Language requirements:
Students go to ITMO University to study Russian language course for one year and take part in Russian test after the course. No IELTS or TOEFL grade required.
Official website: