Position:News-Good News: Students' Work from Our School of Industrial Design are Shortlisted by Red Dot Award
News time:2021-04-27 08:48:18
The shortlist for German Red Dot Award was announced on April 18, 2021. Six outstanding works of our School of Industrial Design stood out from thousands of entries and were shortlisted for the Red Dot Award eventually.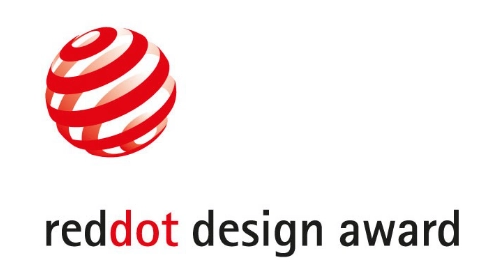 With both appearance and function innovative design, 6 shortlisted works were designed by six students from Grade 2017 Industrial Project Studio: Yang Taorui, Liu Xianqin, Qiu Bojie, Lv Xiuming, Gu Jiacheng, and Gao Yuanlong. After continuous discussion and down to earth hardworking coached by two senior mentors Hsu Kuang Chieh and CHEN NAI-CI from School of Industrial Design, days of constant efforts of modification, theseworks finally broke through the tight competition and being selected.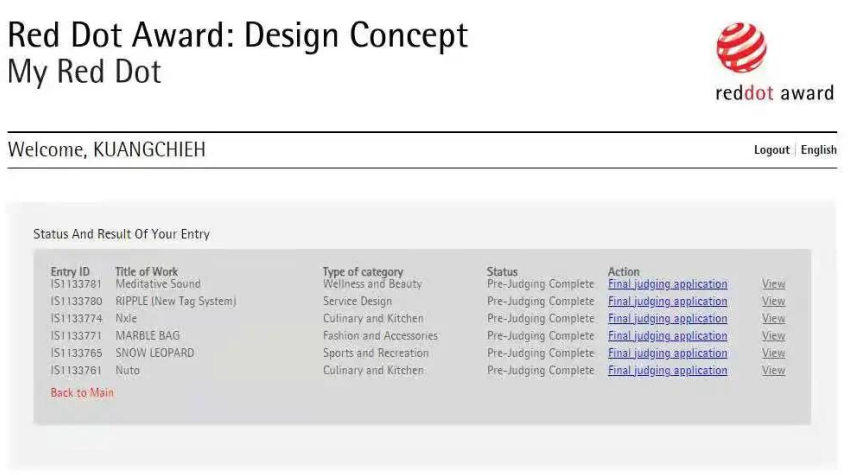 Thanks to the unremitting efforts of teachers and students, our students worked on the edge, their works were able to compete with the masters of design, and won the favor of Red Dot Award. These works are forward looking, high quality, innovative, which demonstrates the unique charm of industrial design cutting-edge concept. They are also demonstrated our school's high-level faculty and practical teaching capabilities, the latest practical results of our school's design education. Our school will cultivate more outstanding forefront designers in the near future through continuous efforts.
Look forward to the results in the upcoming Red Dot Award finals in June! !
Showcase of Selected Works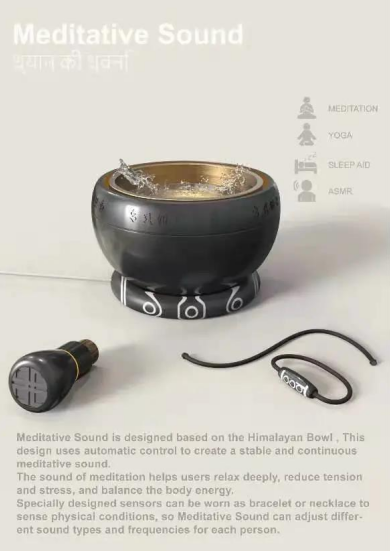 Meditative Sound(relaxing tool), designed by Gu Jiachegn, Gao Yuanlong
MARBLE BAG, designed by Gao Yuanlong, Gu Jiachegn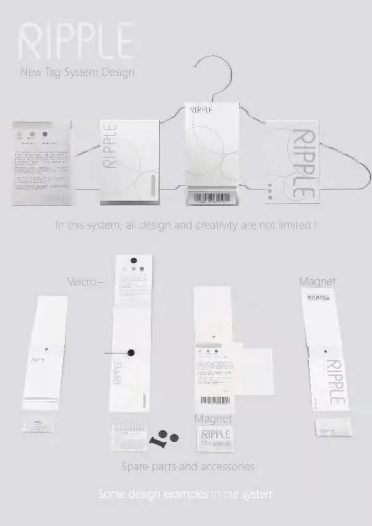 RIPPLE (New Tag System), designed by Lv Xiuming, Qiu Bojie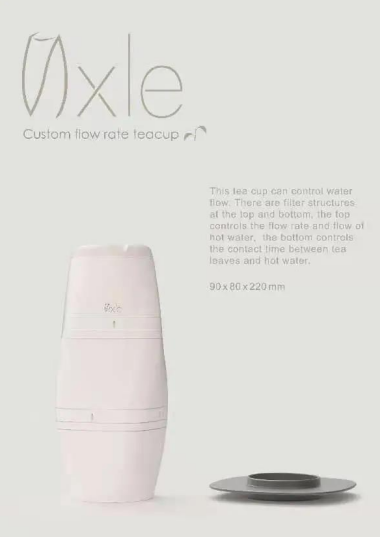 Nxle (Flow Rate Teacup), designed by Qiu Bojie, Lv Xiuming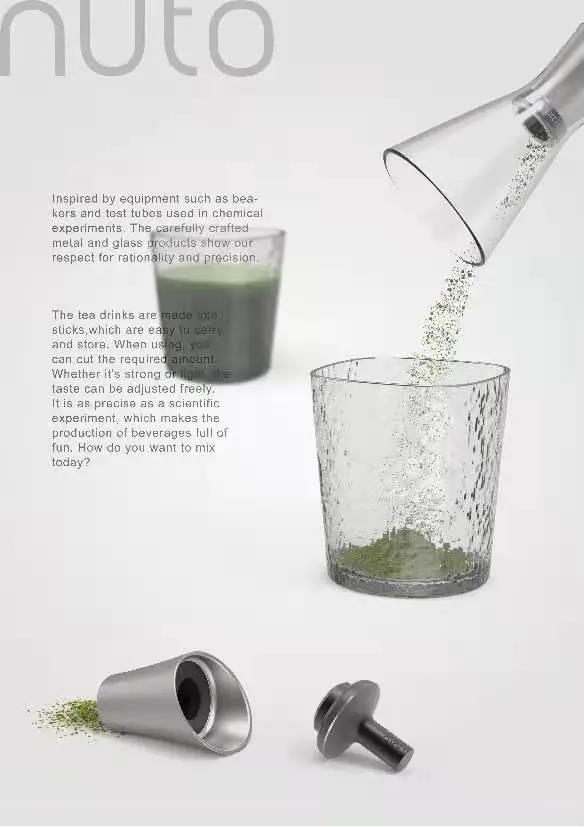 Nuto (beverage hand-making set), designed by Hsu Kuang Chieh and CHEN, NAI-CI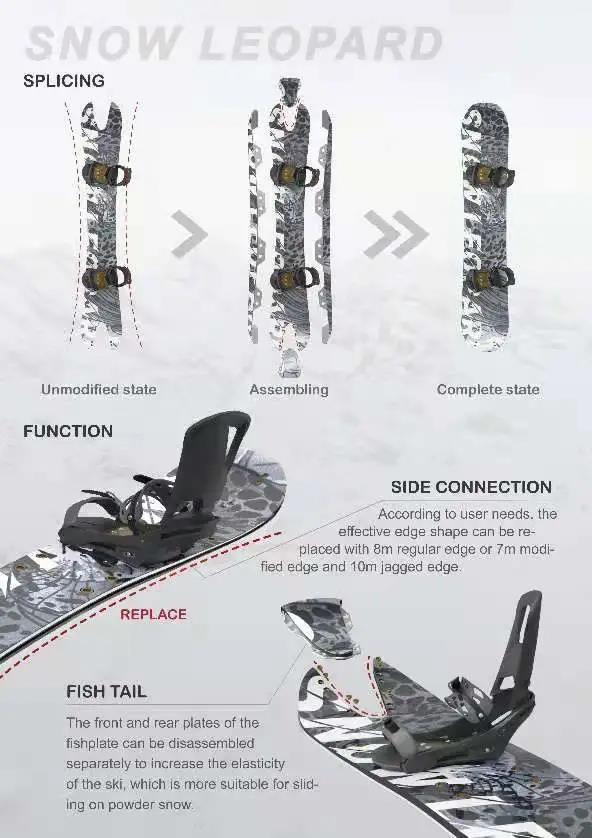 SNOW LEOPARD(multifunctional skis),designed by Yang Taorui, Liu Xianqin
News link:
Red Dot Award: Originated from Germany, popular known as industrial design award IF Design Award. It is one of the largest and most influential competitions in the world. The Red Dot Award is one of three top design awards(The other two are German IF Award and the American IDEA).
For 56 years, the Red Dot Award commits to transforming the winning design concepts into products with the concept of "To promote the harmony of the environment and human beings". The competition consists of three parts: Product Design, Brands and Communication, and Design Concept.
The selection criteria of Red Dot Award are extremely stringent, and it is well-known as a recognized symbol of international creativity and design. Winning this award means the appearance and texture of work has received the most authoritative "quality assurance". At the same time, award-winning works will also receive the largest range of Promotion and recognition, winning Red Dot Award has become a honor for every designer.