Position:News-School of International Visual Effects of JAI observes and learns "Online Interactive Experience Dream Online Activity
News time:2021-03-31 10:56:18
On the morning of March 17, 2021, all teachers of School of International Visual Effects participated in the online interactive experience "Dream Online" activity organized by the University of Portsmouth, an cooperation partner of JAI.
This event was a collaboration between the University of Portsmouth in the United Kingdom and the Manchester International Arts Festival, the Marshmallow Laser Feast, and the Philharmonic Orchestra, and was supported by the team of the School of Creative and Cultural Industries of the University of Portsmouth. The event was funded by the "Innovative Britain" project of the British Technology Strategy Committee, which aimed to respond to the unique challenges posed by the Corona Virus Pandemic and demonstrate the application of cutting-edge technology in future interactive performances.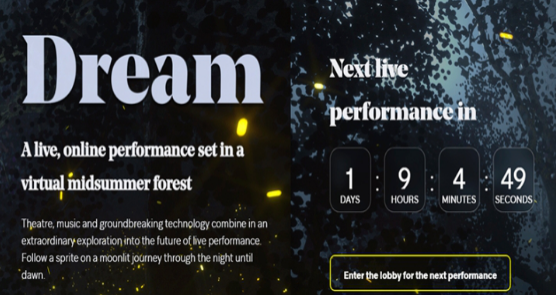 With the support of the Portsmouth University team, the actors performed in a motion capture space specially created by Portsmouth City Hall. The live performance was mixed with pre-recorded animation, allowing each actor to bring the virtual avatar into the illusory world through traditional performance. The performance was inspired by Shakespeare's "A Midsummer Night's Dream". The actors lead the audience on a fantasy forest journey. During the adventure, they would encounter four kinds of elves: moths, pea flowers, spider webs, and mustard seeds.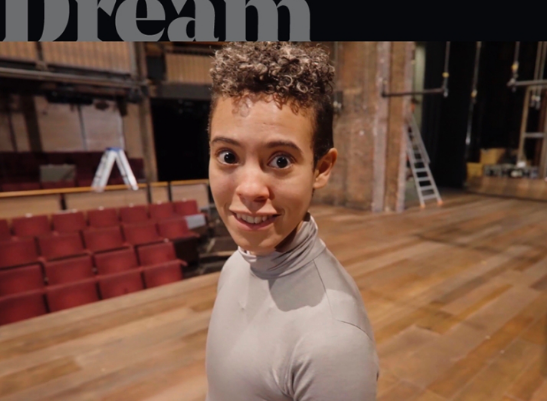 This event not only broadened the international vision of our teachers but also fully experienced the perfect fusion of technology and art while appreciating cutting-edge technology. The prospect of motion capture was very worthy of our animators' expectations. With the development of science and technology, motion capture, virtual reality, artificial intelligence, and other technologies will reach new technological heights in the future, and this also means that our faculty also needs to continue to update the knowledge structure, maintain a cutting-edge professional vision and a keen professional sense, have excellent professional skills and studying goals that keep pace with the times.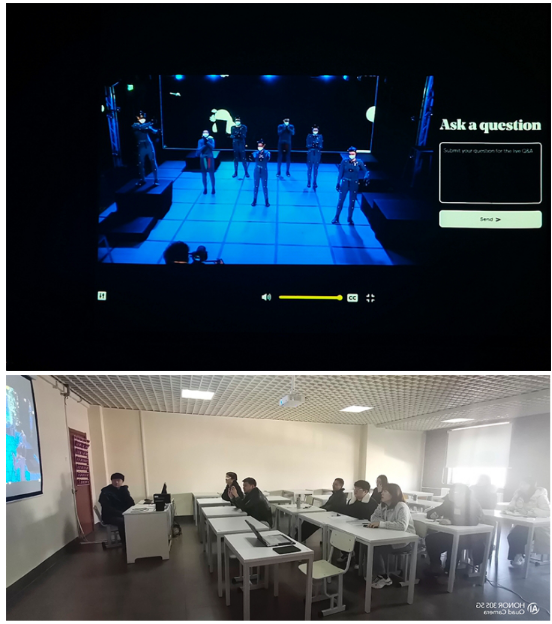 After the event, all the teachers of School of International Visual Effects conducted a lively discussion on this event, summarized the gains and enlightenment. The leaders of the school, also carefully analyzed the opinions and suggestions feedback from the teachers, and implemented them in the following education and teaching work. The management and requirements for technology, art, and academics make the Institute's education and teaching work in line with the market, with the international standard, and with the future.