Position:News-Jilin Vixo Pictures Artist Liang Hui Appears in 2021 Jilin TV Spring Festival Gala
News time:2021-03-30 09:45:24
The 2021 Jilin TV Spring Festival Gala was warmly presented on the Northern New Year's Eve.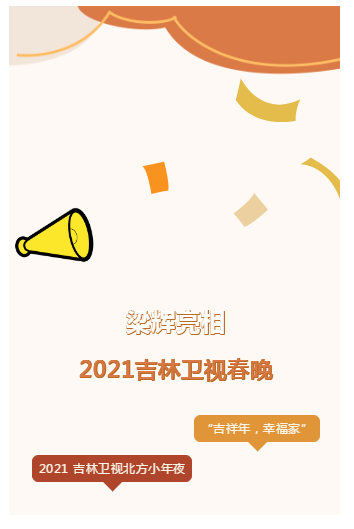 Liang Hui, the singing artist of JAI CAG, Vixo Pictures was invited to participate in the performance of the Spring Festival Gala.
This year's Jilin TV Spring Festival Gala has a vast of famous stars. Not only Zhang Xiaolong, Yan Xuejing, Zhong Zhentao, Jiang Yuheng, Li Yugang and other singers warmly performed, but also the language programs brought together famous laughing stars such as Bai Ge, Zhao Haiyan, Wei San, Guo Yang and Guo Liang.
At the annual year-end performance ceremony, which attracted the attention of the audience, Liang Hui impressed the audience deeply with a singing and dancing song "You Will Be Mine". The lyrics and songs are all created by himself, and the dance part is designed and executed by Li Chunlin, a well-known choreographer in domain. With Liang Hui's strength, dynamic stage presentation was presented to the audience on the scene and in front of the TV, which fully represented New Year's dinner as "fashionable". As Liang Hui's performance came to an end, related topics quickly became hot spot on Weibo, and the netizen paid great attention to it.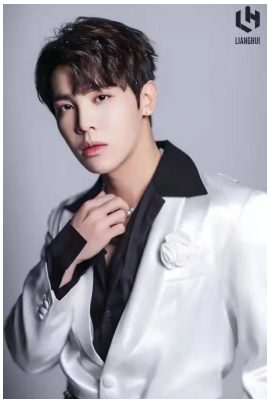 Liang Hui's participation in Jilin TV's Spring Festival Gala is an important step for the artist brokerage department. Through the stage of 2021 Jilin TV's Spring Festival Gala, not only will the artists enter the audience's vision, but also the multichannel publicity channels established by the department will expose the artist's actions in the industry. On the one hand, it shows the artist's ability to the audience, on the other hand,it shows the strength of the group in the field of artist brokerage business to the industry and outside world broadened business cooperation channels, and attracted high-quality artists to join.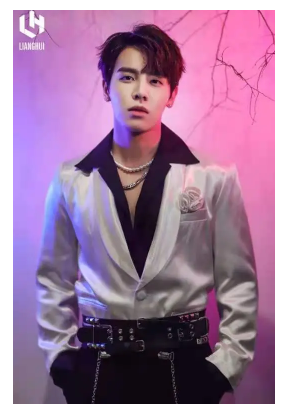 In 2021, the group's artist brokerage business will be intensified, and the existing contracted artists will be operated in a market-oriented, large-scale, branded and customized manner for a long time. In addition, the artist brokerage department will also cut into the layout from the perspectives of performing arts performance, talent incubation, copyright operation, etc., explore and expand the business edge, land talents and content mining, use projects to manufacture the artists, and drive projects with artists to form a complete closed circuit model.