Position:News-The Large-scale Variety Show for The 20th Anniversary of Jilin Animation Institute Was Successfully Held
News time:2020-10-20 17:47:00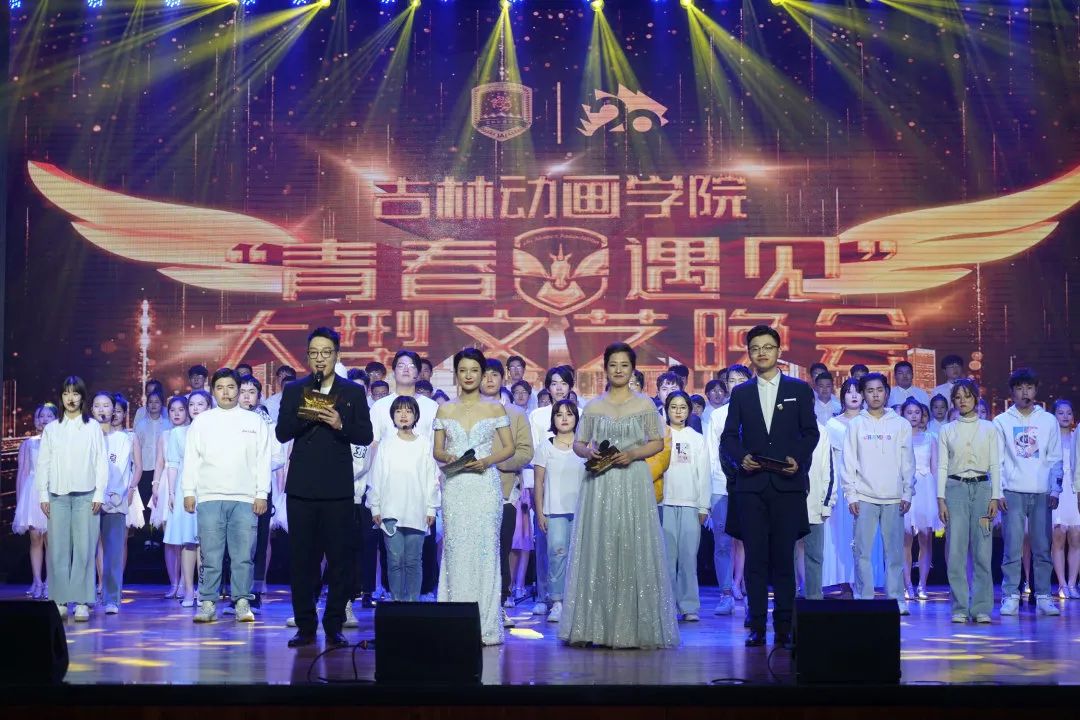 The Show opened in the holographic dance "JAI power". On the road of pursuing dreams, "JAI spirit" gives the students the courage to overcome difficulties. They are not rigid, conservative and slack. They are willing to innovate and have the courage to create. This is what JAI students should have.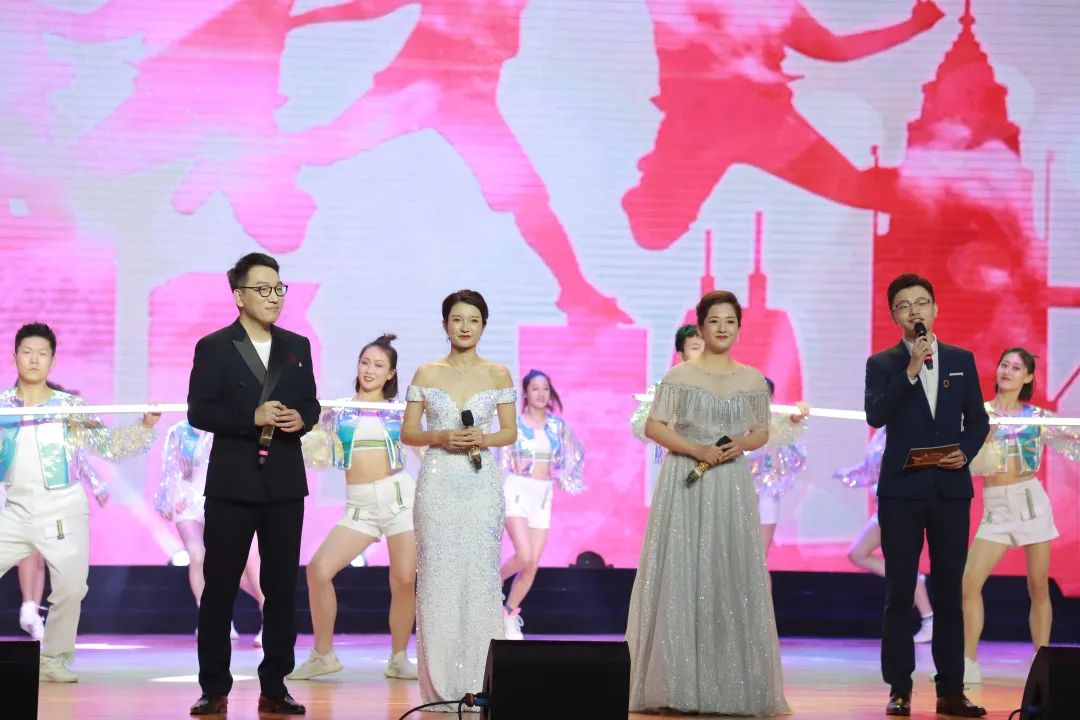 Talent is the source power of enterprise development, and the development of enterprise is the booster of social progress. JAI moving injects a force of youth into the society, creates social value, helps the development of the industry, and becomes a fresh force in the enterprise.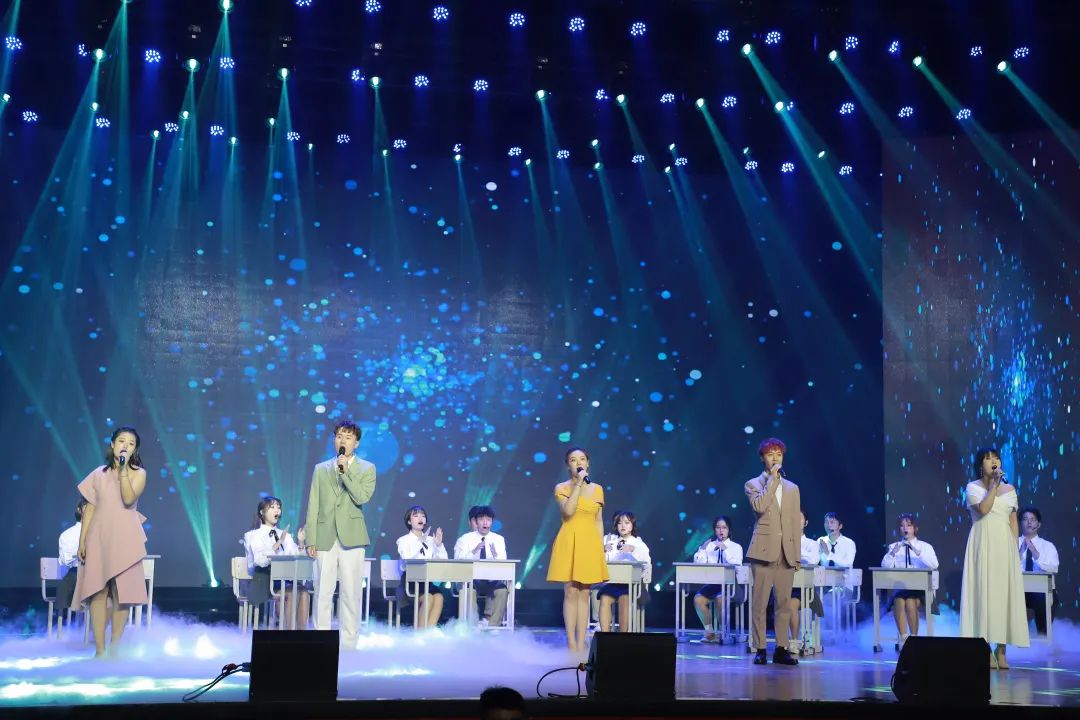 JAI takes the national cultivation of excellent cultural and creative talents as its own responsibility, provides a platform for students and transports talents for enterprises. Cultural and creative enterprises should shoulder the mission and responsibility, and provide a stage for excellent cultural and creative talents to display their talents; JAI students enter the society, abide by professional ethics, shoulder the responsibility of cultural and creative personnel, and contribute wisdom to the development and innovation of Chinese excellent traditional culture And energy. Enterprises, colleges and universities as well as every JAI student constitute a social force to promote the development of cultural and creative industries.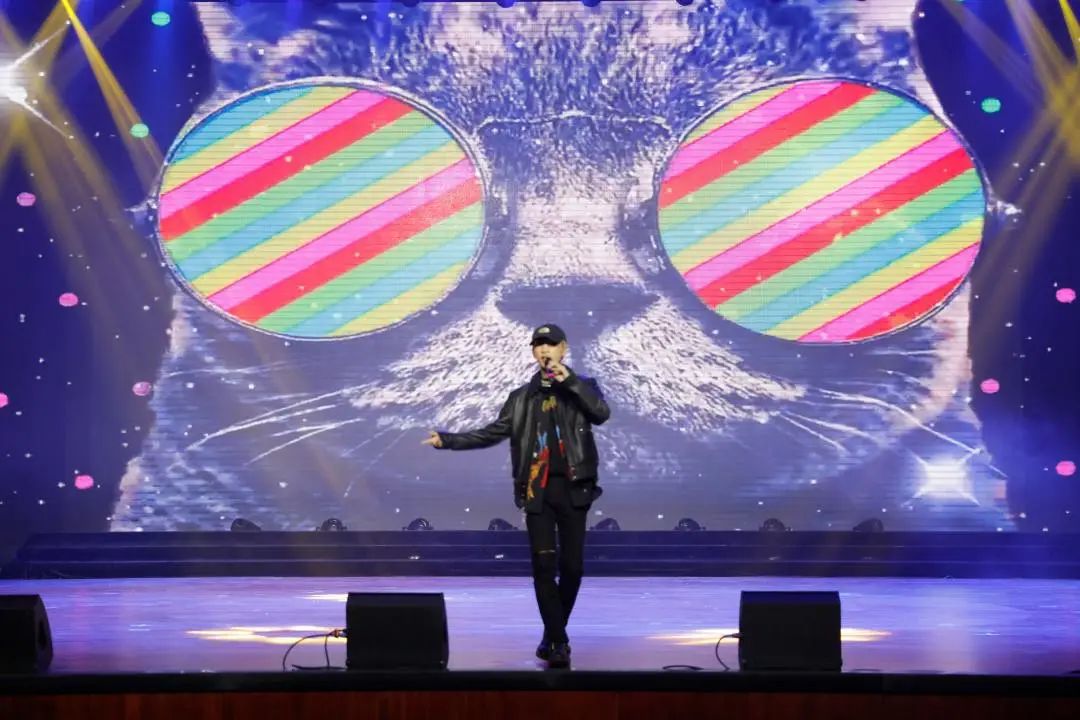 The development and innovation of cultural industry is directly related to the accumulation of national cultural connotation. The whole country attaches great importance to the development of cultural and creative industries.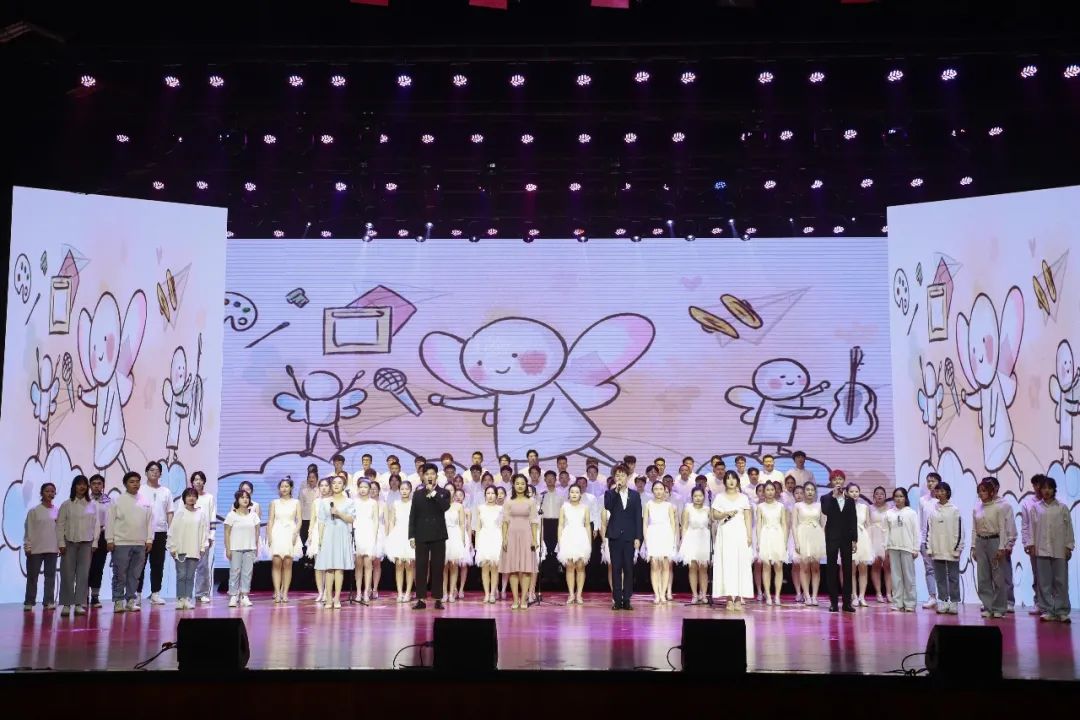 The 20th Anniversary of JAI ended perfectly in the school song "JAI World" by 100 people. JAI will continue to join hands with cultural and creative enterprises to contribute to the promotion of the excellent traditional culture of the Chinese nation and the development of cultural and creative industries with the attention and support of the Nation!