Position:News-The Ribbon-cutting Ceremony of The Convergence Media Center of Jilin Animation Institute Was Held Grandly
News time:2020-10-20 17:36:00
A new platform used for teachers training, teachers and students simulation of actual combat scene, cultural product incubation, new media production and communication of JAI was established.
In order to better serve education and teaching, further improve the industrialization process system of film and television, promote the in-depth integrated development of "Integration of Education, Research and Industry", improve the quality of talent training and cultural products quality and level of the Institute, after 10 months of intense construction, on October 16, JAI completed the construction of media studio !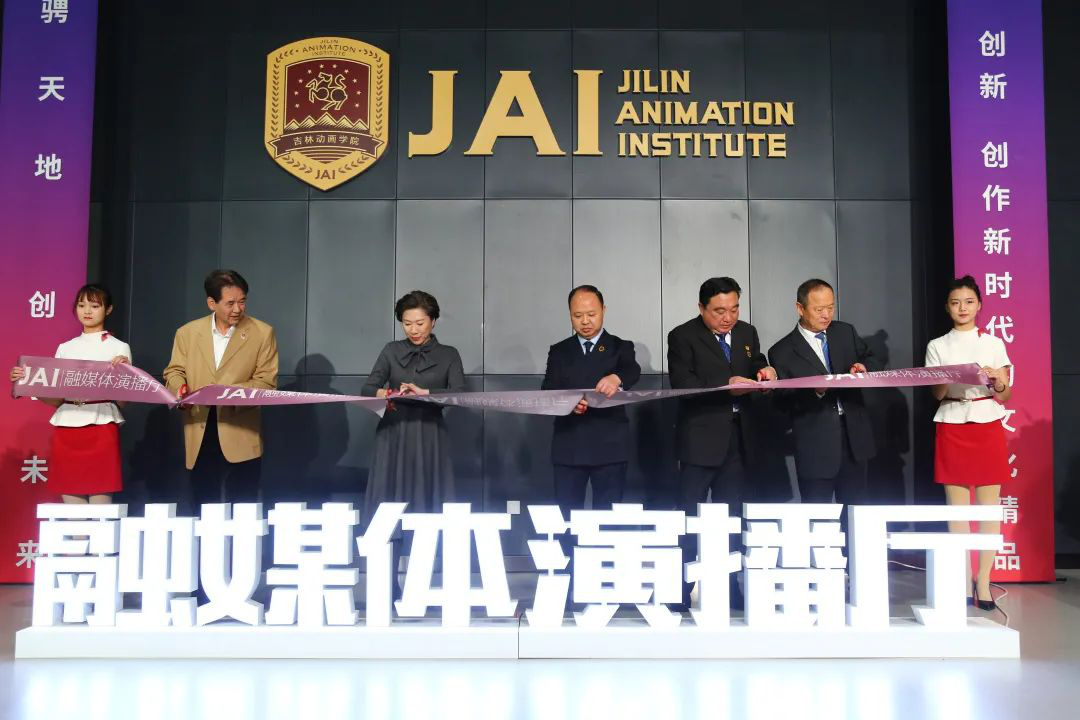 As one of the highlights in the series of activities for the 20th anniversary of our Institute, the opening ceremony was held in The Convergence Media Studio on the first floor of Building F at 10:58 a.m. Our Chairman of The Board of Directors, President Zheng Liguo, Secretary of The Party Committee, The Supervision Commissioner Zhang Ju, Vice Chairman, Vice President Liu Xin, Vice President Liu Zhenhua and other leaders attended the ribbon-cutting ceremony, the teachers and students from School of Television and New Media witnessed this exciting moment together. The ribbon-cutting ceremony was presided over by Liu Junyi, Dean of School of Television and New Media.
The Convergence Media Studio can not only realize the recording of news programs, life and entertainment programs, indoor sitcoms, short videos and other programs, but also greatly meet the recording needs of teaching training, practical projects, and incubation projects of industrial companies. "JAI's Convergence Media Center is an upgraded and iterative version of traditional campus TV station, and will also become a practical training and practice platform for video collection, production, communication, interaction and live broadcast in the future 5G era to simulate real conditions on campus." According to Gong Wei, Vice Dean of School of Television and New Media and Director of Convergence Media Center, the studio is built and implemented according to the first-level domestic studio. The recording area covers an area of 500 square meters, with main scenic spot, real scenic spot and virtual background scenic spot. In the overall design, The Convergence Media Studio set recording, production, editing, storage, fully combined with the current convergence media development trend, highlighting the characteristics of overall production process flexibility and diversity.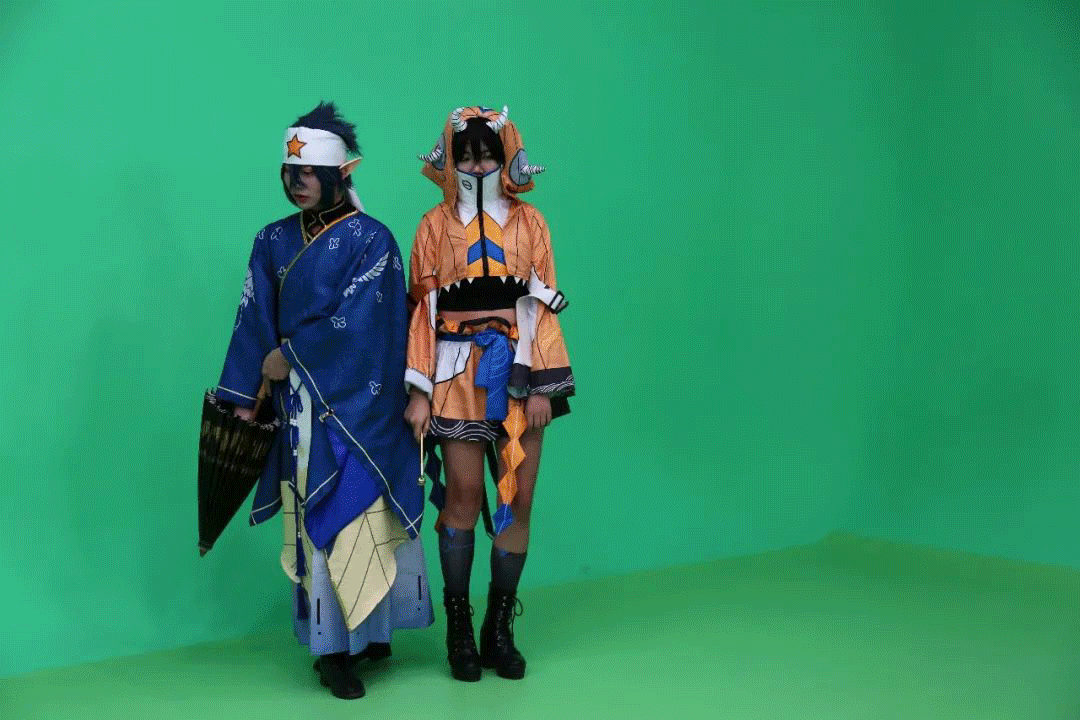 The Convergence Media Studio is an important platform carriers for talent cultivation, content output, internship and training for School of Television and New Media, as well as an important breakthrough point for the construction of the media center of JAI. In the future, JAI will integrate various resources, strongly promote the comprehensive cooperation of all schools in the creation of content, combine with the advent of 5G era, make full use of new media for content communication, expand the promotion and display channels of teachers' and students' works, and promote our school of TV and New Media to become a brand of JAI!