Position:News-2021 Jilin Cultural and Creative Graduates Employment and Entrepreneurship Fair was successfully held in Jilin Animation Institute
News time:2020-10-21 10:44:25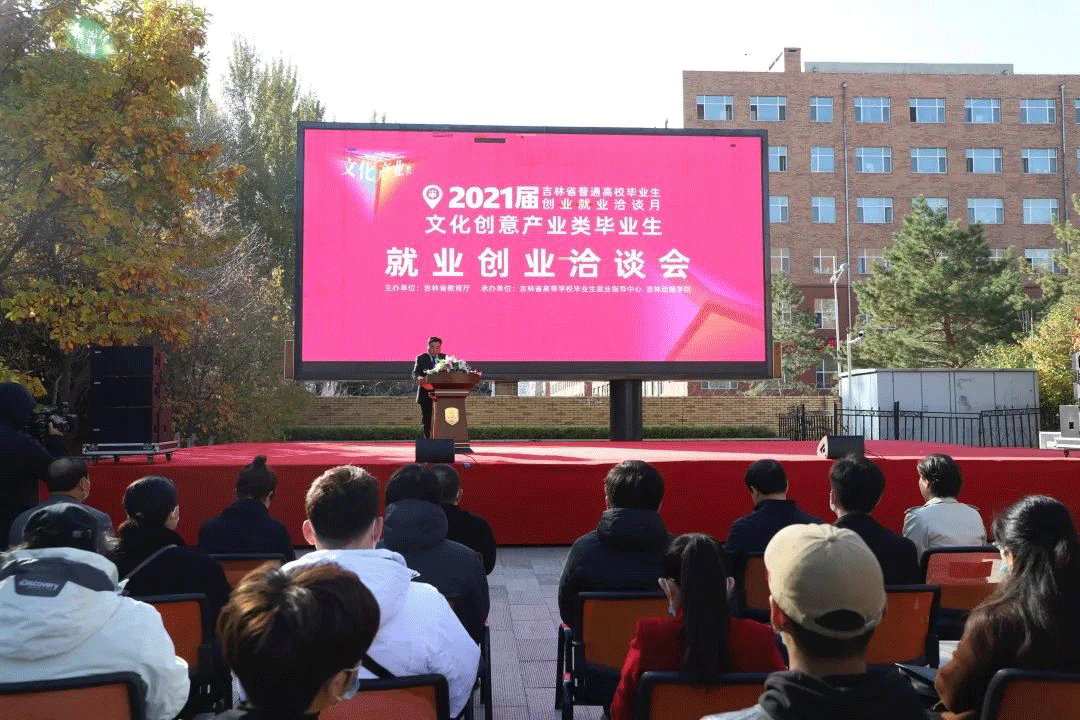 Sponsored by Jilin Provincial Department of Education, 2021 Jilin College Graduates Employment Negotiation Month -- Cultural and Creative Industry Graduates Employment and Entrepreneurship Fair co-organized by Jilin University Graduate Employment Guidance Center and Jilin Animation Institute was held in JAI on October 17, 2020.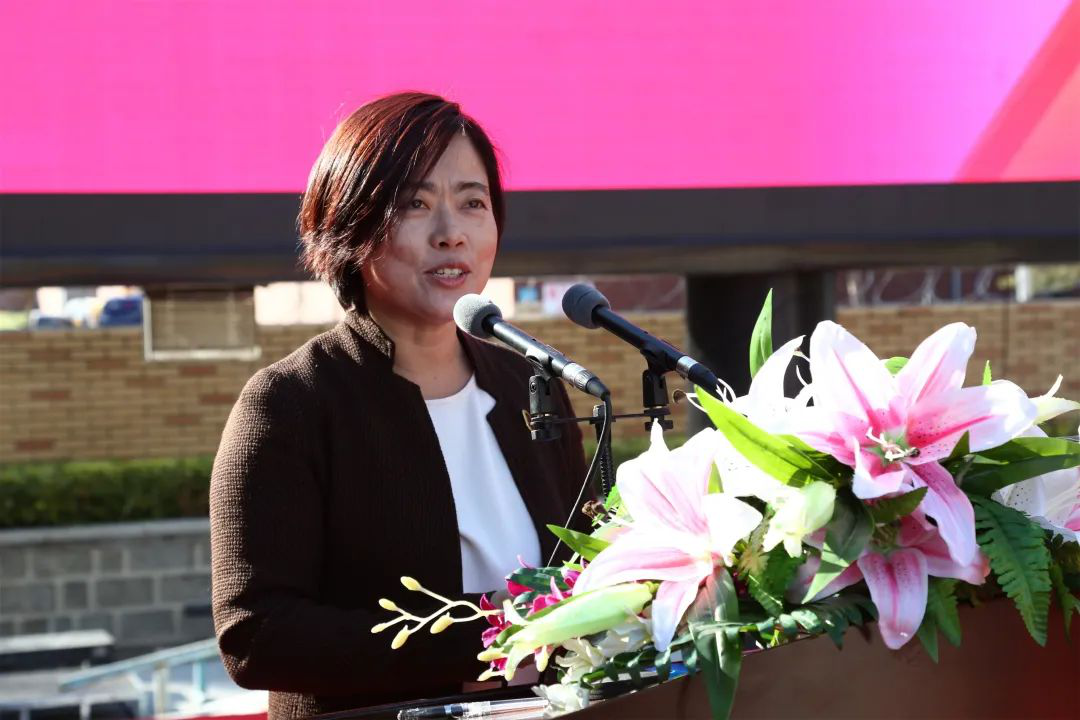 Deputy Director of Education Department of Jilin Province XU Shibin, Director of Jilin University Graduate Employment Guidance Center TANG Hongfeng, Depart Director of Jilin University Graduate Employment Guidance Center CAO Xiaoxi, Secretary of Party committee of JAI ZHANG Ju, Vice President and Vice President LIU Xin, Vice President WANG Xiaoyan, Vice President WANG Chunli, Board of Director ZHANG Yanwei, Assistant to the President PENG Wei and other leaders of JAI, and representatives of enterprises took part in the launching ceremony.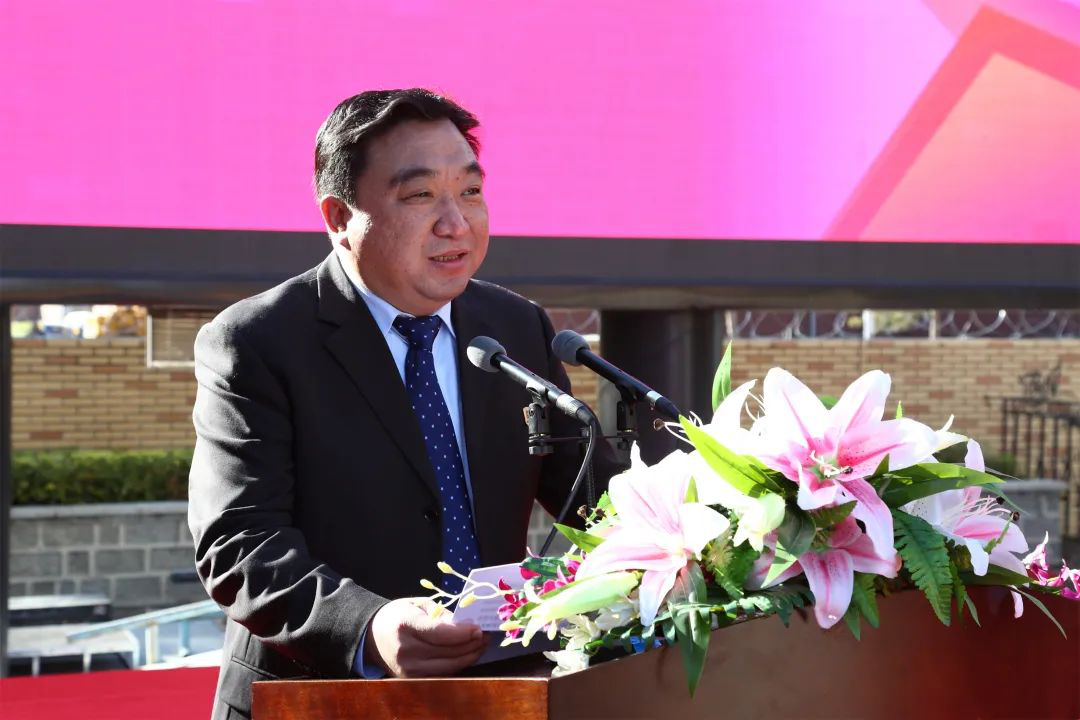 At the launching ceremony, Secretary of Party committee of JAI and Supervision of Commissioner ZHANG Ju, on behalf of all the teachers and students of JAI, warmly welcomed all the authorities and guests. He said "it is the original mission and major responsibility of education administrations and universities to promote stable employment of graduates and fully employed with higher quality. As the national animation teaching and researching base, national animation industry base and national cultural industry demonstration base, JAI rely on its own talents training advantages and the strengths of docking with industries, under the trust and support of the Provincial Department of Education, it has undertook special job fair of the province for cultural and creative industries for five consecutive years. It became a well-known brand provincially even national widely. Sincerely hope that employers in the employment and entrepreneurship fair to recruit extensively and harvest fruitly. I hope that students can cherish this opportunity, based on their own situation, give full play to their advantages and potential, reasonably adjust expectations, and plan for the future of life properly".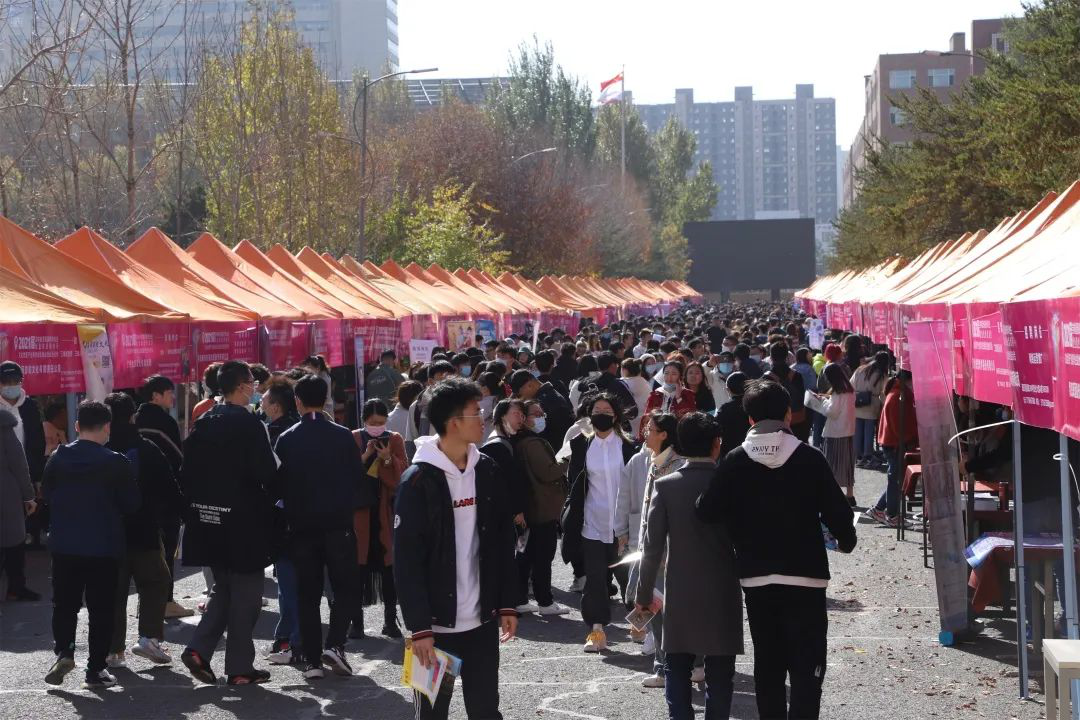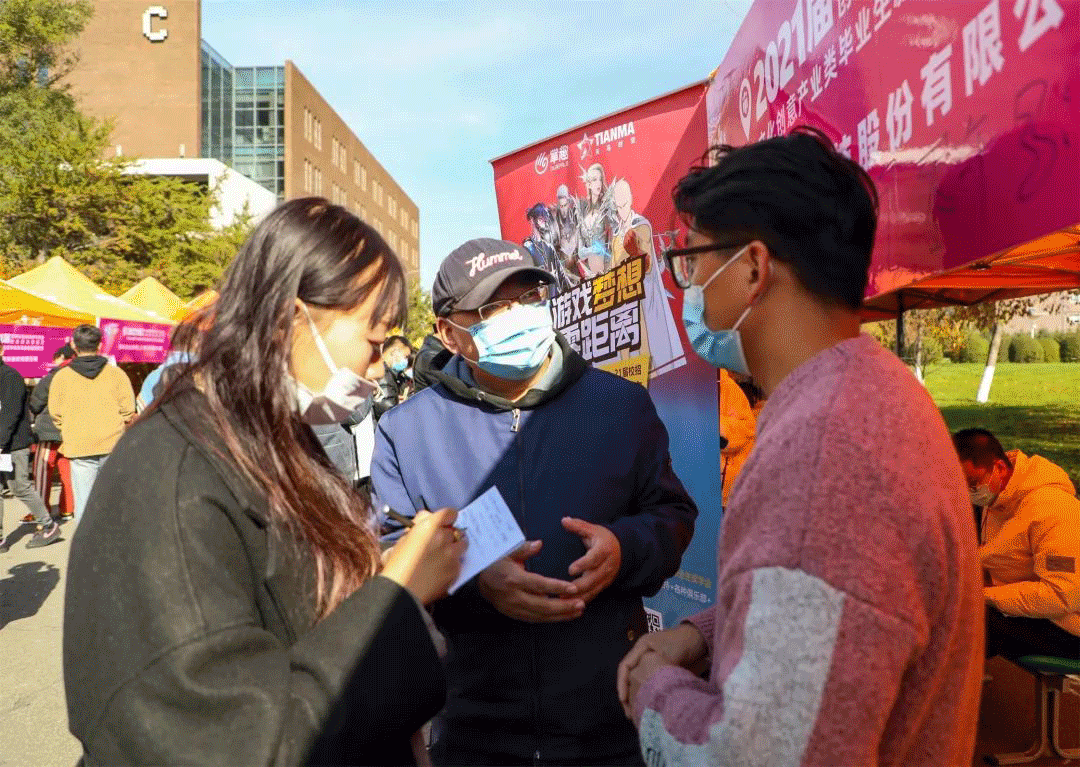 Expanding employment channels and integrating resources actively for graduates, all along, base on campus as the main body Jilin province actively to build college graduates employment market construction, for many years in a row to hold the provincial college graduates employment negotiation month activities, base on industry and region to organize job fair, realize the advantage complementation, resource sharing, integration development, and formed a unique new pattern of the job market for college graduates.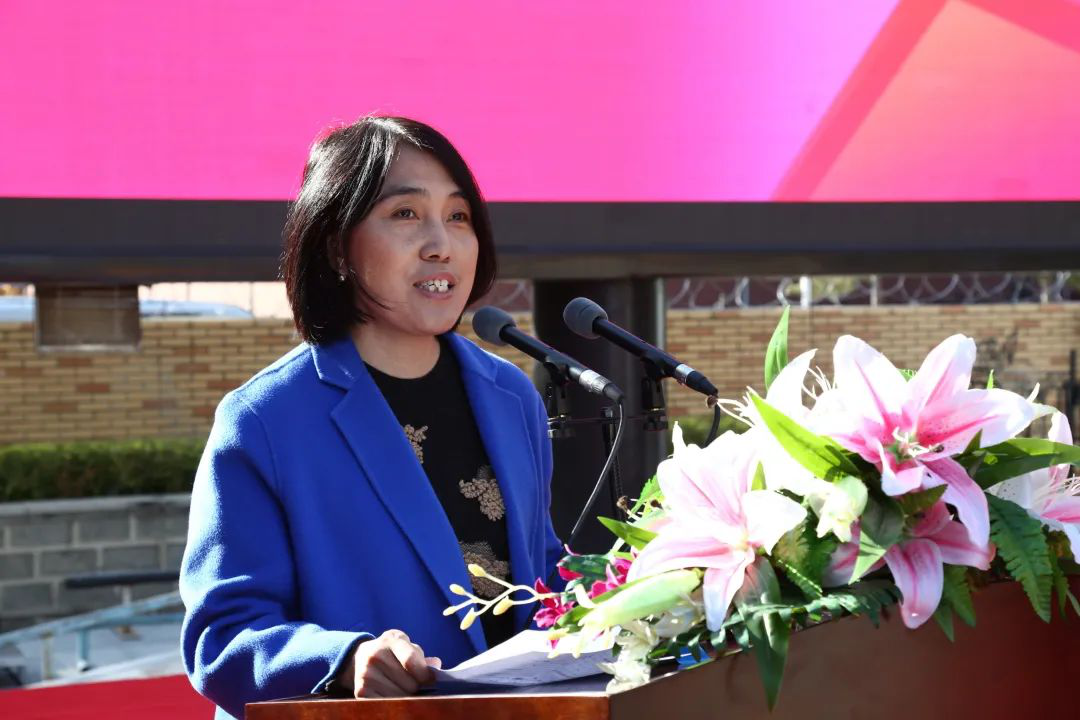 Face the scene of the fair full of talents, the HR Director of BEIJING OURPALM CO., LTD. CHENG Li was very happy, she said Ourpalm and JAI has a friendly relations of cooperation for many years, now nearly hundreds of graduates from Jilin Animation Institute are working at multiple business units of Ourpalm, such as Original Paintings, 3 D, Action Effects, Design and so on. "The professional setting and talent training mode of Jilin Animation Institute are highly consistent with the business needs of our group, and the students' ability and plasticity are also highly performed. They really love the animation film industry."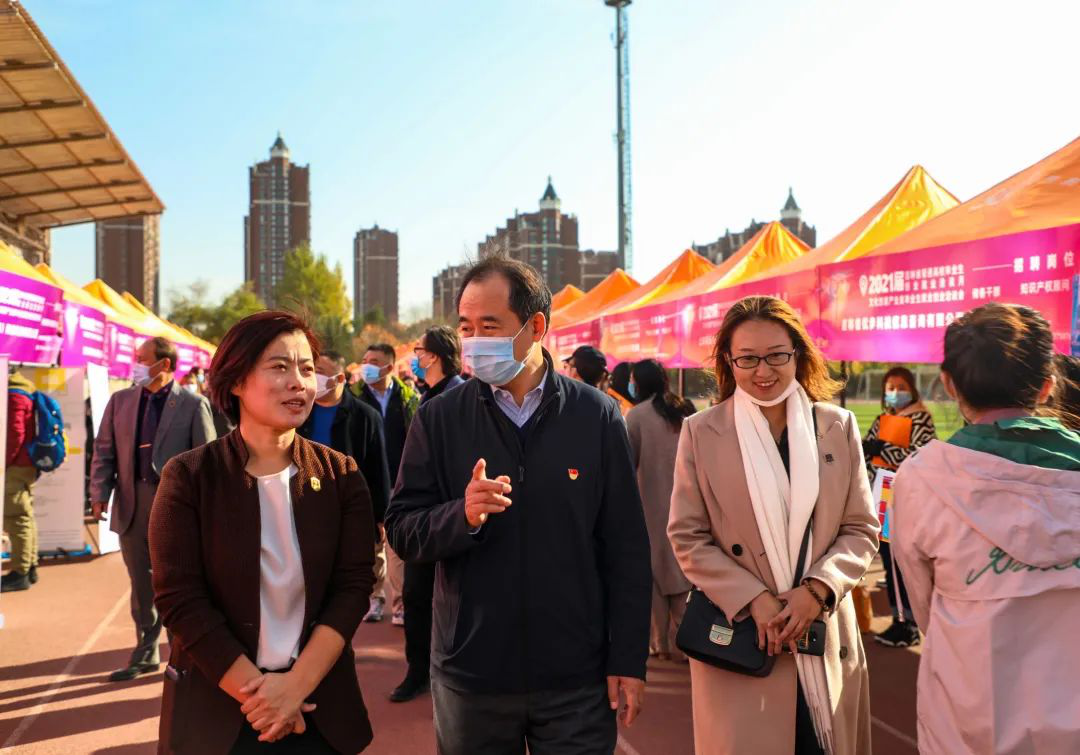 The job fair was crowded, people enjoyed a warm atmosphere, and there were a steady stream of prospective graduates swarmed into fair. Graduates were enthusiastic, holding their carefully prepared self-recommendation book and resume, confidently shuttling back and forth, looking for their interested enterprises and positions, took the initiative to understand the situation of employers. The employer stuffs were also enthusiastically and patiently to answered questions for job-seeking graduates, introduced the company's business scope and employment needs. Graduates reached employment intentions or signed contracts with employers in this fair.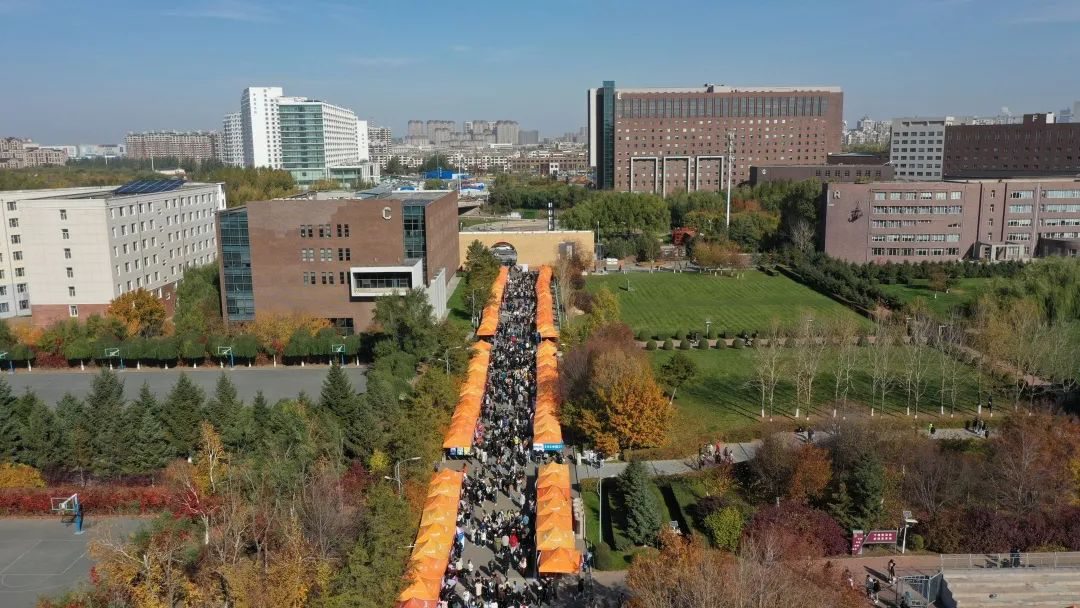 In order to deepen the development of this employment and entrepreneurship fair, the JAI actively connected base on regions, industries, and relevant needs, optimized the discipline distribution, led the teaching reform, established the feedback mechanism of employment status of employers and graduates, and better trained the students' creative, innovative and entrepreneurial ability and employability. During the fair, Jilin Animation Institute also carried out the school-enterprise strategic cooperation awarding ceremony, school-enterprise symposium, alumni conference, alumni salon, innovative entrepreneurship activities, and large variety show, etc., so that the employment and entrepreneurship fair will be diversified in form, extended to the outside, and develop to a higher quality and level.
JAI signed the talent strategy training agreement with some industrial park, Baby Bus (Fujian) Network Technology Co., Ltd, Beijing Letang Yinghua Media Co., Ltd, Beijing Ourpalm Co., Ltd, Changchun Jiutai Rong Media Center, King-Boxing Co., Ltd, SNK Corporation, Shanghai Motion Magic Creative Creative Technology Co., Ltd, Shenzhen Augmented Reality Appliance Association, Shenzhen Heavenward Signs Co., Ltd, CG Year(Beijing) Art Media Co., Ltd, 3K Games, Wangyi (Hangzhou) Network Co.,Ltd., Shanghai Adoodoo Industrial Co., Ltd., Xingangchao (Beijing) Film & Television Equipment Rental Co., Ltd., and Shenzhen City Virtual reality Industry Association, etc in the afternoon of Oct. 17th.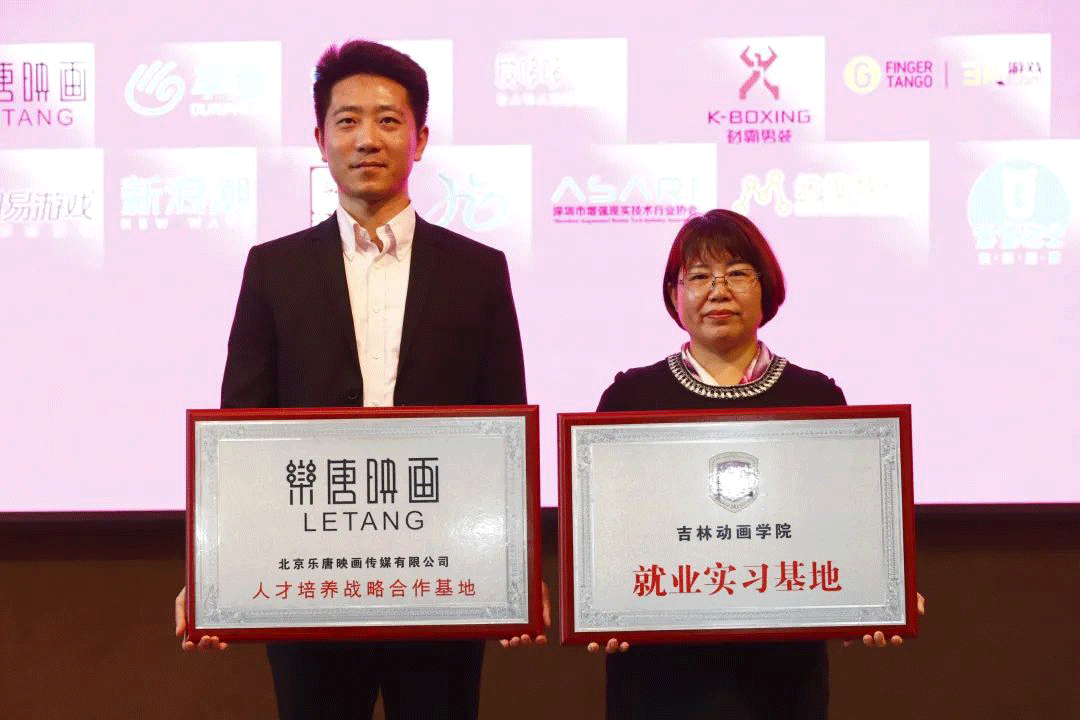 JAI strives to create a high level of cultural and creative personnel training through the cooperation and close connection between the government, enterprises and schools, so as to jointly serve the revitalization of the national cultural industry and realize the mutual complementation of advantages, resource sharing, mutual benefit and further development of both sides.