Position:News-Entrepreneurship Market Meets Cartoon COSPLAY to Create Carnival Feast
News time:2020-09-16 16:06:00
On September 15, with the Jilin Animation Institute (JAI) ushered in the 20th anniversary of the comprehensive launch of the series of activities, JAI "Entrepreneurship Market for College students and Cartoon COSPLAY Carnival" activities officially began. Zheng Liguo, President of JAI, Zhang Ju, Party Secretary and Supervisor, Liu Xin, Vice President, Wang Chunli, Vice President, Wang Xiaoyan, Assistant President, Peng Wei, Supervisor of the Board of Directors, Zhang Yanwei and other leaders attended the meeting and got together with teachers and student representatives.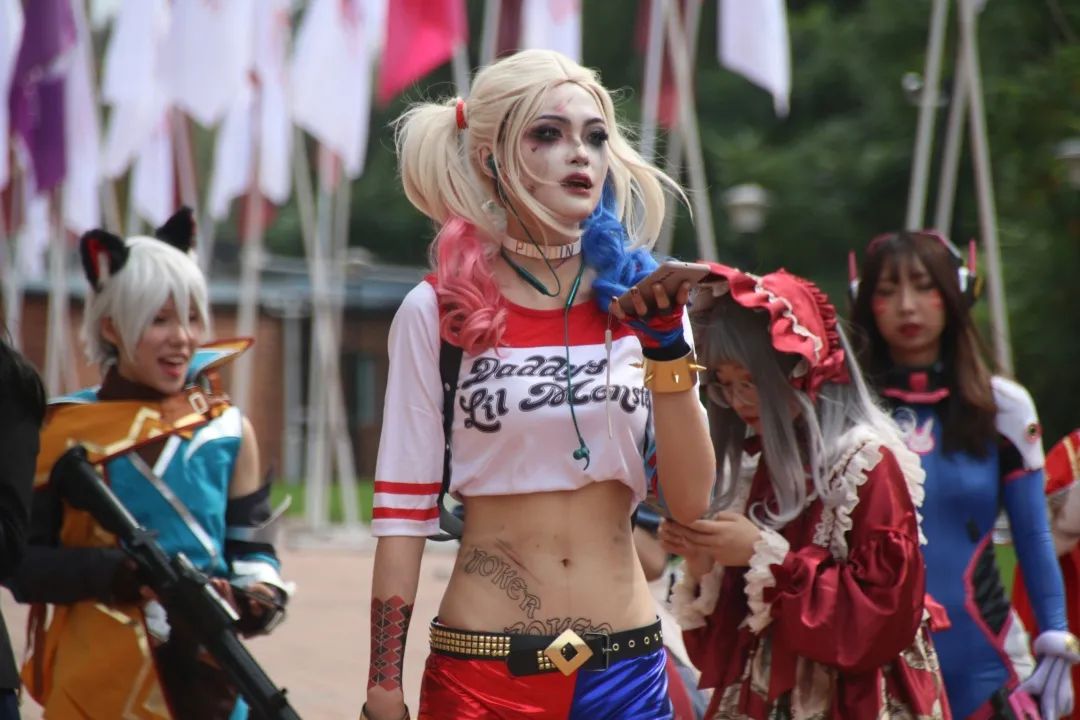 More than 500 students brought COSPLAY Tours with different themes, and more than 10 clubs presented wonderful performances. More than 100 booths sold original handmade products from JAI teachers and students. Cultural and creative products were broadcast live. The night market of JAI opened with a lively scene. As the highlight of its 20th anniversary series activity, this Entrepreneurship Market for College students and Cartoon COSPLAY Carnival with students as the main body, with the aid of JAI teaching and industrial advantages, boost the development of animation industry in Changchun city.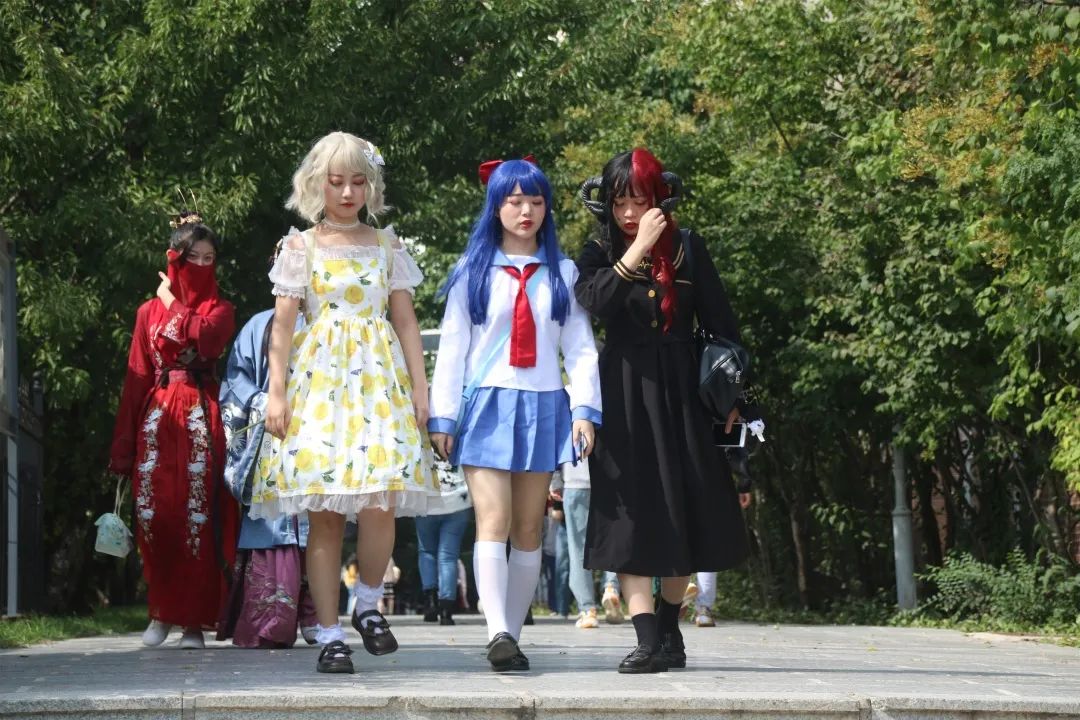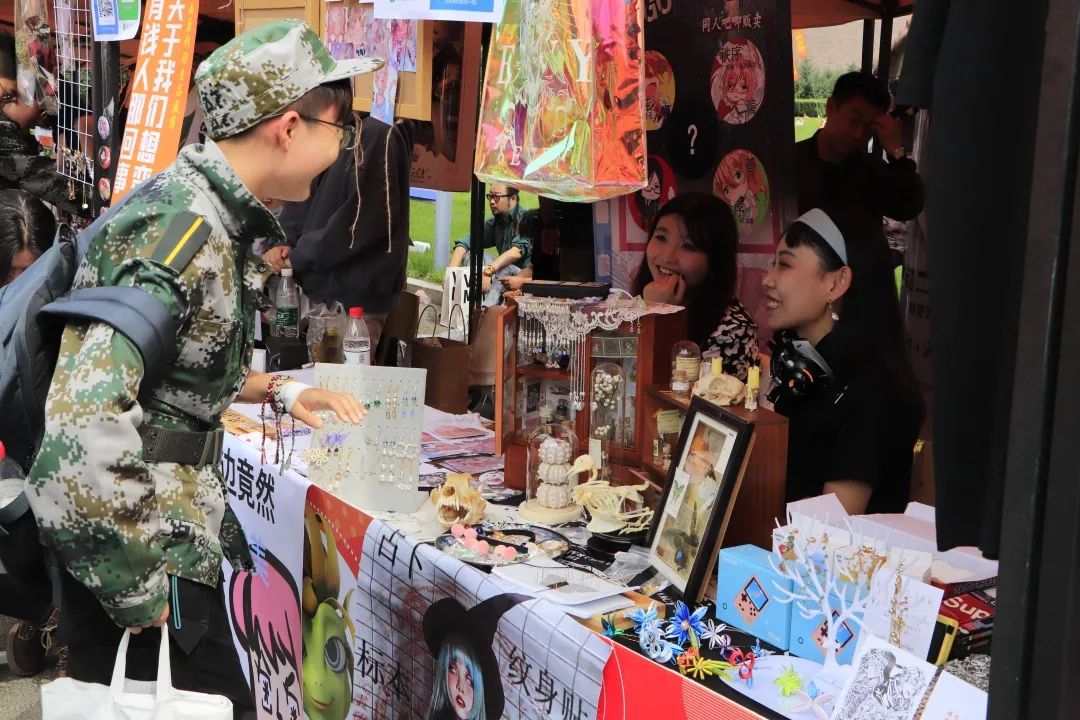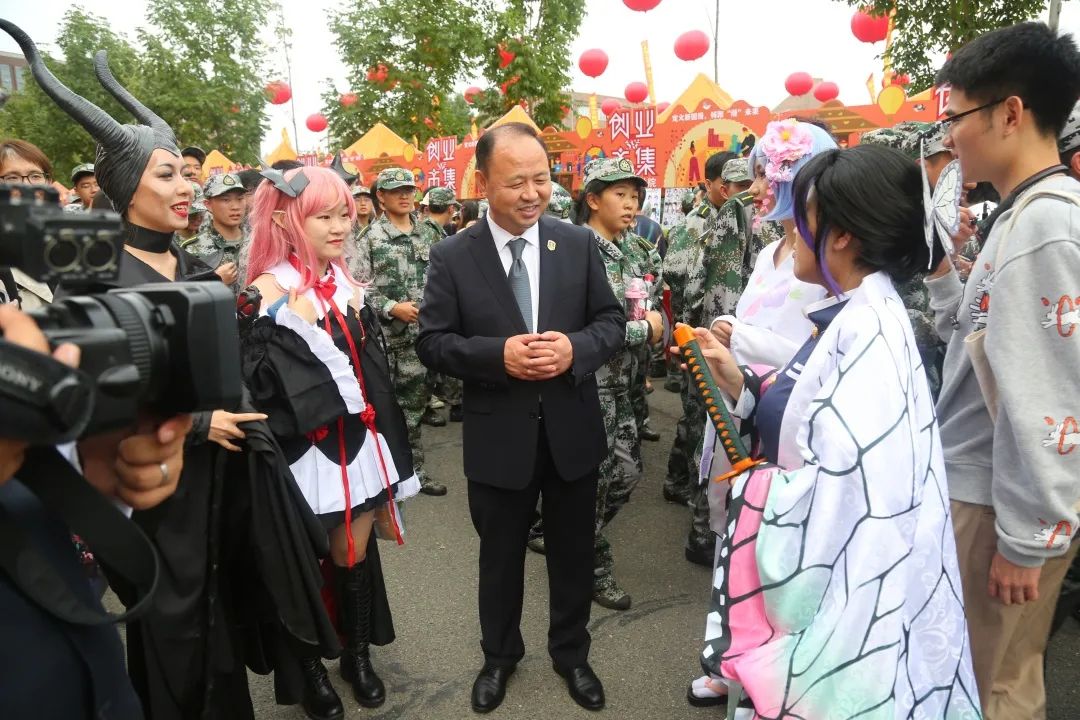 JAI party committee secretary, supervisor Zhang Ju addressed the opening ceremony, he said," Entrepreneurship Market for College students and Cartoon COSPLAY Carnival, to fully demonstrate our advantage of the 'Integration of Education, Research and Industry'. This can further enhance students' awareness and ability of innovation and stimulate students' enthusiasm for entrepreneurship. At the same time, the COSPLAY carnival activities combine the national style animation and traditional Chinese culture to create a new ecological youth culture in JAI campus."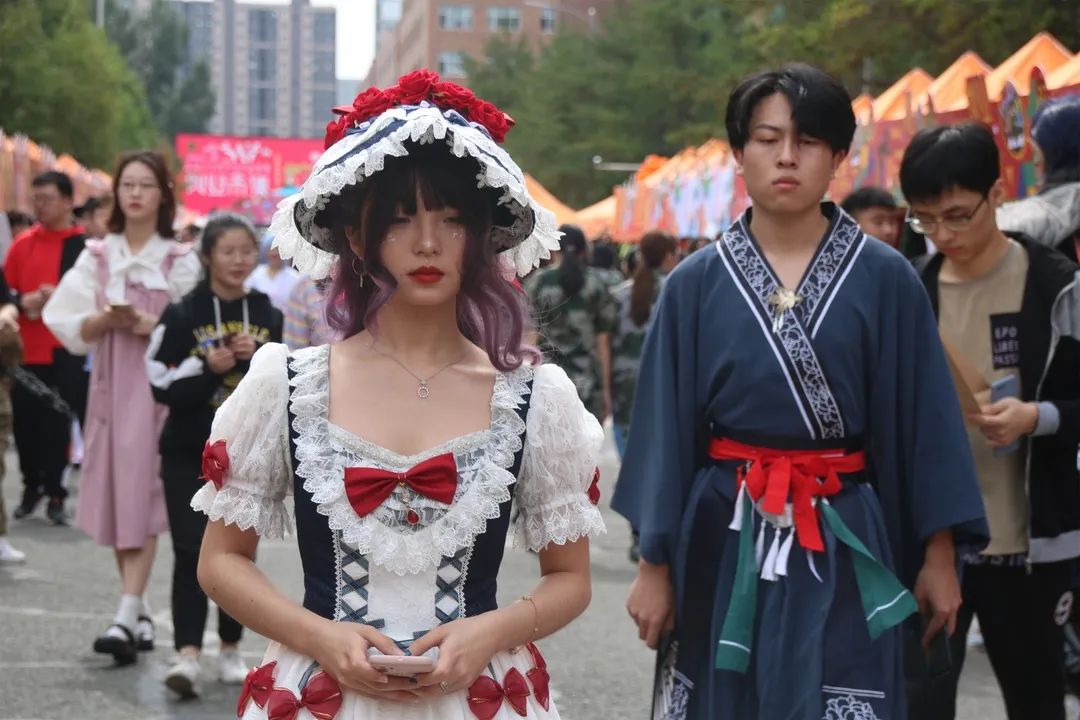 In the Internet era, the re-upgrading of the ACGN culture has become an important part of cultural industry. As a gathering place for COSPLAY fans, JAI has unique advantages and distinctive animation major, which can provide the most professional guidance for COSPLAY fans. Film and television majors can provide support for COSPLAY activities in shooting and production; Design, Cinema Art and other majors can provide exhibition design, makeup modeling and other services. This activity not only for JAI students to create a contact with the ACGN culture, broaden the horizon, but also to enhance the creativity and imagination of students, spread the connotation of JAI culture. At the same time, JAI also takes advantage of the infinite creativity, huge space and broad prospects of animation art to lead the development of animation industry!