Position:News-Jilin Animation Institute Hold the "Integration of Education, Research and Industry" Exhibition
News time:2020-09-16 10:33:00
On September 15, Cosers dressed in various costumes sang and danced, and the whole campus was immersed in the festival atmosphere. The young and energetic Jilin Animation Institute ushered in the 20th anniversary of its founding.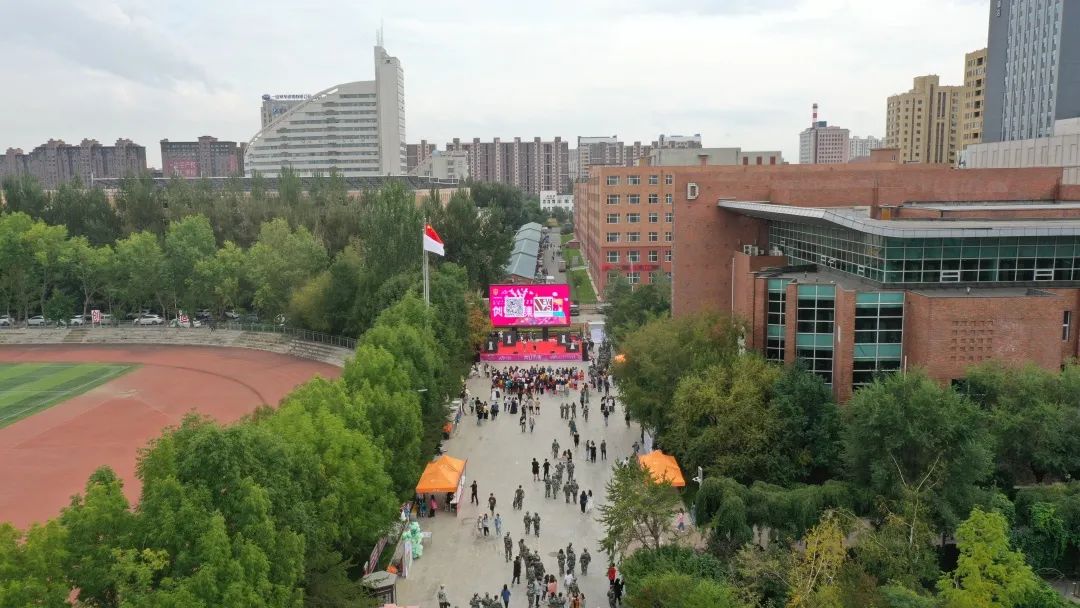 At 2:00 p.m., the exhibition of "Integration of Education, Research and Industry" for the 20th anniversary of Jilin Animation Institute was launched in front of the library. Zhang Ju, secretary of the party committee and supervisor of JAI, delivered a speech at the launching ceremony.
The exhibition of "Integration of Education, Research and Industry" will be held in the exhibition hall on the first floor of the library, as well as the corridors and public spaces of various schools.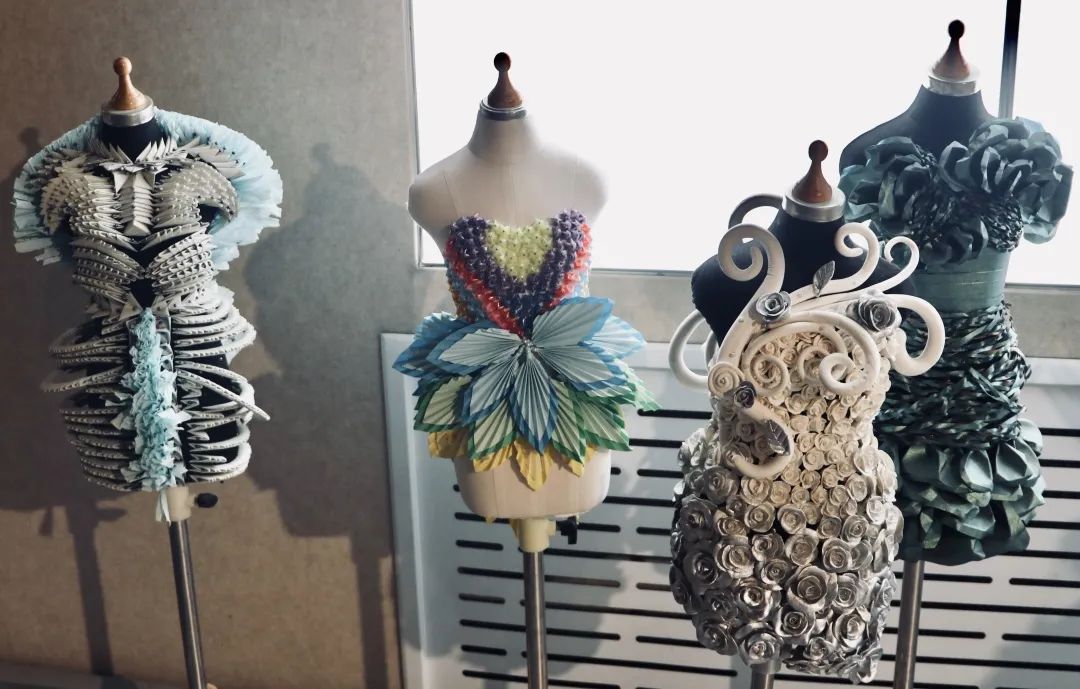 JAI continuously improves the supporting role of technological innovation and comprehensively promotes the organic integration of education, culture, art, technology and market. JAI enrolls students from 30 provinces, cities and autonomous regions in China. The quality of students, enrollment rate and registration rate are among the forefront of similar universities in China. By 2020, about 40,000 graduates of JAI have become the new force to boost the vigorous development of China's cultural industry, playing an important role in various fields of cultural innovation.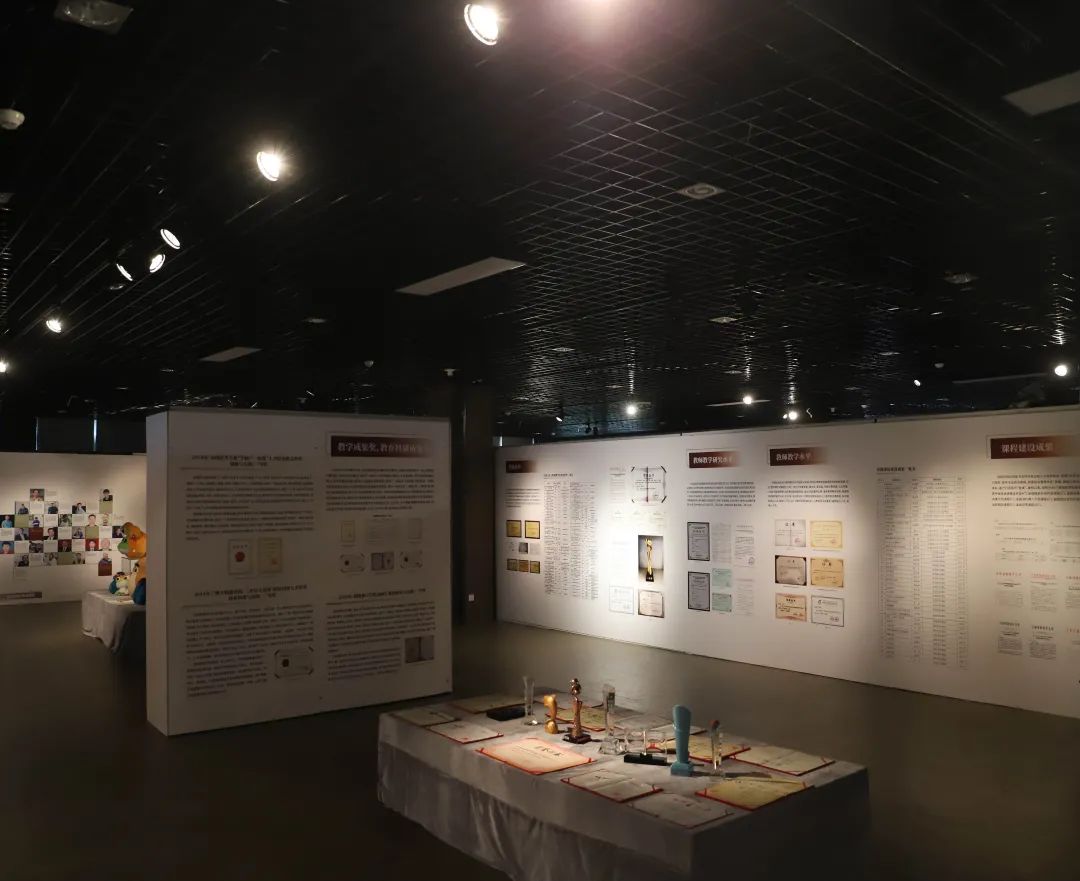 Over the years, JAI has formed the core culture of "Innovation, Creativity, Excellence and Pioneer". JAI inherits the excellent traditional culture of the Chinese nation, practices the core socialist values in the new era, and disseminates the regional culture of Changbai Mountain.
Looking back on the past 20 years, in order to depict a more brilliant future, standing at a new historical starting point, Jilin Animation Institute has cultivated more excellent applied talents in cultural and creative industries for the country and local governments, and striding forward to the construction of the future industrial university!