Position:News-The Main Creative Members of The Film "The Last Grenade" Presented at The 15th Changchun Film Festival
News time:2020-09-06 08:45:00
The 15th Changchun Film Festival kicked off at the Jingyuetan National Forest in Changchun, capital of Northeast Jilin Province, at Sept. 5. The film "The Last Grenade", produced by Jilin JAI VIXO Pictures Co., Ltd. , directed by Song Jiangbo, Director of School of Film of Jilin Animation Institute (JAI). the film was performed by Liang Hui, a signed artist of Jilin JAI VIXO Pictures Co., Ltd., was also presented at the film festival.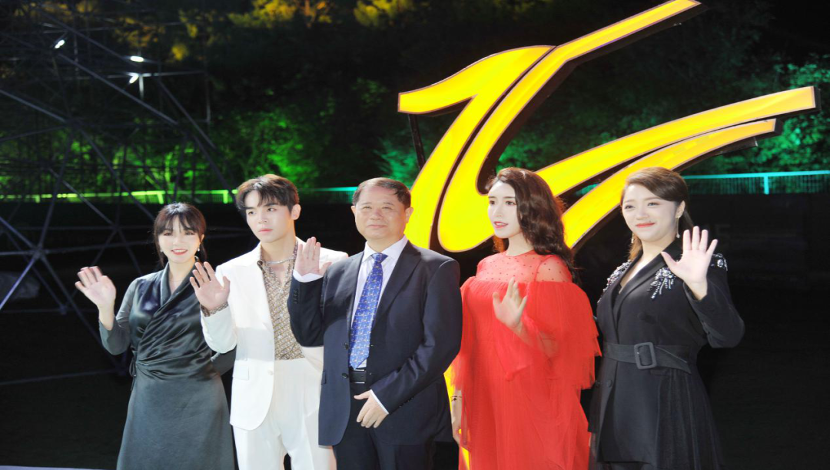 Song Jiangbo, Director of School of Film of JAI and also The Director of "The Last Grenade," said he is looking forward to the performance of the young actors and hopes to inspire their potential. This time mainly selects the young actors, whether the actors are suitable for the characters that the film needs to present, and the awe of the heroes and the rebel fighters, is the main criteria for the casting of the main creative team. Liang Hui as a new generation of artists also expressed his confidence and determination, he said: "to be able to in the play, is both opportunity and challenge for me", he also expressed his thanks to the director of this opportunity to act.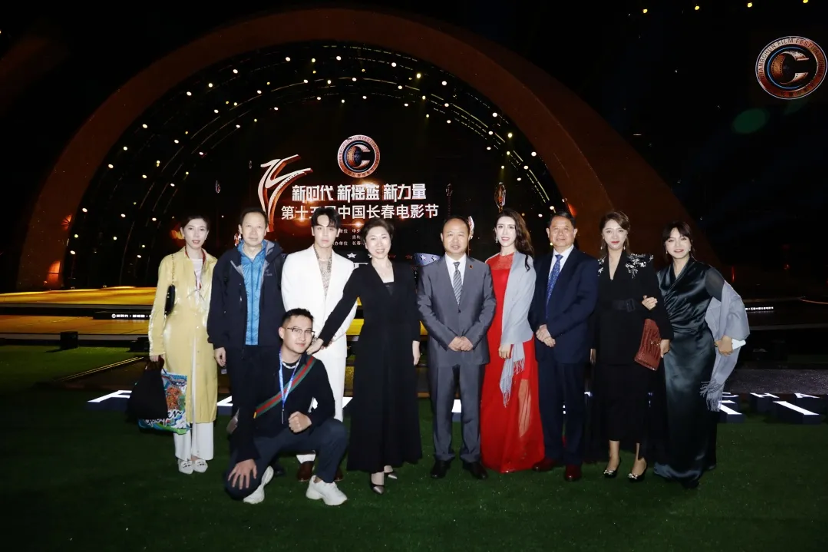 When talking about the feelings and original intention of making the film, Song Jiangbo said that it is especially important for us today to remember the history and heroes. "JAI teachers and students to participate in the creation of the film, can provide a strong support for the school's practical teaching, but also a patriotic practical education of JAI."The Last Grenade" will start production this year, which will inject new forms and vitality into the Chinese film market and contribute to patriotic education!