Position:News-The first 2020 International Digital Marketing and Advertising Creative Competition and Forum were held in JAI
News time:2020-09-24 15:12:00
On September 23, the first 2020 International Digital Marketing and Advertising Creative Competition and the opening ceremony of the forum were successfully held online by Jilin Animation Institute(JAI), School of Creative Industry, Jilin Advertising Association and Himaker.com as guidance and technical support.
The opening ceremony was presided by Tan Yue, executive vice dean of the School of Creative Industry. Wang Chunli, vice president of JAI, experts and teachers from our partner universities, as well as more than 600 teachers and students from School of Creative Industry attended the opening ceremony.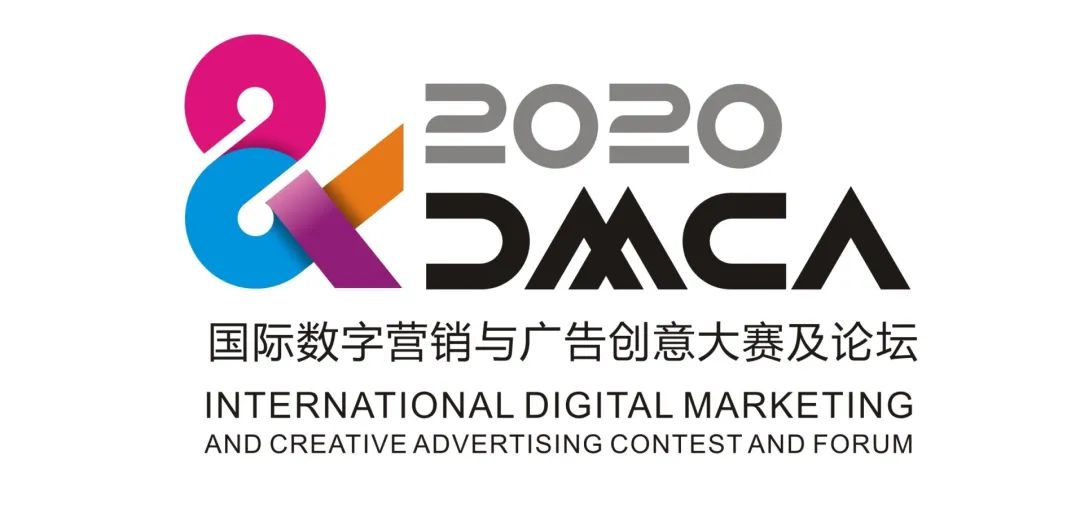 At the opening ceremony, Wang Chunli, vice president of JAI, said that in the era of digital marketing, advertising creativity will fill the future. In the digital era, the forms of technological change and creative expression are constantly enriched. Also, the cultural and creative industry needs high quality thinking power, critical power, creative power, aesthetic power and creativity. We need to be at the forefront of industry development, experience cultural integration, participate in forum exchanges, carry out exhibitions and competitions to improve our comprehensive ability. Only by deeply experiencing life, experiencing technology and inspiring creativity, can we create immortal work.
At the forum, Lai Cheng-Neng, dean and associate professor of The Department of Public Relations and Advertising, Shihsin University, Taiwan, gave a lecture on the topic of "Application Practice of The General Communication of Film and TV Media Materials". Son Jae Young professor of the MBA program of Arts and Culture at Hongik University, Korea, gave a lecture on "Digital marketing and" Connection "-- Thinking on Market 4.0, Content Trap, and Transmedia Storytelling". Yang Shen Hsiung, associate professor of advertising at Taiwan University of Chinese Culture, gave a lecture on "Seeing Molecular Aesthetics -- A New Way of Thinking Combining Art and Science".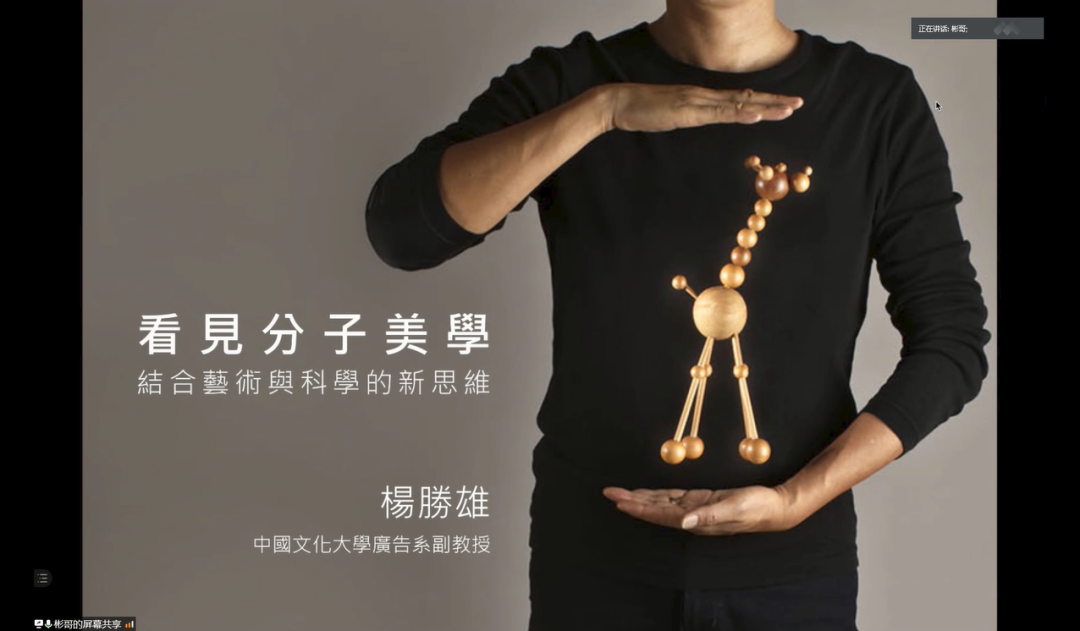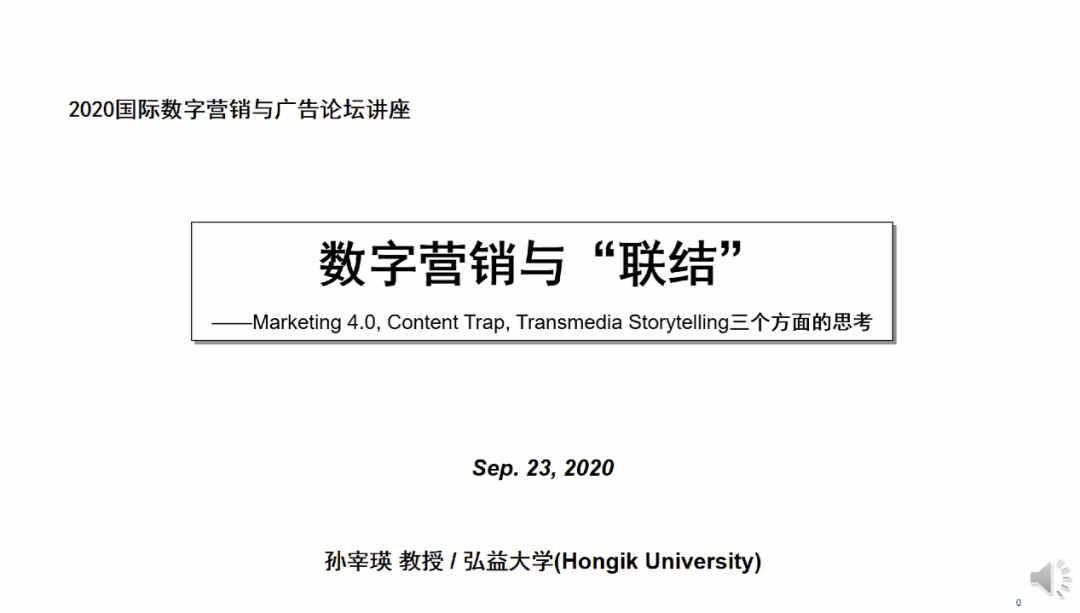 More than 300 entries have been collected since August 1, and the solicitation will close on September 28. The evaluation will be divided into two stages, the first evaluation will be conducted by professional teachers from the sponsor unit, and the online evaluation will be conducted by experts from participating institutions. All the works collected during the competition will be exhibited on the Himaker.com online platform of JAI Cultural Arts Group. The award results will also be released on the official website of JAI and the Himaker.com online platform in mid-October.