Position:News-The CCTV News Studio Interviewed Jilin Animation Institute
News time:2020-09-10 16:58:00
At 11 o 'clock on September 9, The CCTV News Studio interviewed Jilin Animation Institute. The one-hour live broadcast, led by reporters and teachers, came to a successful conclusion and was widely praised. In the comments, netizens not only expressed their curiosity about animation production, but also affirmed the professional competence of JAI. During the live broadcast, the camera followed the reporter to the museum of JAI, stop-motion animation studio and other places, and introduced in detail the stop-motion animation production process, 3D animation production process, film and television special effects production, physical special effects production and other related content.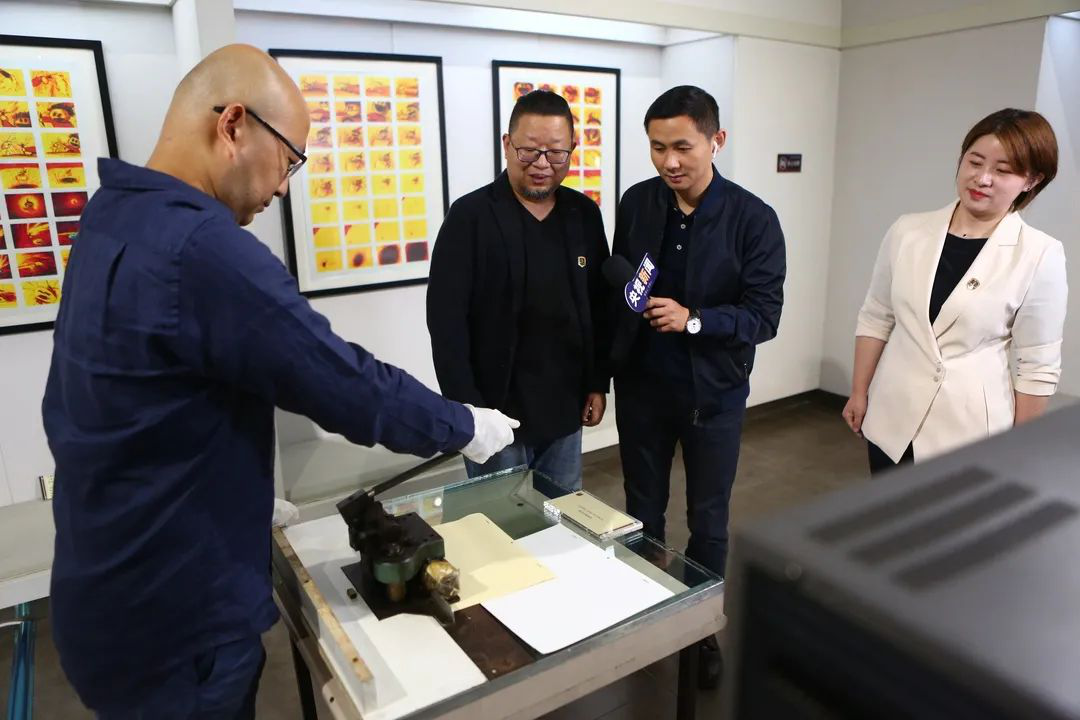 The animation major of JAI is not only the school's brand major, but also the "National First-class Undergraduate Major". Over the years, the school has adhered to the school-running road of "Integration of Education, Research and Industry" and promoted the mode of "Precise Talent Training". The students have strengthened their professional foundation in the first and second year, and strengthened their practical creation in the third and fourth year. Over the years, thousands of animation talents have been cultivated, and outstanding talents have become the backbone of many animation and Internet enterprises.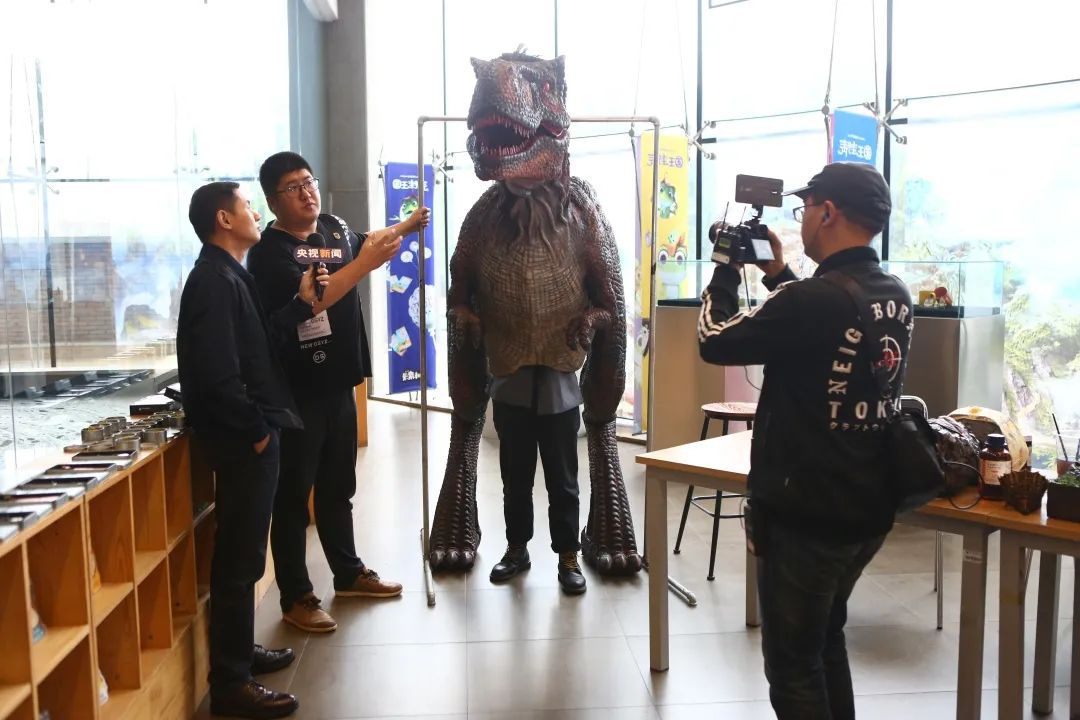 JAI has been committed to the cultivation of high-end applied professionals in the cultural and creative industry, creatively practicing the talent cultivation mode of "Teaching-led, Scientific Research Supported and Industry-oriented", and has provided more than 40,000 applied talents for the national cultural and creative industry. In recent years, The good news of JAI has spread frequently and appeared internationally. The works jointly created by teachers and students have won more than 200 provincial, national and international awards. Among them, the excellent short animation work "10,000 Ugly Inkblots" was shortlisted for the 2020 Annecy International Animation Film Festival in France and the Ottawa International Animation Festival in Canada. Experimental animation "Colorful Life" was shortlisted in the 2020 Los Angeles Asian Film Festival, injecting "Chinese Elements" into the international animation market and film and television industry.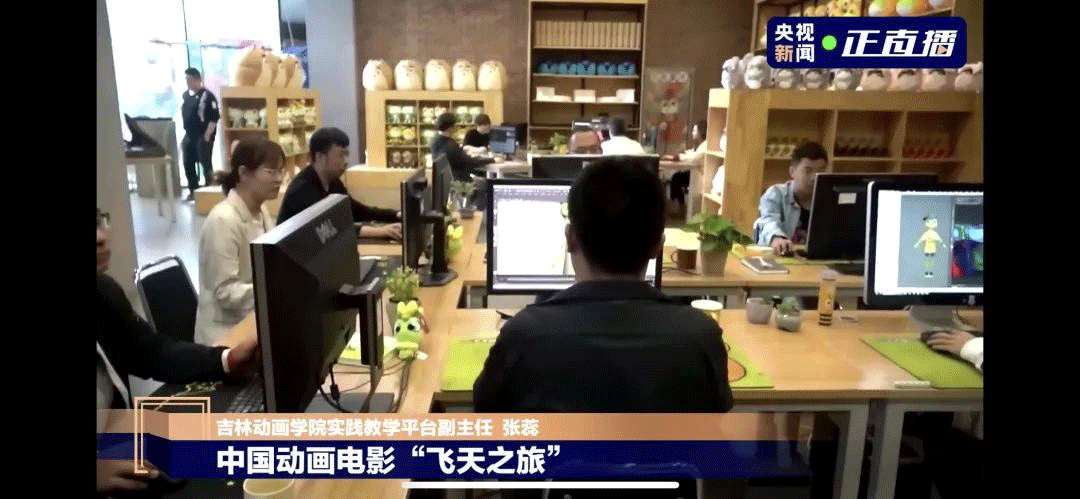 Time is progressing, domestic animation film is progressing, and domestic animation film industry is also progressing. JAI is committed to carrying forward Chinese traditional culture, developing high-end technology, realizing the perfect integration of culture, art and technology, and creating animation and film IP with high scientific content and popular among the domestic and foreign audiences. In the future, JAI will cultivate and provide more excellent animation talents for the country, and promote more excellent domestic animation films to the big screen.