Position:News-China VR 2020 Opened Grandly in Jilin Animation Institute
News time:2020-09-23 09:29:35
China VR 2020, co-hosted by three national first-level scientific and technological societies, China Computer Federation(CCF), China Society of Image and Graphics(CSIG), China Simulation Federation(CSF), was held at the International Conference hall of Jilin Animation Institute(JAI) at 8:30 a.m. on Sept. 18. JAI is the main undertaker of this conference. Academician Zhao Qinping of Beijing University of Aeronautics and Astronautics, Secretary General of CCF, Researcher Du Zide of Institute of Computing Technology of Chinese Academy of Sciences, Deputy Secretary General of Jilin Provincial People's Government Gao Cailin, Chairman and President of JAI, Zheng Liguo and other guest leaders attended the opening ceremony. Pan Yunhe, academician of Zhejiang University, Ding Wenhua, academician of Pengcheng Laboratory and other famous people in the industry interact with the conference through the live broadcast. The conference was presided over by Professor Luo Xun, Chairman of The Organizing Committee of China VR 2020, and the Director of the Special Committee of Virtual Reality and Visualization of CCF.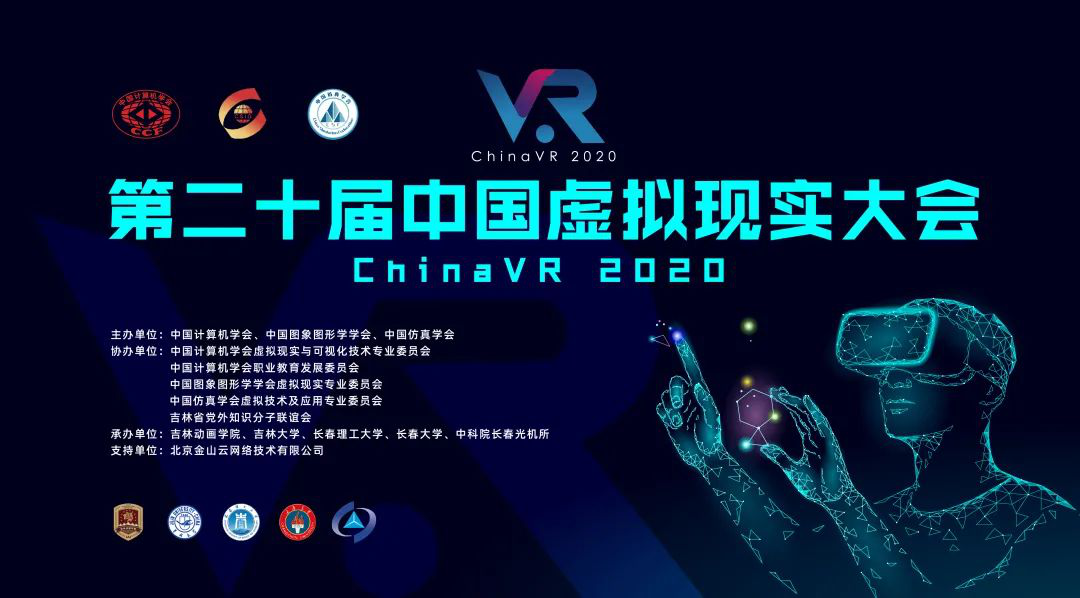 2020 is bound to be an unusual year in the history of cultural creation. Both China VR and JAI happened to meet each other on the occasion of their 20th anniversary. During the conference, hundreds of experts and scholars in the field of virtual reality at home and abroad, entrepreneurs, industry users, government and investment institutions will gather at JAI to talk about the academic frontier.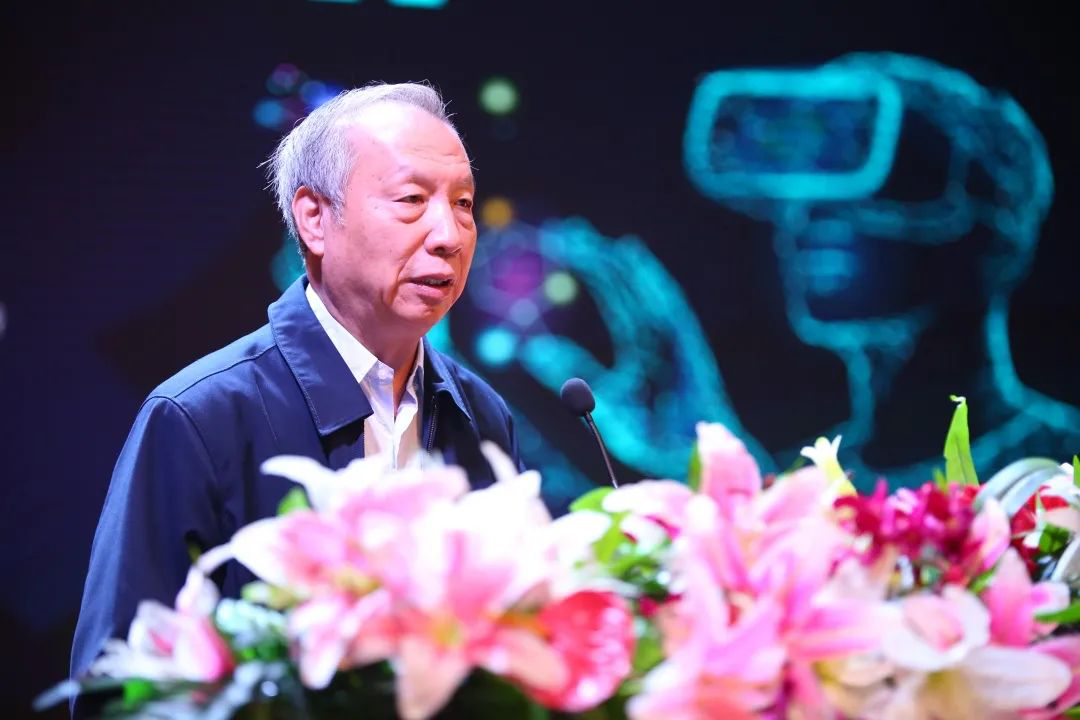 In his welcome speech, Prof. Zhao Qinping, President of China VR, pointed out that in the past 20 years, China VR has been the earliest, the most influential and the largest annual scientific and technological event in the field of virtual reality in China, and it is the best witness for the continuous exploration and continuous struggle of Chinese virtual reality colleagues. Now, virtual reality technology combined with a number of industry applications, has produced a new "VR+X" enabling mode and significant results. As a top platform for virtual reality colleagues to gather and communicate, China VR has assumed more and more responsibilities, has unprecedented opportunities. Moreover, its achievements will surely attract the attention of the world. China VR and all its VR colleagues as well as the VR industry will be named "Changchun", will be full of vigour forever as the held city name of this conference.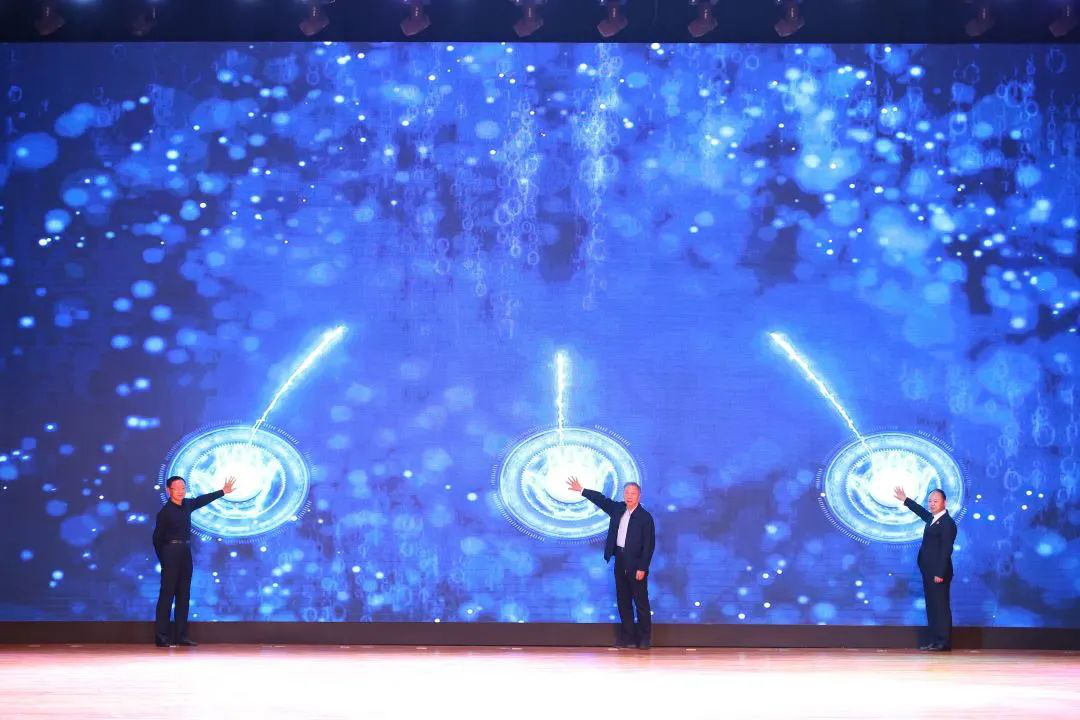 JAI as the main undertaker of China VR 2020, as the bridge and the link between virtual reality industry, in the critical period when the development of virtual reality education is facing a breakthrough change, actively mobilizing and exerting our subjective initiative in an all-round way, strengthening the cooperation with the virtual reality related industries, and pushing China's virtual reality cultural industry into the New Year.