Position:News-The Opening Ceremony for The 20th Anniversary of Jilin Animation Institute Was Held Grandly
News time:2020-09-17 10:00:00
At 9:30 am on September 15, the opening ceremony for the 20th anniversary of Jilin Animation Institute was held in the Culture and Art Center. Leaders, guests from different fields, teachers and students, faculty and staff representatives of Jilin Education Industry Group, staff representatives from Changchun, Beijing, Shanghai and retired staff representatives of Jilin JAI Cultural Arts Group gathered together to share the glory! The opening ceremony was presided over by Liu Xin, Vice Chairman and Vice President of Jilin Animation Institute.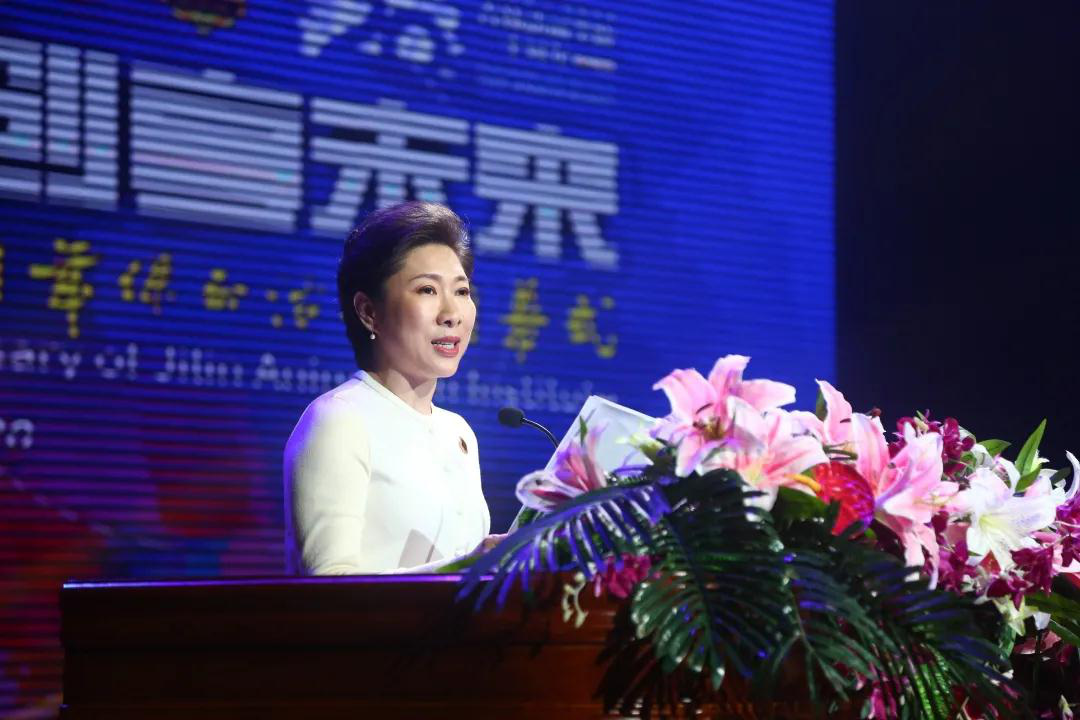 At the opening ceremony, Communication University of China, St. Petersburg State Film and Television University of Russia, The French Consulate General in Shenyang sent congratulatory letters, many international colleges and universities cooperating closely with Jilin Animation Institute, experts at home and abroad, and cooperation units also sent their blessings through videos.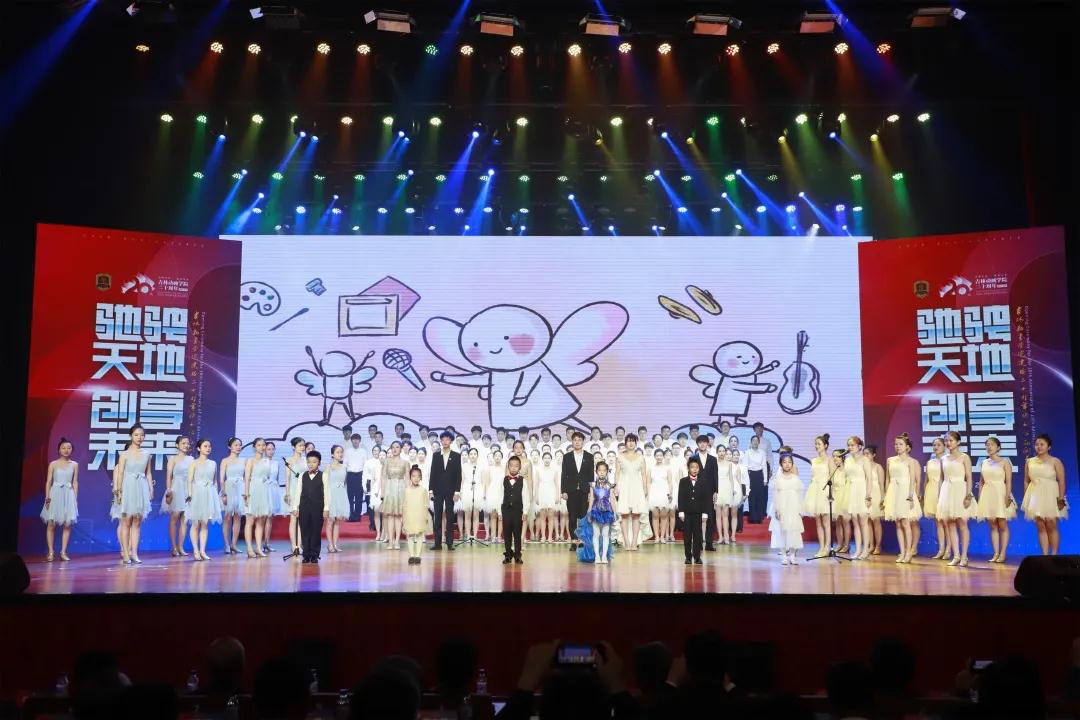 In the past 20 years, Jilin Animation Institute has been developing from hard work to reform. It has been focusing on the industry group, and from the one animation major to 36 majors in five systems integration. The people of Jilin Animation Institute have been exploring and pursuing excellence. In 2019, the animation major was approved as a national first-class undergraduate major construction site. From learning to inventing, Jilin Animation Institute carries on innovation personnel training mode, the road to explore the characteristics of higher education, scientific research achievements reveal special advantage, successively undertook Ministry of Culture, The large forums sponsored by Publicity Department of Jilin Provincial Party Committee and Consulates of various countries have been more than 32 times.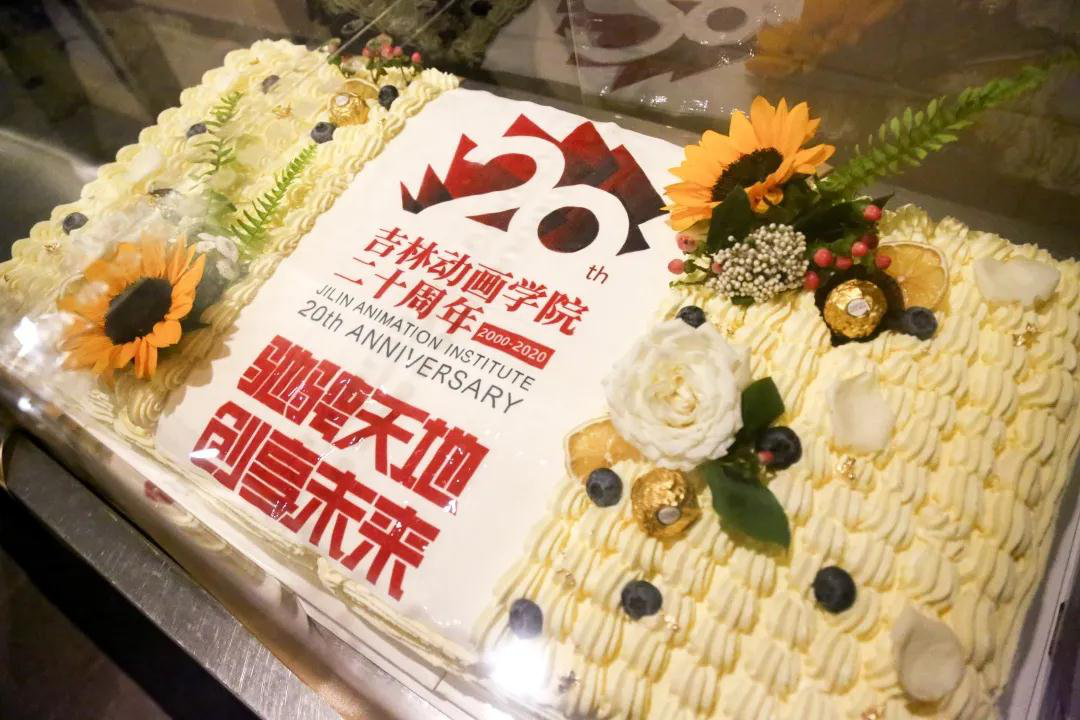 In the twenty years of practice, Jilin Animation Institute always adhere to develop cultural creative industry applied talents for the country and society, follow the "responsible for parents, students , industry, society and country" principle, by "inheritance of the Chinese nation outstanding traditional culture, prosperity and national cultural industry development" as our mission, to serve the national and local education, culture, industry, economic development as the fundamental, adhere to the "Integration of Education, Research and Industry, Technicalization of Creative Products, Openness and International Orientation." positioning of running school.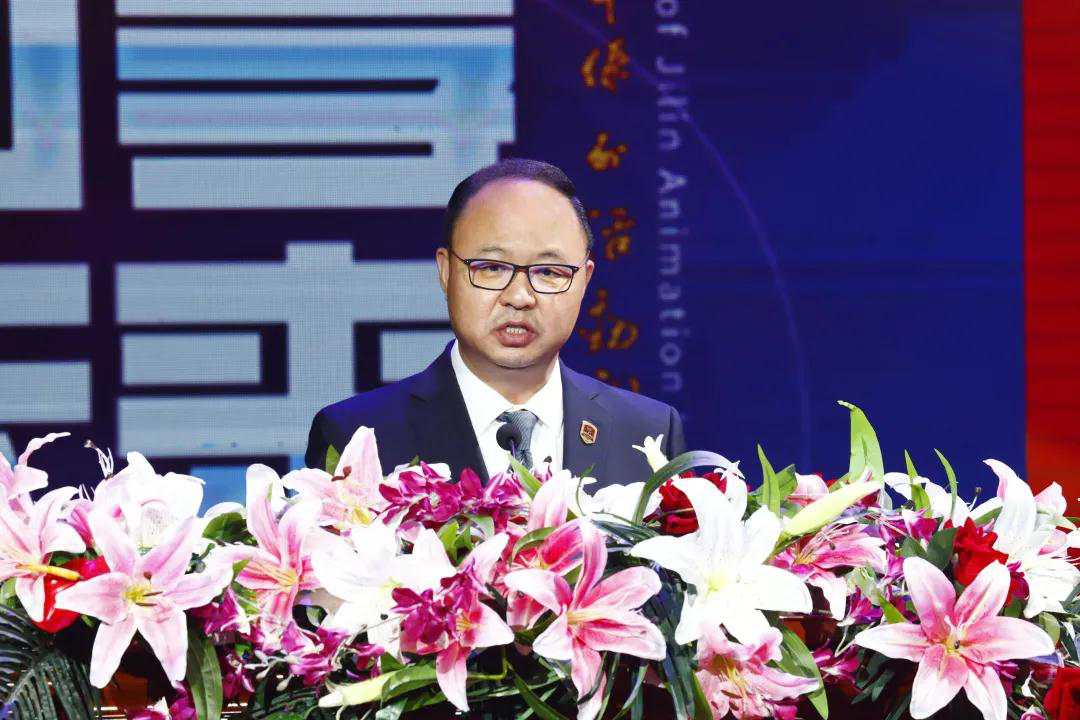 Zheng Liguo, Chairman and President of Jilin Animation Institute, first delivered the theme speech, he mentioned "As an application-oriented talent training university for the cultural and creative industry, and as an effective force for the output of cultural and creative works, Jilin Animation Institute is deeply aware of its responsibility, mission and direction." He said that the spirit and culture of JAI have contributed to the value of JAI, making breakthroughs from cultural and creative layout to highlighting characteristics. In the future, JAI will further highlight its characteristics, release its value, promote international integration, innovate its management mechanism, and lead its future development direction.
Mr. Li Zhongqiu, Vice President of ASIFA , read a letter of congratulation from Ms. Kinoshita, President of ASIFA. In the letter, Ms. Kinoshita thanked Jilin Animation Institute for its efforts in promoting the development of animation art in the world.
During its 20th anniversary, Jilin Animation Institute will organize many grand series activities. Twenty years is an important milestone in the development history of Jilin Animation Institute, an important turning point to summarize experience and deepen brilliant achievements, and a new starting point for running towards the rising sun of the times.