Position:News-JAI Cultural Arts Group and Artist Liang Hui's Signing Ceremony was Held Successfully
News time:2020-07-18 15:26:00
At 10:00 on July 18th, 2020, JAI Cultural Arts Group – Jilin VIXO Pictures Co., LTD officially reached a cooperation with artist Liang Hui. A grand signing ceremony was held in the Art Center of Jilin Animation Institute(JAI).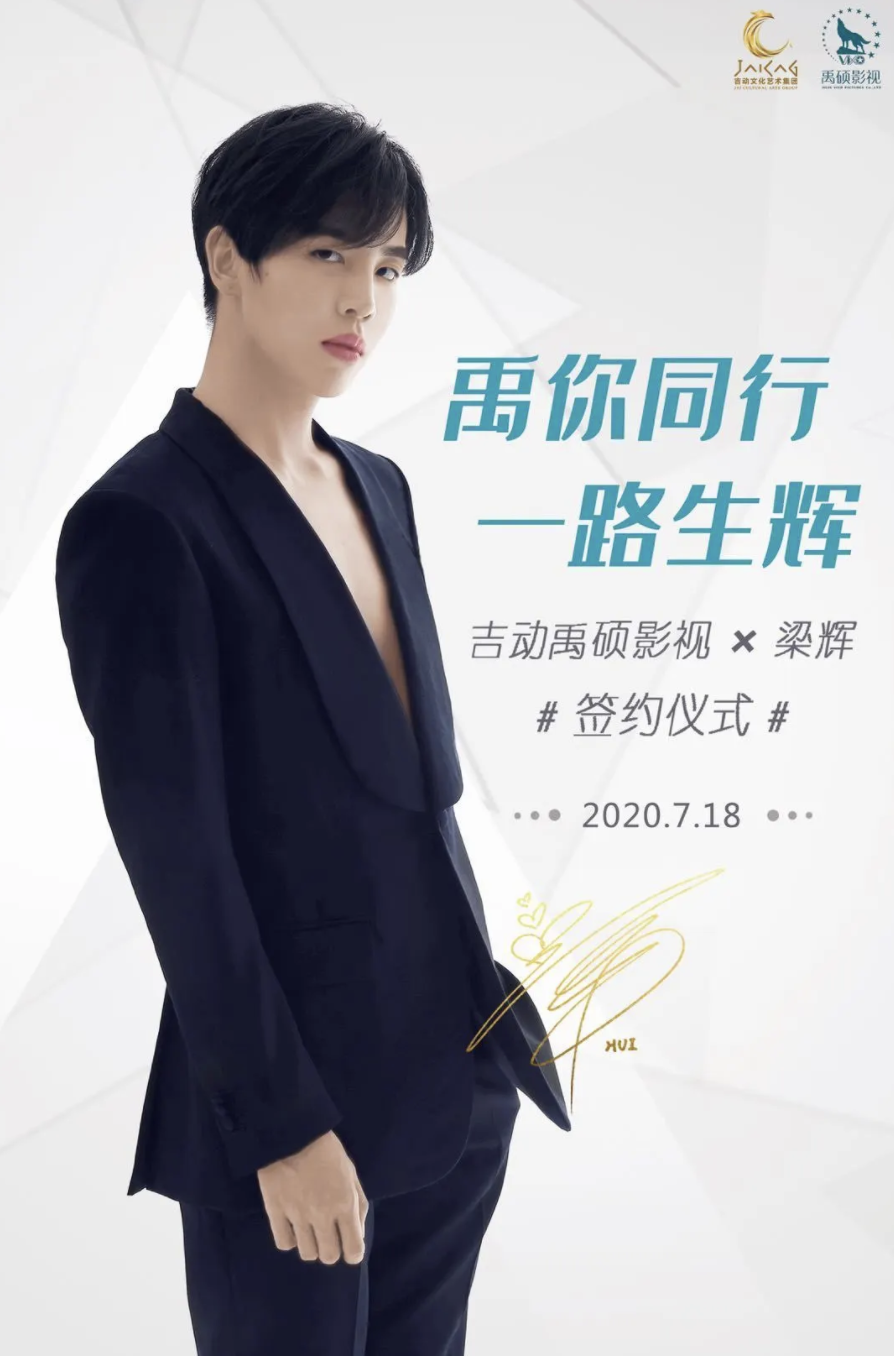 The Poster of Liang hui
Guests at the signing ceremony included Chairman and CEO of JAI Cultural Arts Group, Chairman and President of JAI Liguo;Li jing and Peng Wei, senior Vice President of JAI Cultural Arts Group;Zhang Ju, Party Secretary and supervisor of JAI; Liu Xin, vice President and vice President of JAI, and other group leaders and school leaders.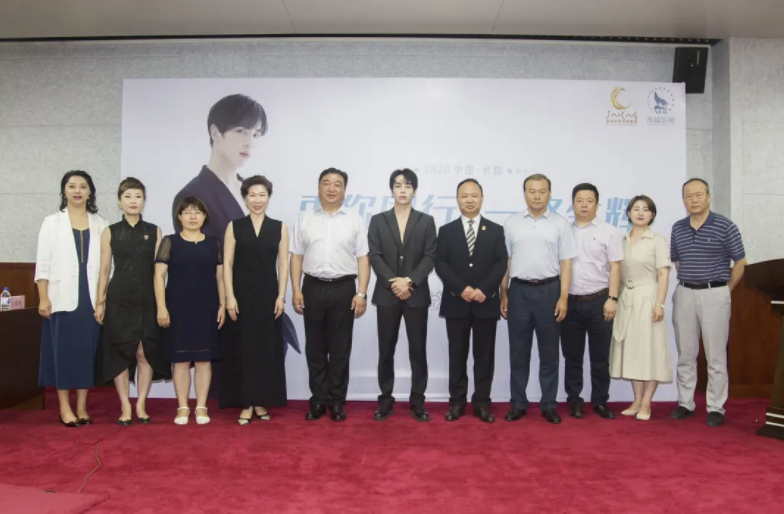 Guests of Signing Ceremony
The deputy general manager of JAI Cultural Arts Group - Jilin VIXO Pictures Co., LTD, Liu Bo, signed a cooperation contract with Liang hui.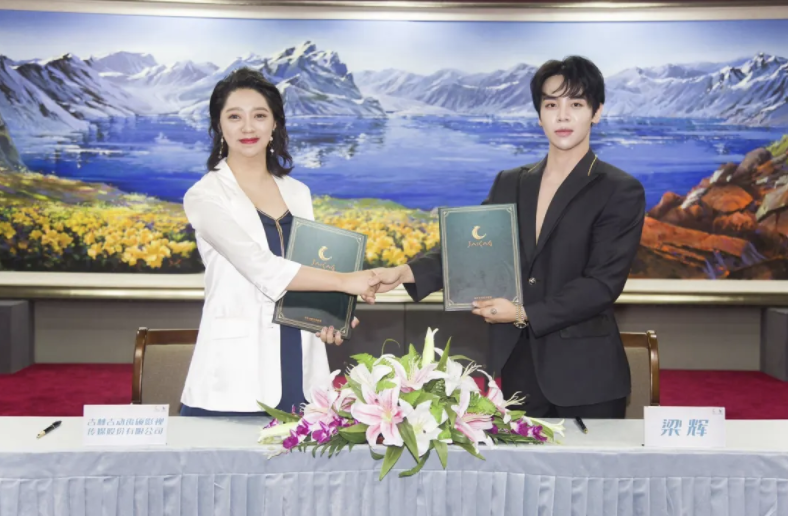 VIXO's Deputy General Manager and Liang Hui Signed a Contract
During the signing process, artist Liang Hui said that he would actively cooperate with the company to complete the development plan of the performing arts career in the future. He also wished him a better future after joining the company.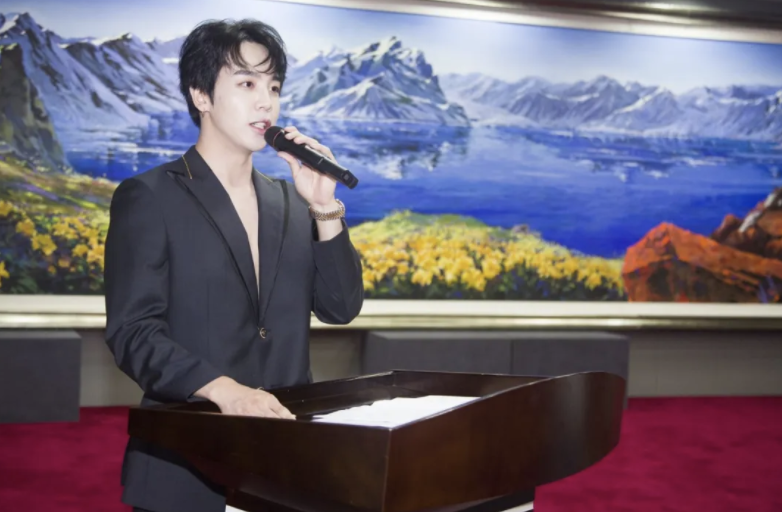 Liang Hui's Speech on Signing Ceremony
JAI Cultural Arts group – Jilin VIXO Pictures Co., LTD., artist brokerage department, hatch to artists and output as the breakthrough point. With group and JAI's powerful human resources and creative resources, the group can gather the excellent talents, implement talent value transformation. With the powerful group, artists can follow domestic entertainment industry development pace, fully integrate resources. We can build "brand strategy", "brand marketing" and "new media branding" for the integration and innovation of artist brokerage department. It gathers actors, directors, screenwriters, stage plays and other entertainment resources, and has a complete industrial chain integration from film and television production to marketing.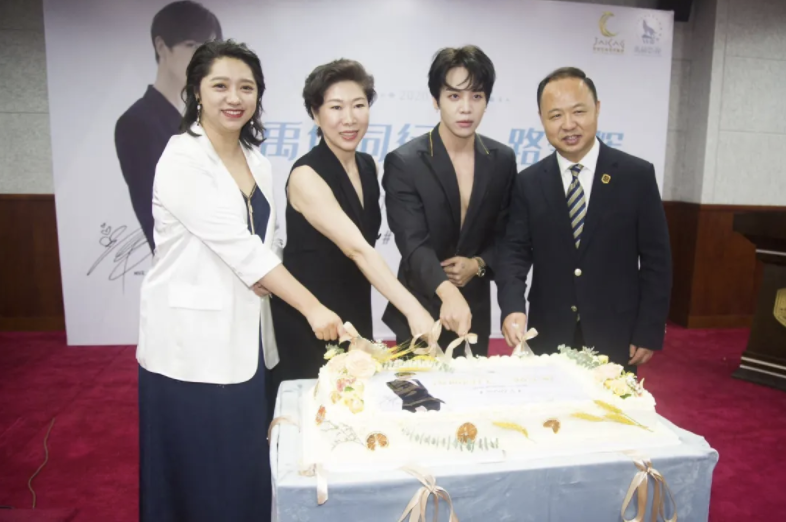 Signing Ceremony
At the signing ceremony, Liu Bo, deputy general manager of Jilin VIXO Pictures Co., LTD., made a high affirmation and expectation for the future cooperation and development of Liang Hui. Liu Bo said that Jilin VIXO Pictures Co., LTD.'s signed artists not only include South Korean stars in the film, video, singing field, but also actors and original singers.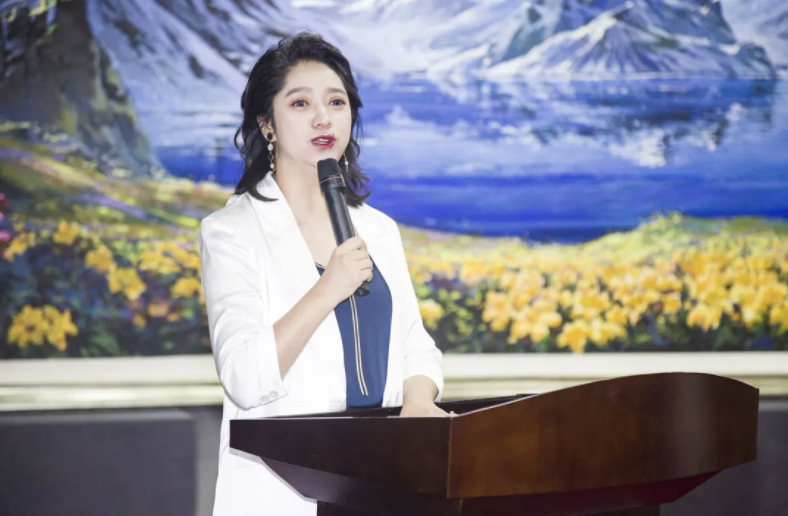 The Speech of VIXO's Deputy General Manager
Jilin VIXO Pictures Co., LTD., based on JAI Cultural Arts Group, combines with JAI's "integration of learning, research and production", so that artists can show themselves in different fields with their characteristics. It not only promotes the integrated development of education and industry, but also provides more potential students with a practical platform to devote themselves to performing arts.
News Link:
Liang Hui, born in 1995, graduated from Kyung Hee University in South Korea. He is good at rap and dance and proficient in Chinese, Korean and English. He has won the Korea Performing Arts Award, IKMA Artist, and IKMA Best European Concert. At the beginning of 2015, he made his debut as an idol of Korean 24K group.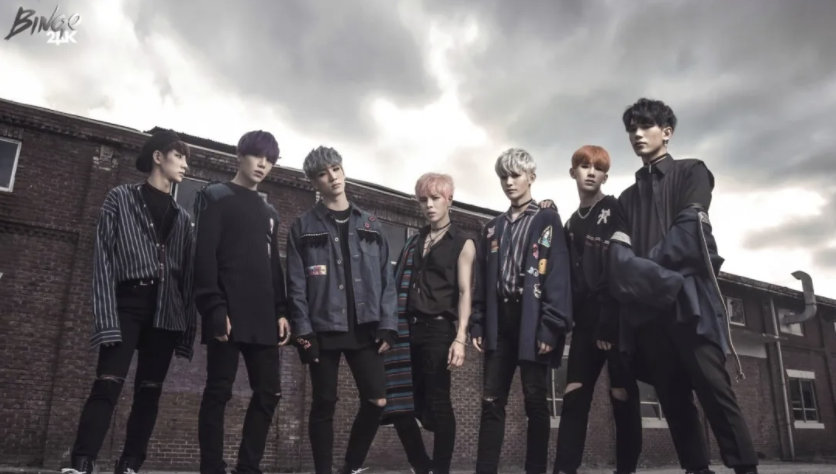 South Korea 24K Group Photo
After returning to China, he ran for the variety show Idol Producer to show his correct value for young people. When Liang hui was on the primary stage, his celebrity mentors Cheng Xiao, Zhou Jieqiong, Wang Jiaer have said that he is a familiar face. He is also a very influential and powerful artist.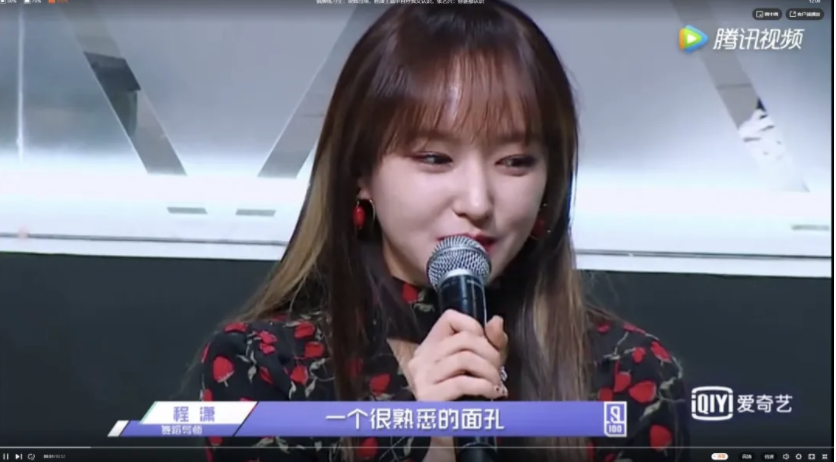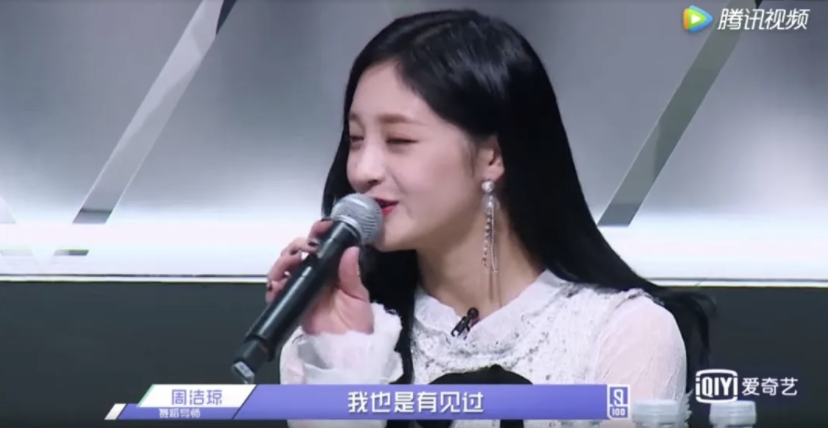 Idol Producer Primary Stage Scene
For the pursuit of art, Liang Hui did not simply love it, but turned it into a part of his life.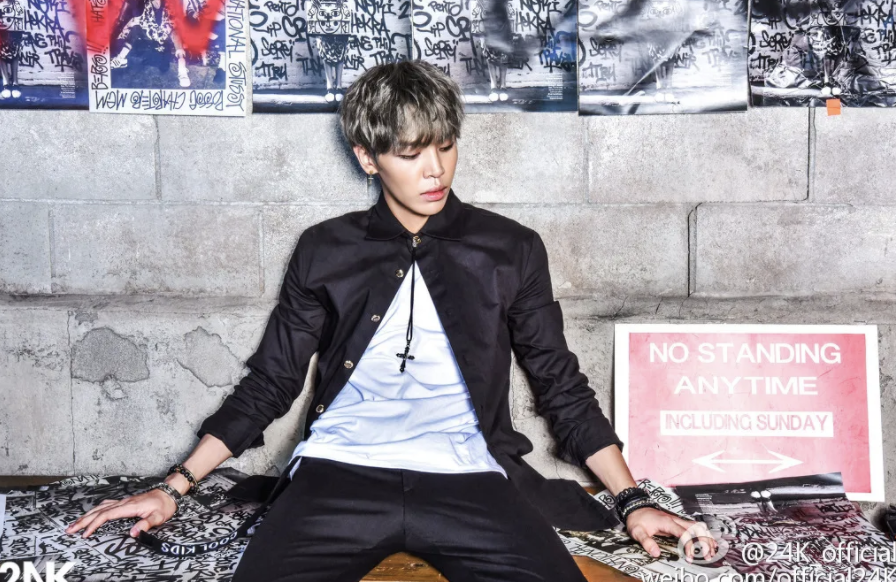 Liang hui's Photo
It also let Jilin VIXO Pictures Co., LTD. see his personal light, become the company's contracted artists. With the cooperation, both sides achieve each other. Also, we can create a better future.