Position:News-2020 Global Animation Contest Ends Perfectly!
News time:2020-07-29 15:27:56
2020 Global Animation Contest is jointly organized by Jilin Animation Institute (JAI), China and RUBIKA France. The participant students of this contest consists of 16 students from China and France. 16 students will form team in the blend team way, each team involves 4 students, which will be divided into four teams: A, B, C and D. After three weeks of intense competition, the contest ended perfectly on July 24, 2020.
The attendees of the online closing ceremony are as follows: Stephane ANDRE, Managing Director of RUBIKA France, Pierre LEBERT, Dean of Animation Department of RUBIKA France, and Mickael Gantois and Cyril Cohen, the teachers from RUBIKA France. Luo Jianglin, Vice President of Jilin Animation Institute and Dean of School of Animation Art, Song Jianwen, Deputy Dean of School of Animation Art, Guan Jian, Deputy Director of Film and Television Animation 3D Department, Liu Chang, Teacher of 3D Department, relevant teachers of International Cooperation and Development Center and 16 students from both sides of the French and Chinese participating universities.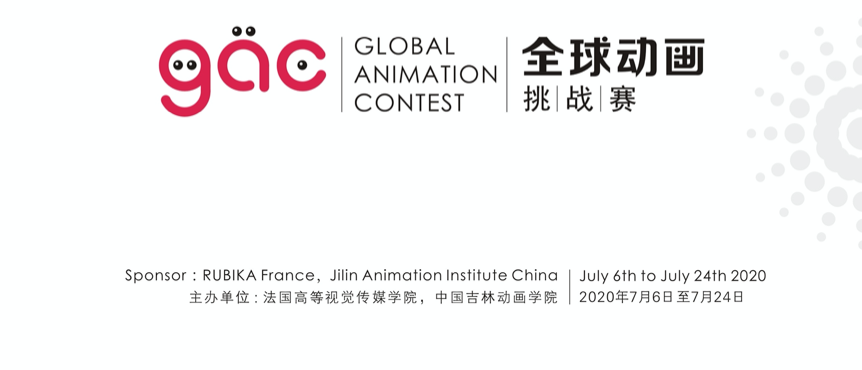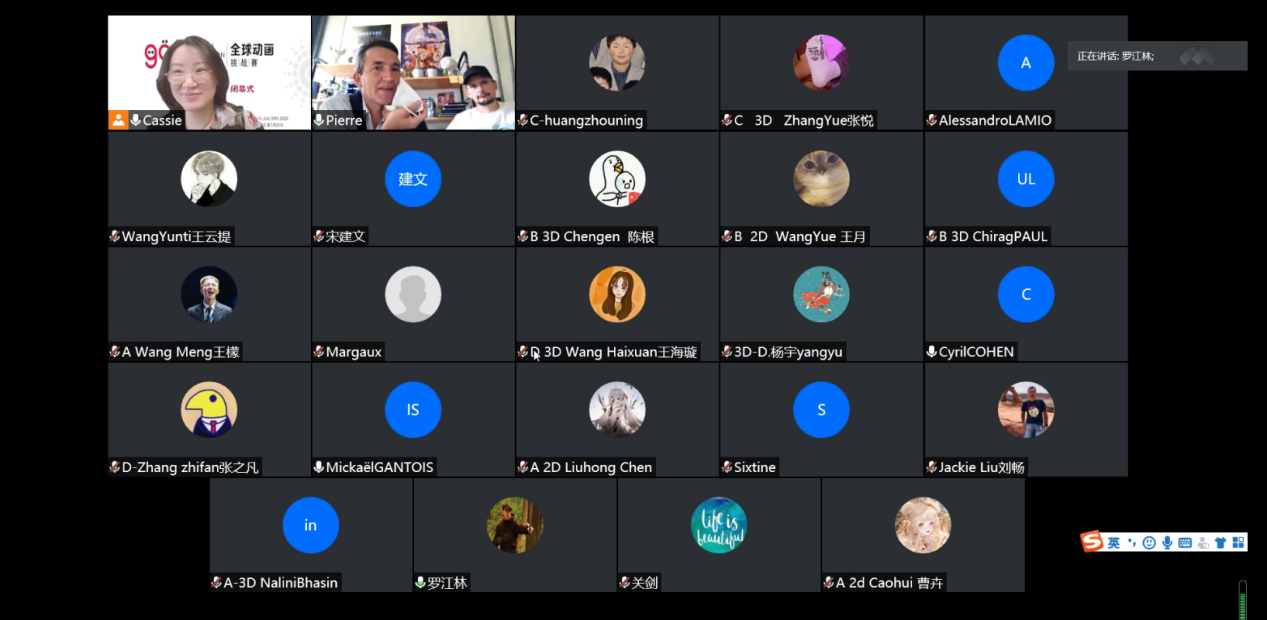 Online Closing Ceremony
The judges of this contest composed of French and Chinese teachers, they reviewed the creative works of four teams from aspects of story expression, art style, animation performance, lens application and visual effects. The 3D animated short film "Memorial Box" of Team C was selected as the winning short film of this contest. The design team of this short film was composed of French student Margaux Mongi and Chinese students Zhang Yue, Huang Zhouning and Wang Yunti. All judges agreed that the short film was full of emotion, rich character expression design, good scene atmosphere design, strong logic of the short story, good animation production technology, complete scene atmosphere diagram design, it can be seen that the team coordination division of labor is clear, and with strong ability to cooperate.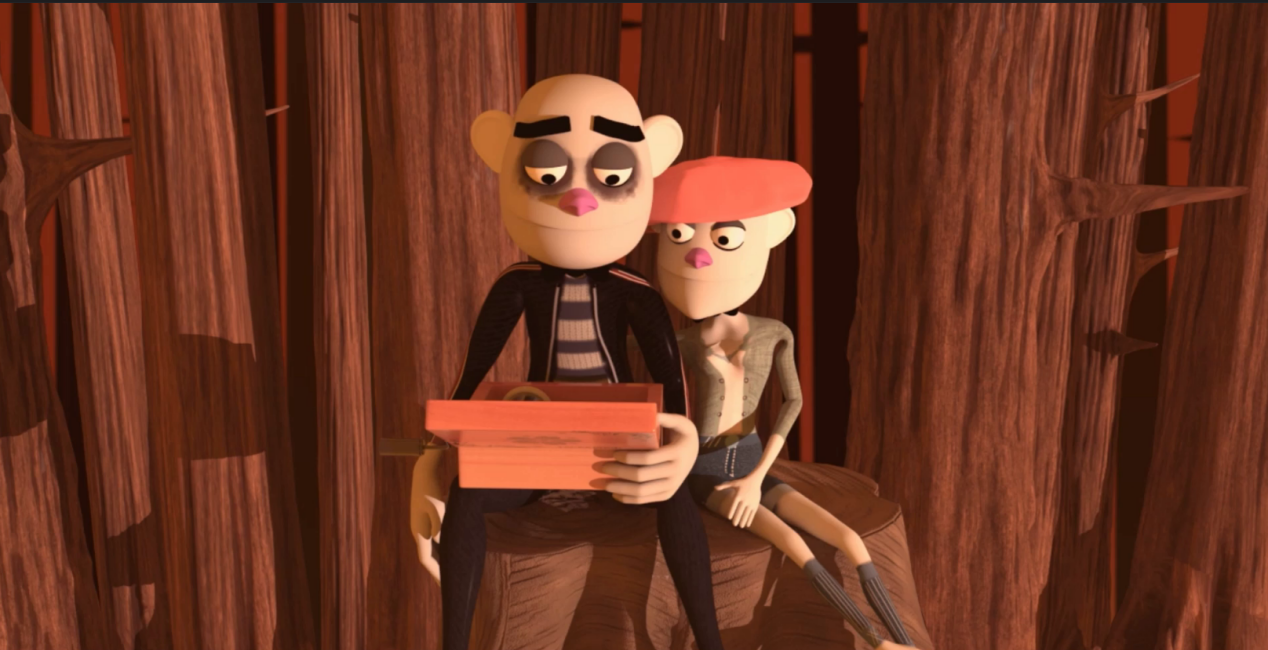 Winning Work from Team C:Memorial Box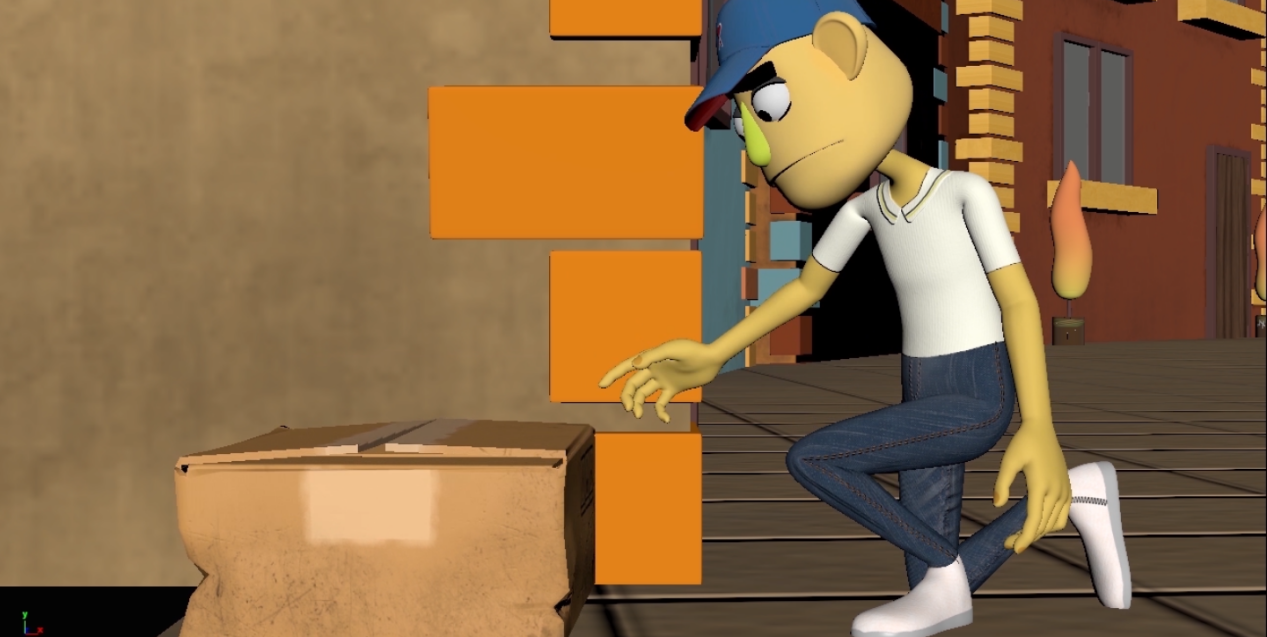 Team A Work:Box World
Team B Work:The Radio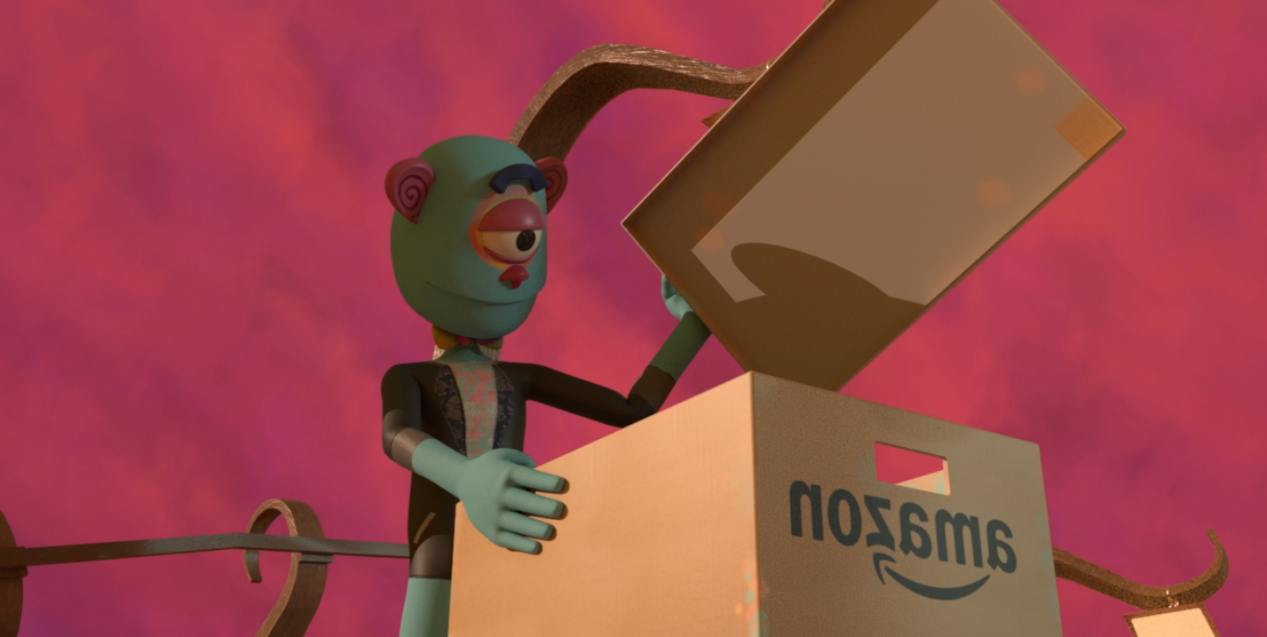 Team D Work:To The Box Infinity
At the closing ceremony, teachers and students from both sides congratulated the winning team. On behalf of the winning team, the French student Margaux Mongi said it was a great honor to have won a particularly interesting contest, expressesd many thanks to the teachers and congratulated to the great success of the contest. Chinese student Zhang Yue said that she gained a lot from the competition, especially in 3D animation, special effects production and teamwork aspects, and learned many unfamiliar skills. Their teammates Huang Zhouning and Wang Yunti are very grateful to the two French teachers for their patient guidance. They learned a lot of new knowledge during the contest.
The Managing Director of RUBIKA France, Stephane ANDRE, he congratulated to the students of both sides on their achievements in this contest and expressed his sincere pleasure for the successful holding of this contest. It is a great honor to co-host this contest with Jilin Animation Institute. He looks forward to deepening the exchange activities between the two universities with this contest as the beginning of communication.
The Vice President of Jilin Animation Institute and Dean of School of Animation Art Luo Jianglin congratulated to the winning team and expressed recognition and encouragement to all students. Through this contest, the students from China and France not only improved their animation production skills and broadened their innovative thought, but also built a bridge of friendship between the two universities. President Luo Jianglin welcomes the teachers and students of RUBIKA France to visit our Institute at an appropriate time so as to broaden the communication between our two universities.
This is the first time for French and Chinese universities to jointly hold an animation competition through Internet. In a special period and in a special form, it has provided valuable experience for the creation process and production of transnational animated short films in universities of the two countries, and break a new mode of exchange and learning for teachers and students of our Institute. Taking this contest as an opportunity, the two sides from China and France will continue to deepen cooperation and open up more platforms for exchange and learning for teachers and students.