Position:News-The First Stage of 2020 Global Animation Contest Perfectly Ends!
News time:2020-07-20 12:03:43
The Global Animation Contest (GAC) is jointly organized by Jilin Animation Institute (JAI) and RUBIKA France. A total of 16 outstanding students from each school were selected by the two sides and combined into four teams, each team will complete an original 30-second 3D animation. The competition lasts for three weeks and is held online.
From July 6 to July 10 is the pre-production stage of the competition. In the first week of the competition, Mickael Gantois and Cyril Cohen, two teachers from RUBIKA spent time with four teams of students at VooV Meeting every day. This week, each team completed the script and storyboard according to two themes.
Since it is an online competition, in order to communicate more effectively, both sides use WeChat and Padlet for information exchange and file sharing. During the progress of the project, the two French teachers provided good guidance for the students' creativity, and proposed detailed suggestions for the modification of the story conception proposed by each team and how to making works by using 3D software smoothly in the middle and later period, so that each group could proceed smoothly according to the daily plan.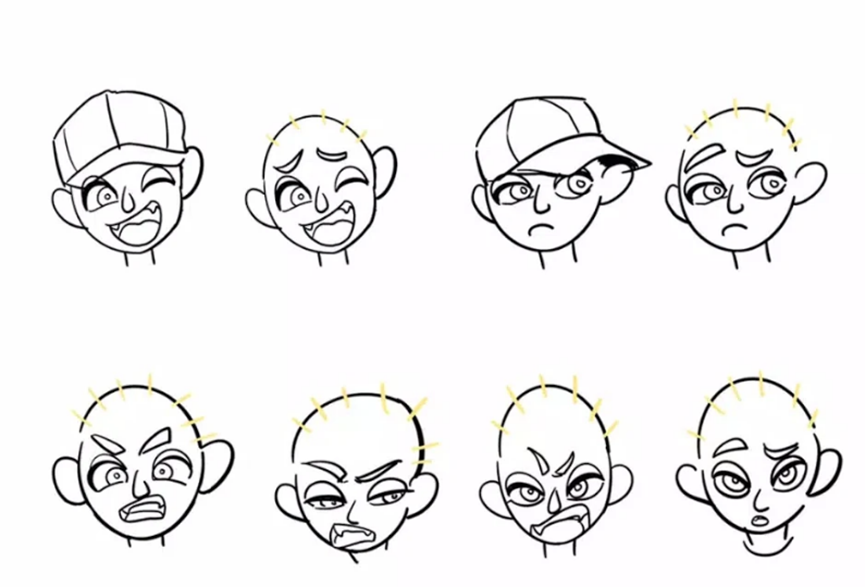 Character Expression Design-Team A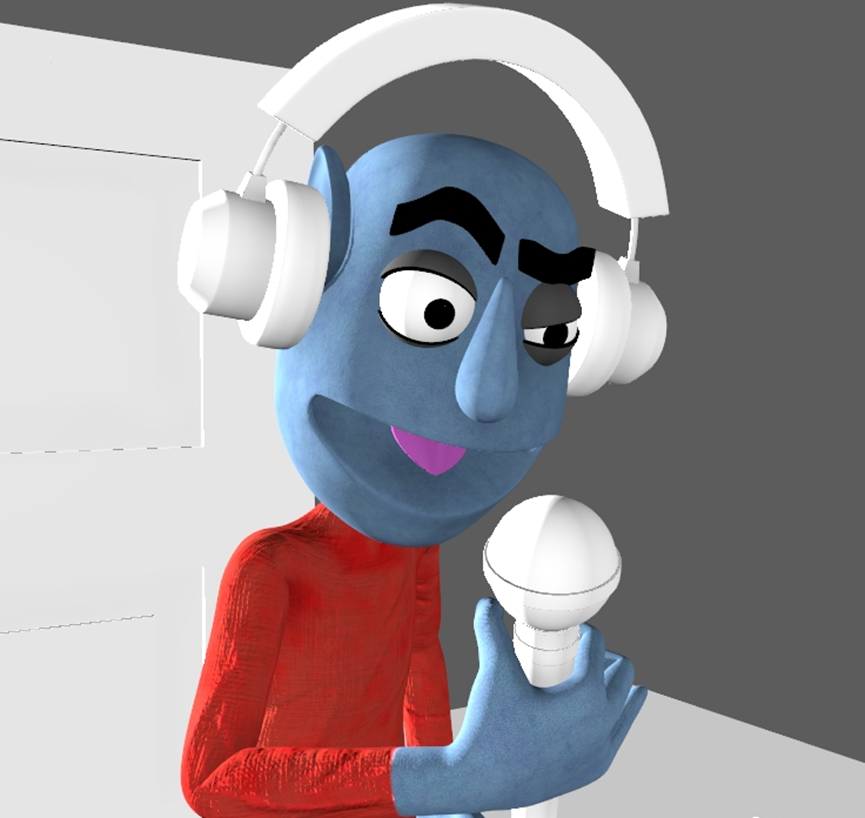 3D Character Expression Design-Team B
In order to be able to better present the animation works, two French teachers also according to the different situation of each team to arrange related animation professional guidance, from the design of the role, the storyboard drawing skills and how to use 3D software for animation creative skills and other detailed instructions, to ensure that the student teams can form a complete creative thinking from the beginning to the final animation completion.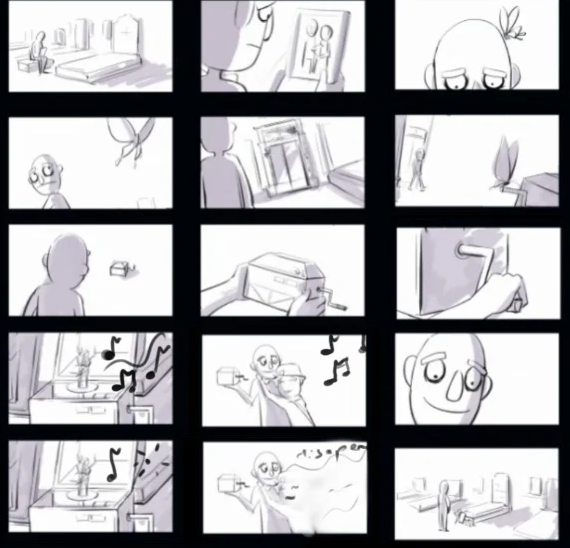 Storyboard Design-Team C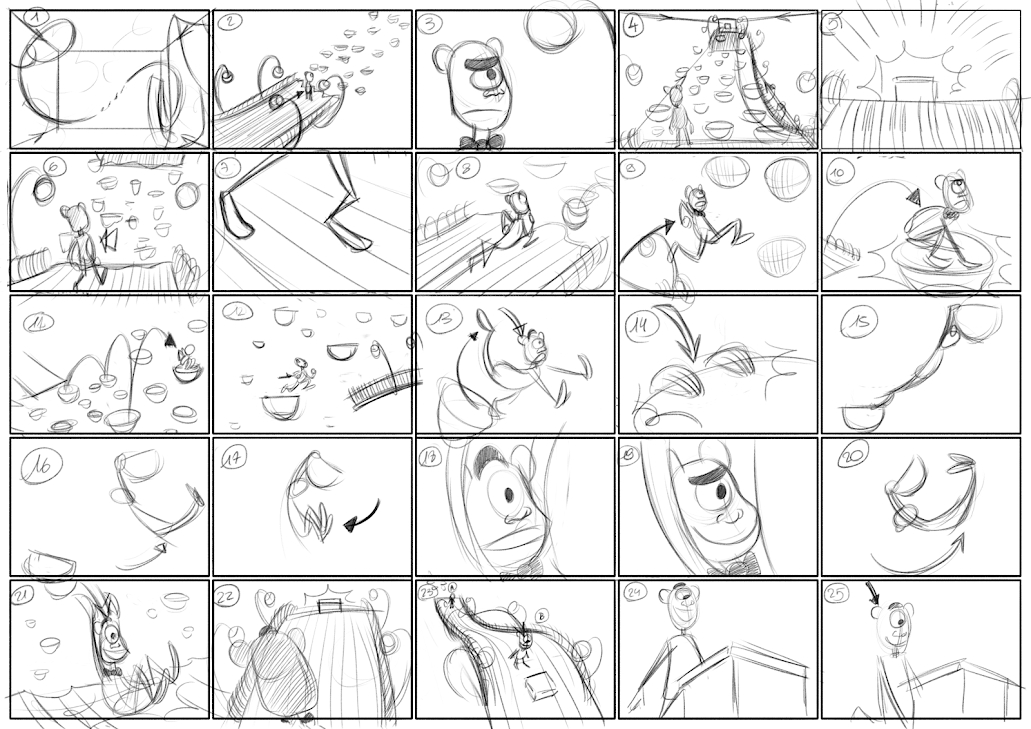 Storyboard Design-Team D
Later, each team will enter the production stage. Each team will complete 2D animation, 3D layout, props, models and texture according to the storyboard.
Look forward to the wonderful works presented by each team!