Position:News-An Animation Short Film from JAI Shortlisted for Los Angeles Asian Film Festival
News time:2020-06-17 12:33:59
In June 2020, the organizing committee of Los Angeles Asian Film Festival announced shortlisted works. Standing out from many global submissions, short animation work "Colorful Life" created by the teachers and students from Jilin Animation Institute (JAI) is successfully shortlisted with 21 other works from the United States, Canada, Russia and other countries.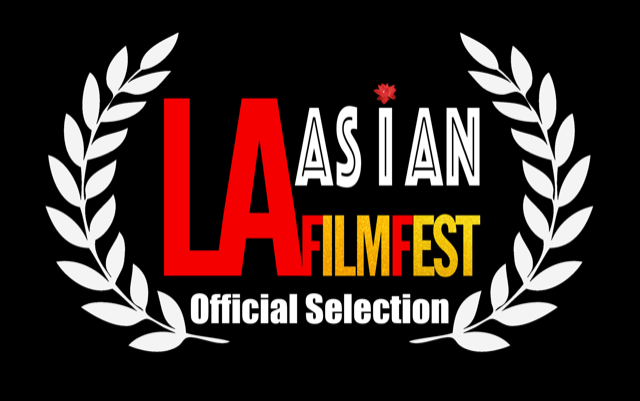 "Colorful Life" is directed by Steve Brown, Associate Director of Character Animation Program from CalArts and guest professor of JAI, who led more than 10 teachers and students from School of Animation Art to complete it in 10 weeks.
Poster
"Colorful Life" records the life of college students in northern China through re-shooting technology, combined with glass painting, transfer animation, plain stop-motion animation and other technologies. The dubbing, soundtrack and unique abstract technique not only show the contemporary life of young people, but also show their attitude and value judgment toward symbols of popular cultures. It aims to listen to the real echo from young people from the conversations.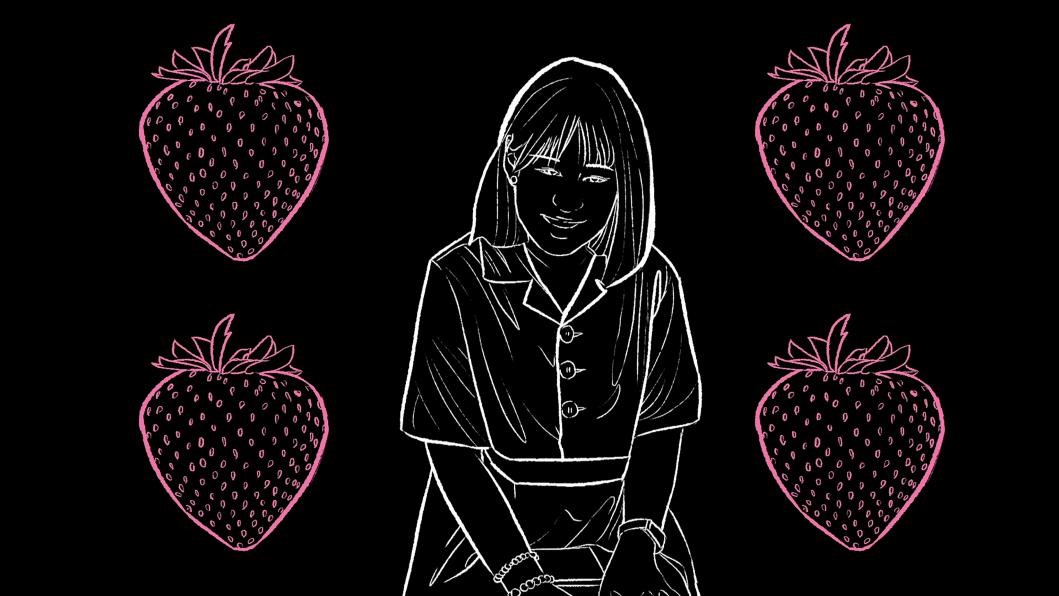 Still
It is the second time this year that JAI animation short film appears on the world stage, after "10000 Ugly Inkblots"was shortlisted for 2020 Annecy International Animation Film Festival in France.
JAI always adheres to the schooling characteristic of "Openness and International Orientations." Employing international experts to set up workshops improves both the enthusiasm of teachers and students and technology and art level for JAI's work. It shows the strength of Chinese animation, and has a great promotion and inspiration to enhance the international influence of JAI.
Festival Information
Los Angeles Asian Film Festival started in Los Angeles Comedy Festival in 2001, and become an independent film festival in 2007. LA Asia Film Festival features works by Asian filmmakers and stories about Asian culture and heritage.
Los Angeles Film Festival (LAFF) has expanded to 12 independent film festivals, including LA Indie Film Festival, LA Comedy Festival, LA Horror Film Festival, LA Action Film Festival, LA Sci-Fi Film Festival, LA Animated Film Festival, LA Women in Film Festival, LA Asian Film Festival, LA Latinx Film Festival, LA Black Film Festival, LA Queer Film Festival and LA Student Film Festival. Over the years, LAFF has attracted thousands of filmmakers from all over the world.