Position:News-Our Institute Won A Great Achievement In The First "Super Star Cup" Intelligent Classroom Innovation Competition for Undergraduate Universities in Jilin Province
News time:2020-01-16 15:11:48
On January 5th, 2020, the award ceremony of the first "Super Star Cup" Intelligent Classroom Innovation Competition for undergraduate universities in Jilin Province was held at Northeast Normal University. A total of 6 teachers in our institute have won awards, and the number of teachers who have won awards is the largest among provincial private colleges, including 1 first prize, 2 second prizes and 3 third prizes. Our institute has also won the excellent organization award.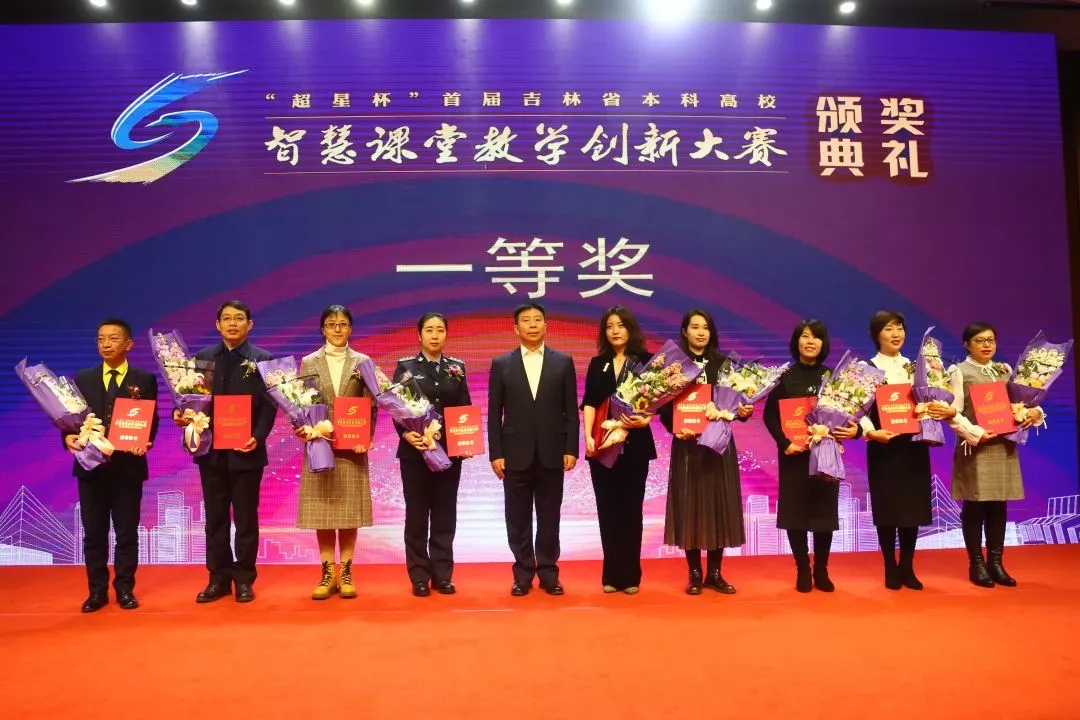 The competition is jointly sponsored by Jilin Provincial Department of education and Jilin Federation of trade unions, organized by Northeast Normal University and co organized by Beijing Century Superstar Company.
This competition takes the classroom teaching reform as the breakthrough, and realizes the purpose of promoting teaching, reform and quality by competition.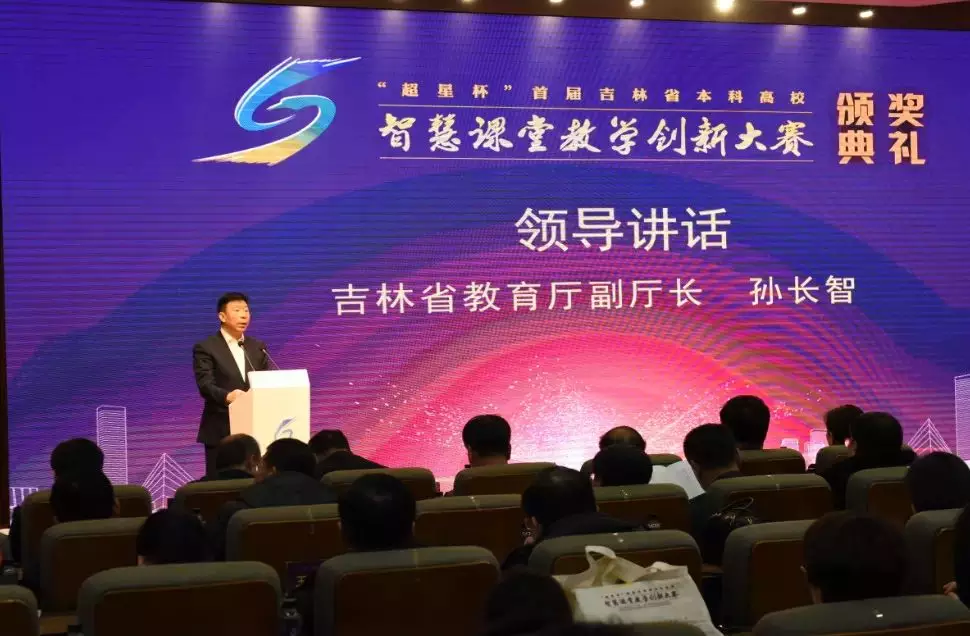 The outstanding achievement of this competition is a full affirmation of our institute's many years' dedication to classroom teaching reform and improvement of teachers' teaching level. In recent years, our institute adheres to the idea of "giving equal attention to both internal and external education, learning and production", and has set up a team of dual teachers with "master leading, youth supporting, multiple composition and lattice structure". We insist on taking the improvement of teachers' teaching level as the key, actively guide teachers to explore innovative ideas of curriculum reform, and accelerate the realization of teachers' teaching from "teaching as the center" to "learning as the center" Change of learning concept: by carrying out a series of projects such as "one teacher one course, one teacher one exhibition competition, one teacher one project, one teacher one class", taking measures such as comprehensive evaluation of teachers' teaching quality, annual assessment of teachers' teaching ability, etc., the reform of teachers' performance assessment has been continuously implemented, the normal mechanism of teachers' assessment and evaluation has been established, and a number of high-quality teachers with "excellent ethics, achievement up to standard, outstanding performance" have been created Quality teachers, to achieve the further improvement of teachers' teaching ability and level.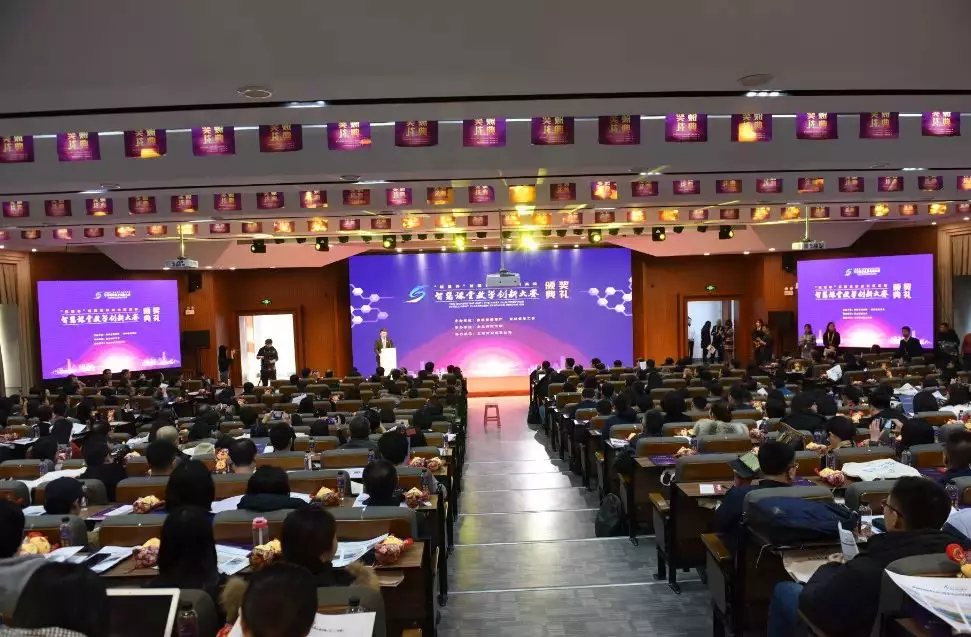 Our institute will continue to adhere to the original intention of the competition, implement the work deployment of the Provincial Department of education, and give full play to the exemplary and leading role of award-winning teachers.