Position:News-Three Short Animated Films of Our Institute Were Shown in The 8th International Tour Film Festival in Italy
News time:2019-10-21 16:55:24
Warm congratulations to our school of animation art on the selection of three works "Bait", "Letter" and "Chimaera" to be shown in the non-competition section of the 8th International Tour Film Festival held in Rome, Italy from October 9 to 13, 2019.
The three works have different themes, excellent production and rich connotation.
"Chimaera" directed by visiting professor Steve brown, enlighten and warn modern people with the theme of environmental protection.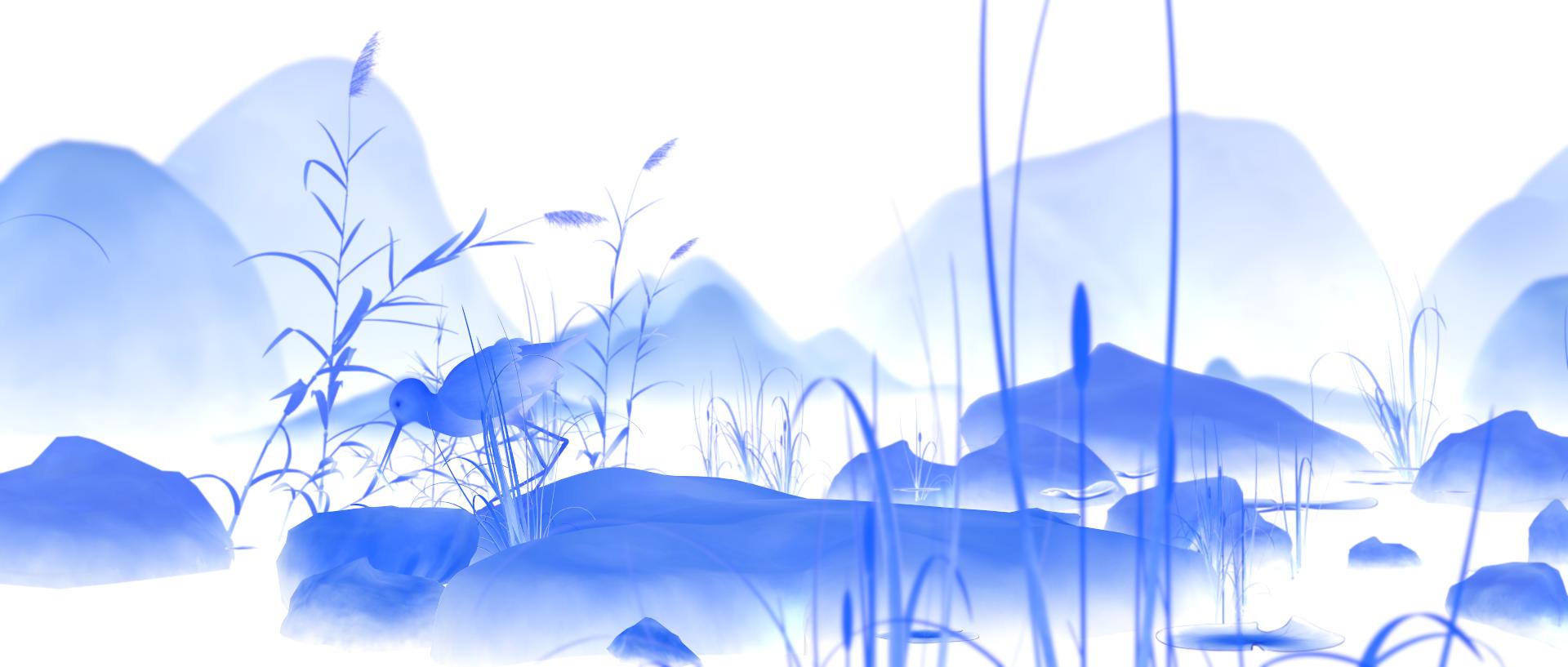 "Bait" directed by liu chang, a teacher of animation art school, takes the charming Chinese blue and white porcelain art as the carrier to promote Chinese traditional culture and national spirit.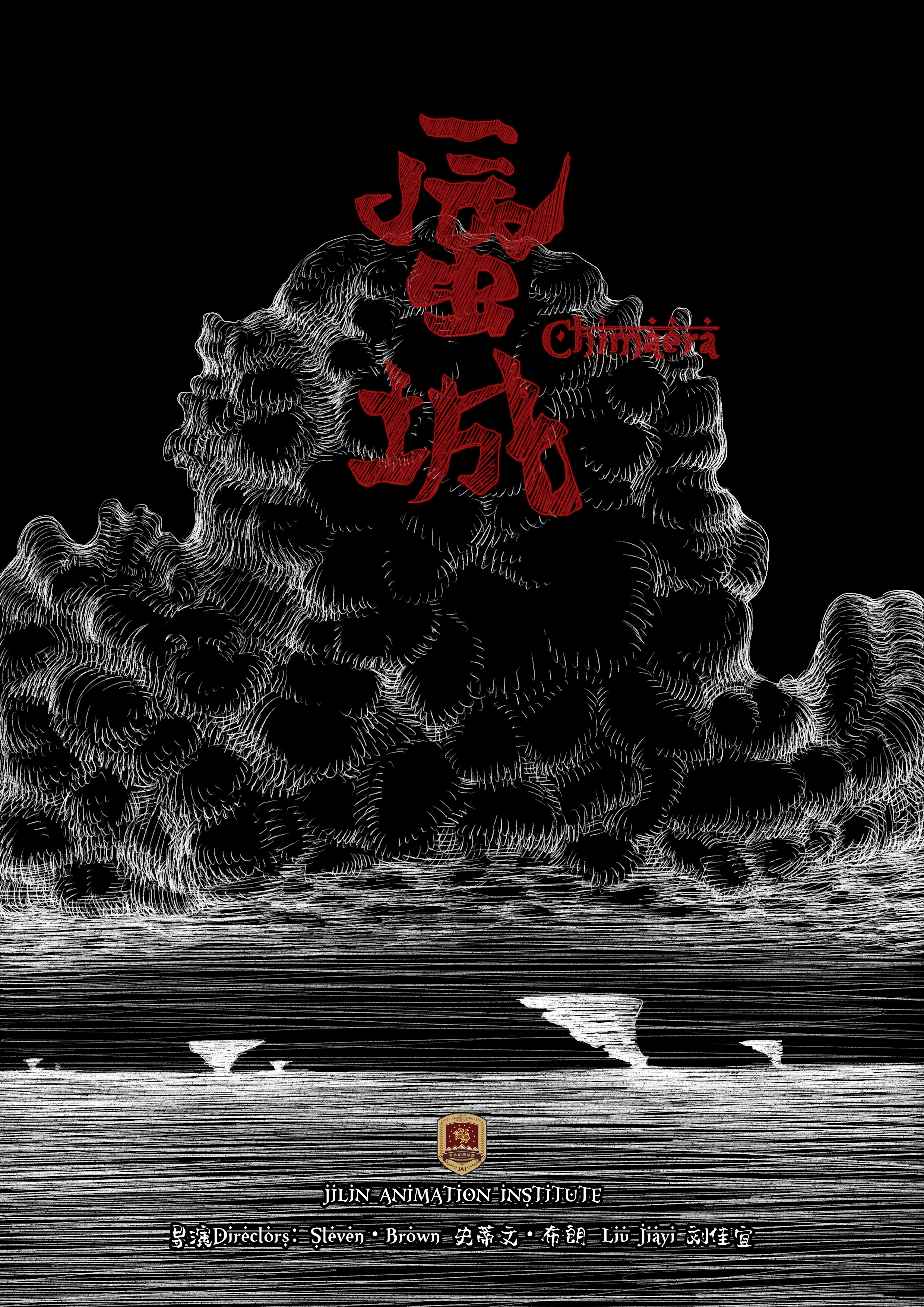 "Letter" directed by Huo Chunfu, a teacher of animation art school, calls for people to return to their original heart through the changes in the way people communication.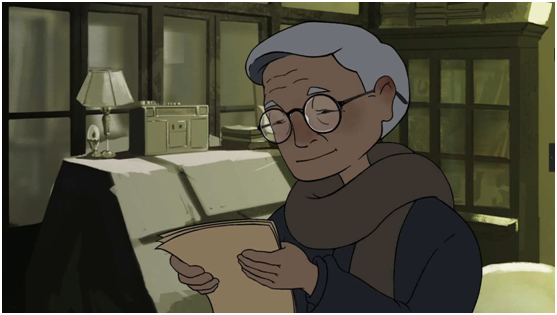 The international film festival evolved from the tolfa short film festival. Sponsored and organized by cultural film company, the eighth international film festival is an international open competition for short, medium and feature films.Three works of our institute are fully displayed in this exhibition, which fully shows our institute's achievements of "integration of learning, research and production".