Position:News-The Third "Study Abroad Jilin Animation Institute" South Korean High School Students Summer Camp
News time:2019-10-21 15:41:43
The five-day Korean high school students summer camp opened on May 5 in our institute.
The opening ceremony was attended by participants as follows: Jin Zhongkuan, principal of South Korea's high school of game science, Lu Zhenhan, the minister of international exchange, Liu xin, vice president of our institute, Zhao wei, the executive vice president of the school of virtual reality, Bao yiping, the executive deputy director of the international cooperation and development center, Feng changbao, deputy director of the institute of virtual reality, Nan Lianjing and Po Aiding, representatives of the parents' committee of Korean game science high school students, and 18 Korean students.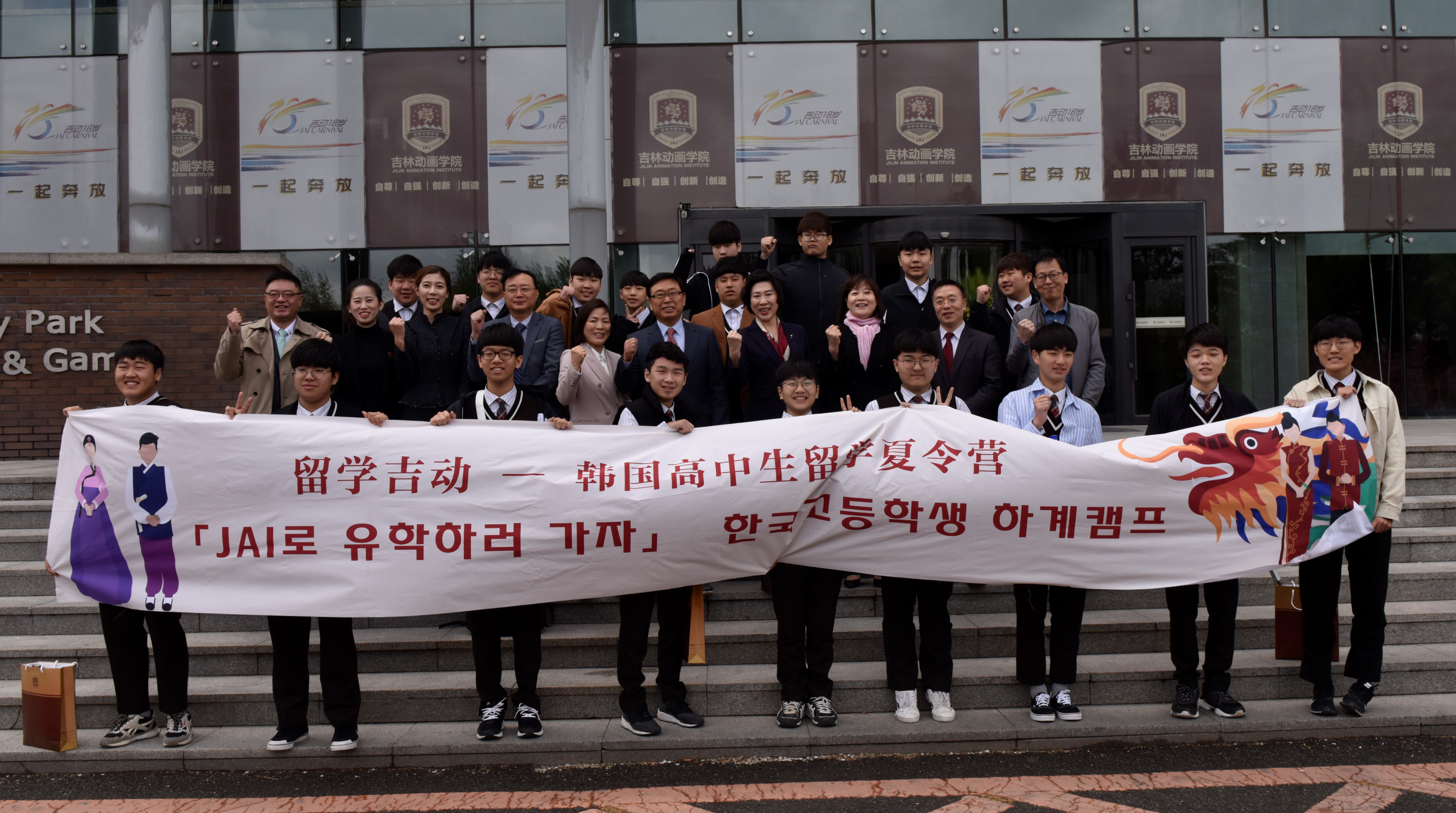 On the opening ceremony, the vice president liu xin first gave a warm welcome to the visitors, and said that the two schools had always maintained friendly cooperation and communication since the establishment of inter-school cooperation relationship in July 2016, and wish a great success of the summer camp.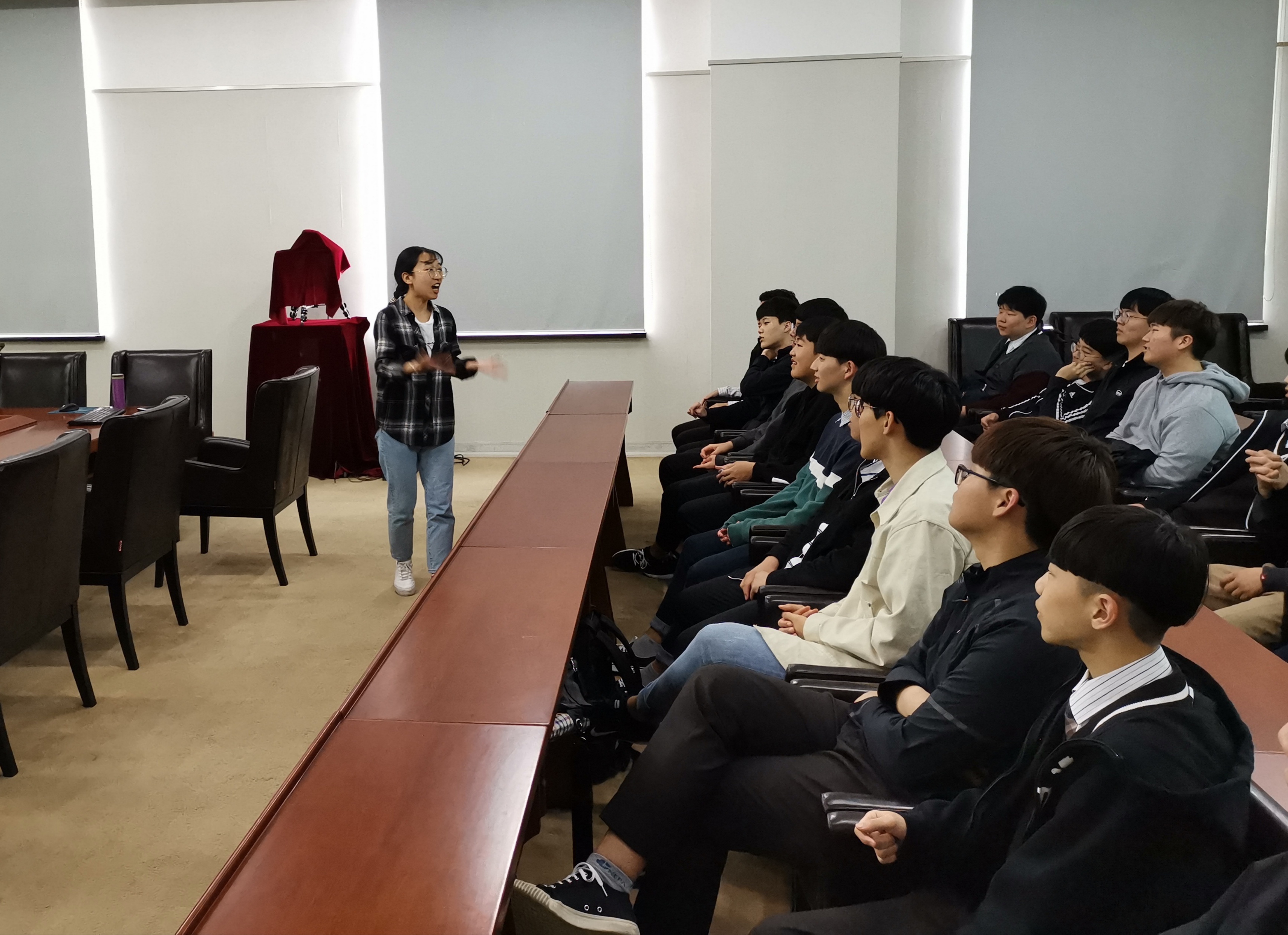 During the summer camp, Korean teachers and students visited our institute's history museum, museum, animation art institute, and participated in introductory Chinese courses and cultural experience activities such as paper-cutting and Chinese painting experience in cartoon institute. Korean teachers and students praised our excellent campus environment and teaching facilities.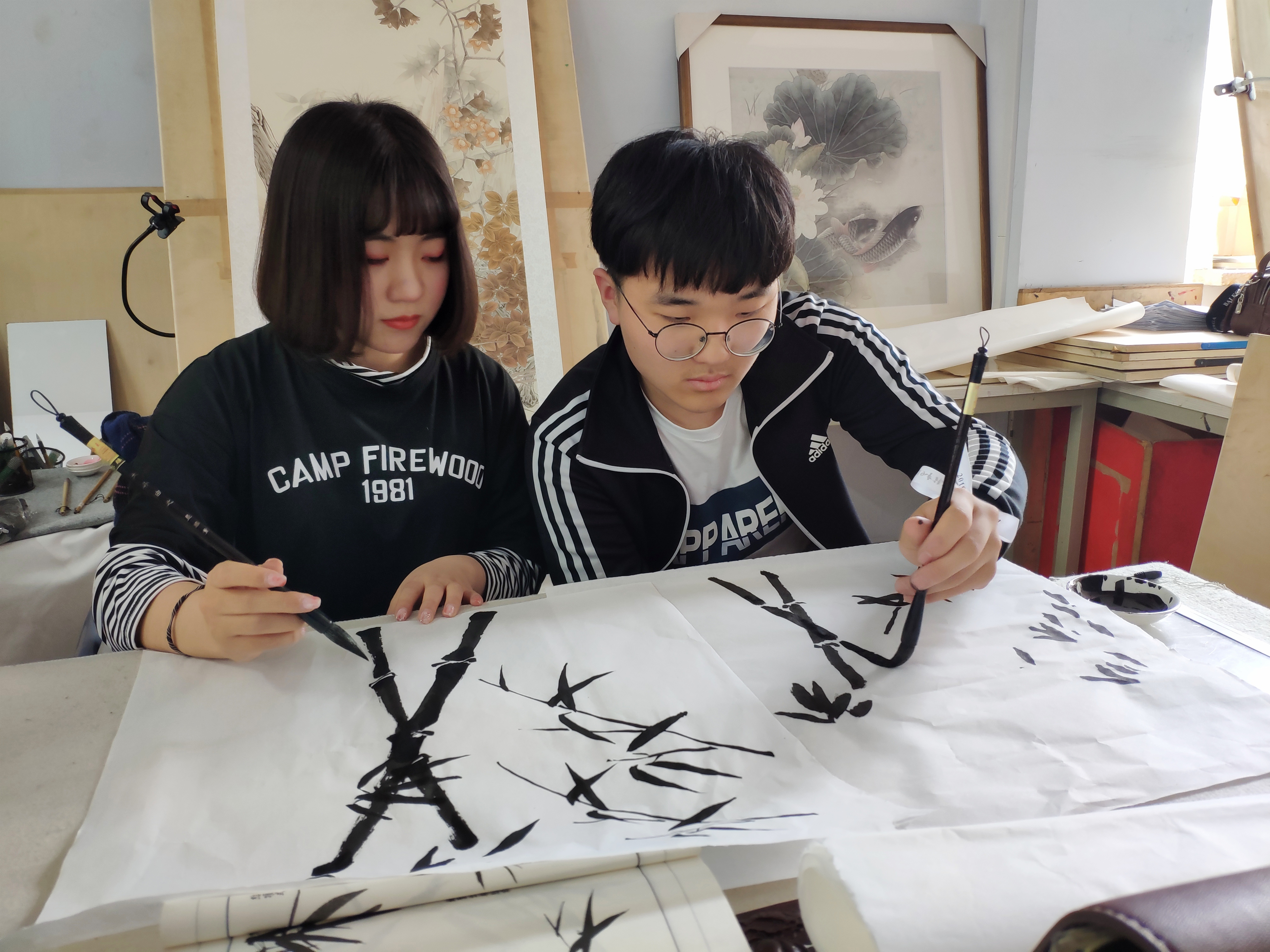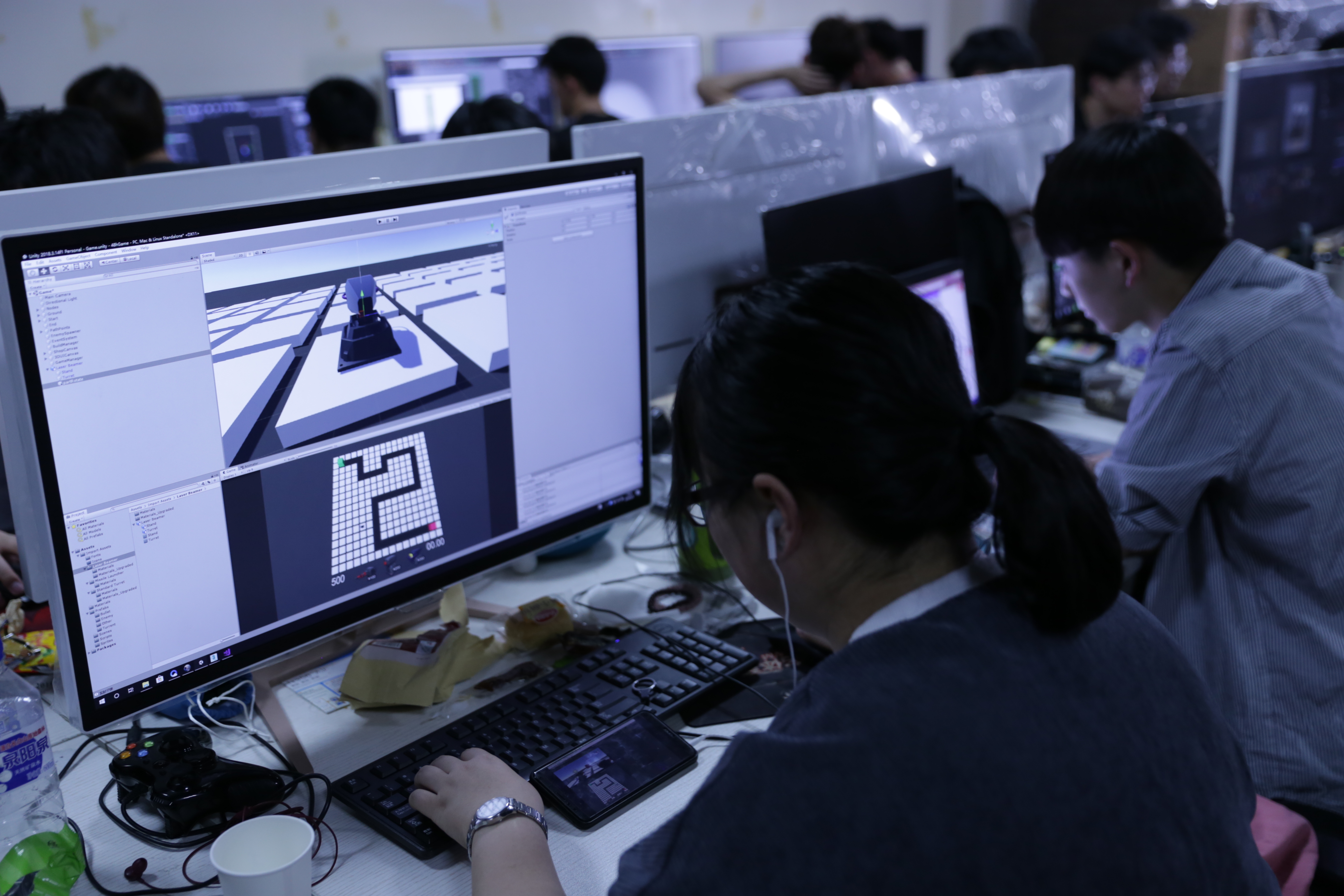 This summer camp broke the traditional mode of cultural exchange for Korean high school students. By holding professional competitions, Korean students were integrated into the professional construction of our institute and had a deeper understanding of the development of virtual reality technology. Through this activity, students will have a broader space for development in the field of virtual reality in the future!