Position:News-Jilin JAI Cultural Arts Group Summer Camp Documentary of Yewon Arts University in Korea
News time:2019-09-18 16:03:51
At the invitation of our institute, 13 teachers and students from Yewon Arts University of Korea arrived in our institute on July 7, and held a visit and communication activity to our institute.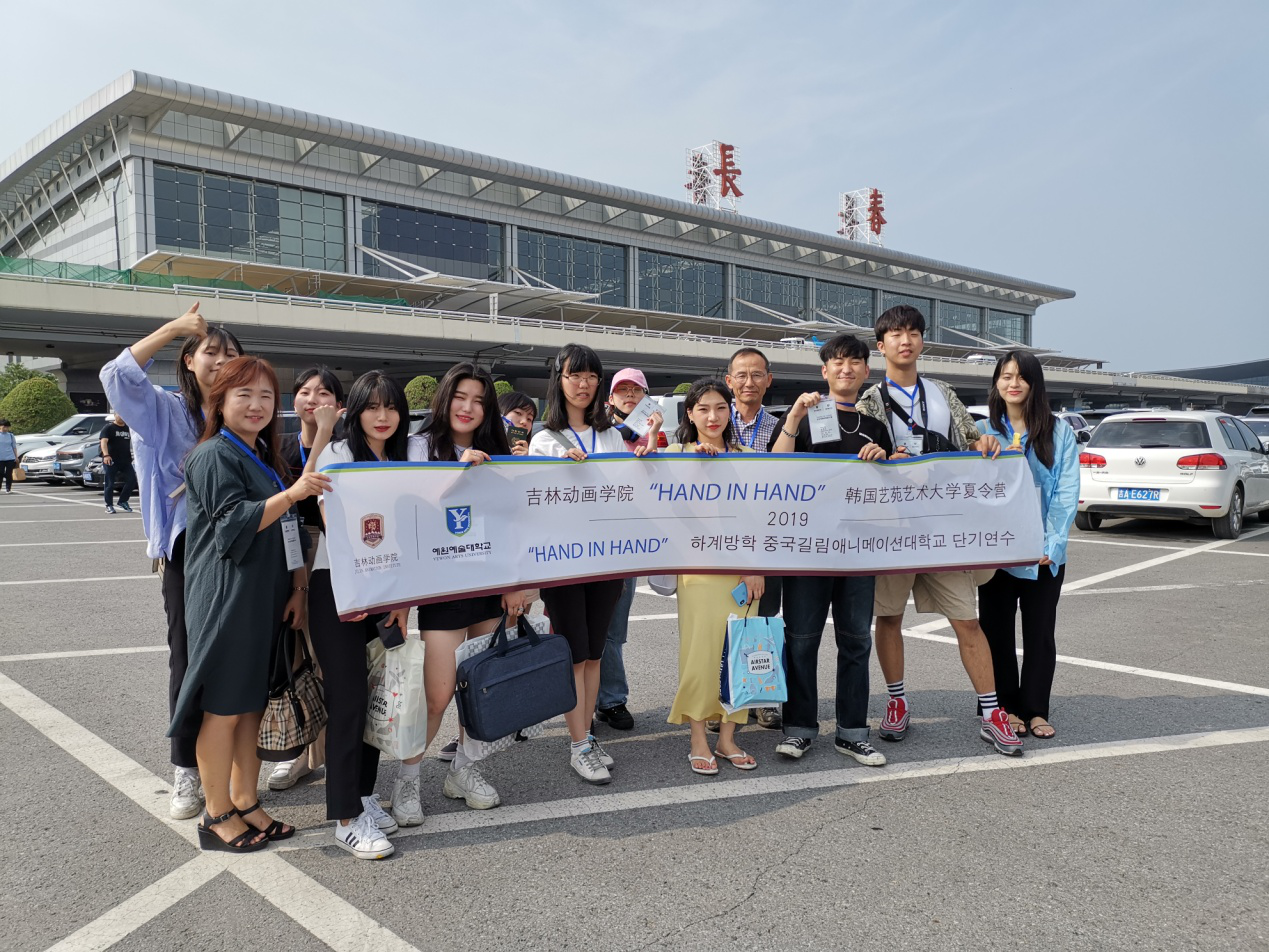 During the summer camp, Korean teachers and students visited the history museum and museum of our institute and learned elementary Chinese.
Jin Duijin, a Korean professor of industrial design school, held a lecture themed "the contrast of craft design between China and Korea" for teachers and students. The students also visited the excellent graduation works of the class of 2015.
Since most of the summer camp members are coming to Changchun and JAI Cultural Arts Group for the first time, The International Cooperation and Development Center of our school specially prepared rich and colorful Chinese cultural experience activities for them.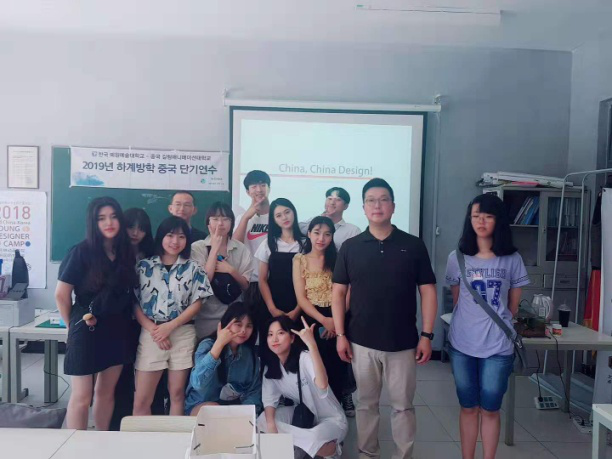 The teacher from Yewon Arts University said that they were very satisfied with this summer camp activity. Students all expressed that they liked JiLin Animation Institue, and some of them expected to be the exchange students in next semester. They also expected that the summer camp activity can be held more better.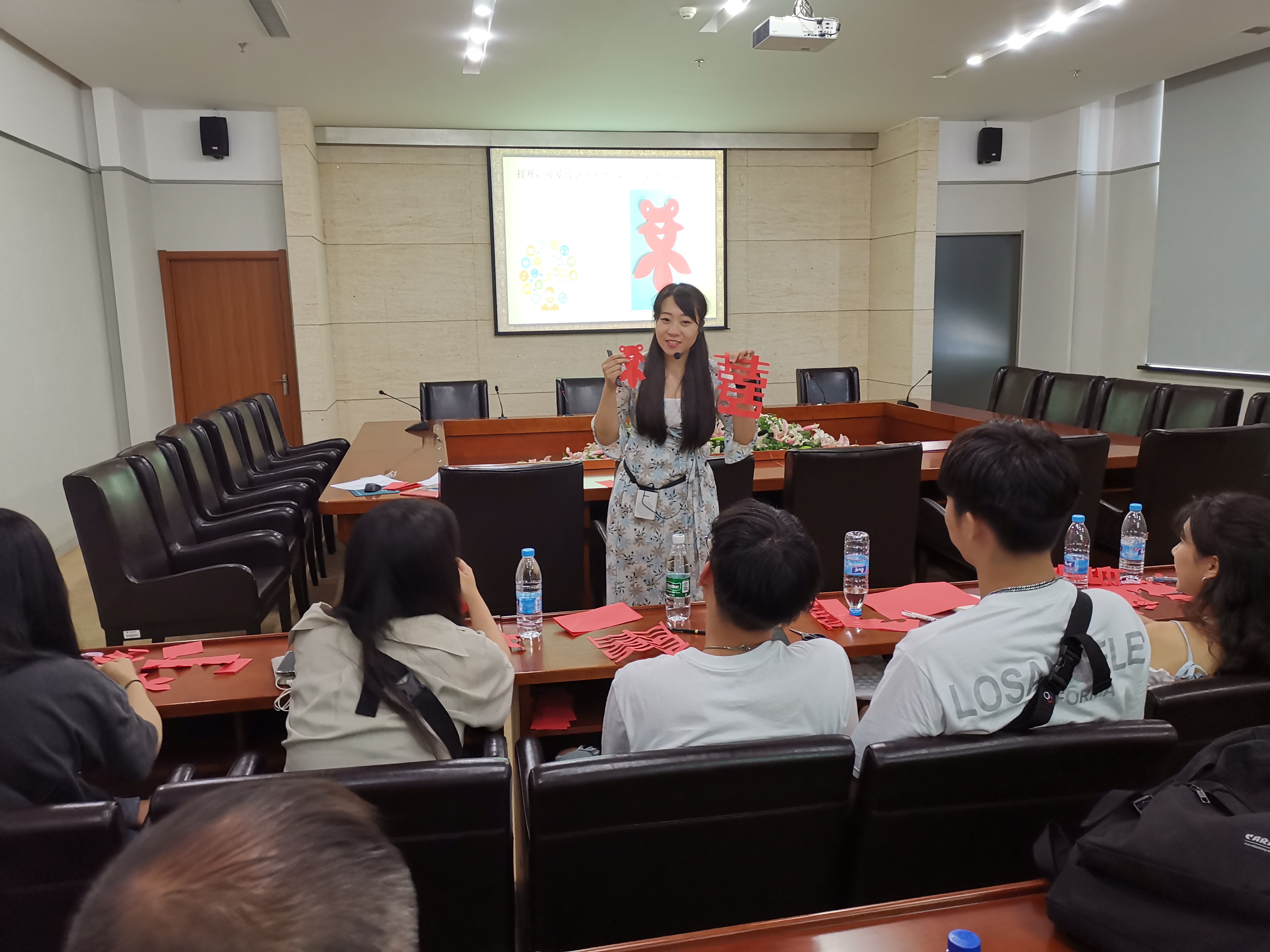 Through the helding of international summer camp activity ,We have further carried forward Chinese culture and comprehensively introduced China's national conditions and development status to overseas young people.At the same time, we took this opportunity to publicize the campus culture of JiLin Animation Institute, to demonstrate the professional level in the field of cultural creativity, to stimulate the enthusiasm of Korean students to study in our institute.