Position:News- The P2A Visiting Group of Rangsit University in Thailand Visited Jilin Animation Institute
News time:2019-09-17 15:45:01
From July 8 to 16, 2019. 13 students from the department of architecture of Rangsit University in Thailand begun their 8 days' visit for our institute.
During the visit, the visiting students visited the history museum, museum and the animation art museum of the college of animation arts. The students showed great interest in 3D animated film produced by our university, and expressed their hope to watch it in the future.By visiting the experimental animation short film workshop of foreign expert Steve Brown in our school, the students had a deeper understanding of animation production.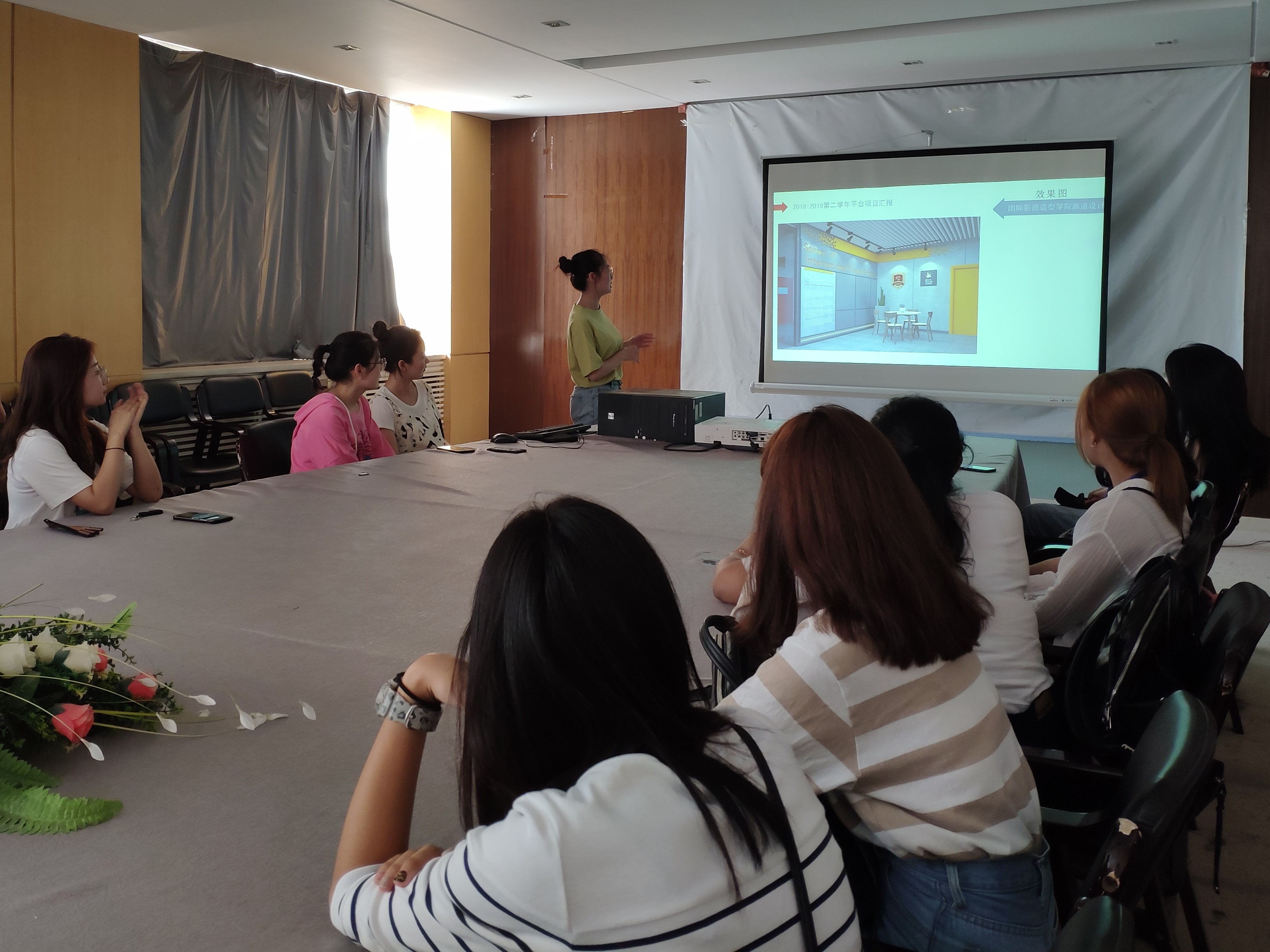 When visiting the art museum of school of design, the students of visiting group read the design manuscript carefully, and communicate with the students and teachers of school of design. After the discussion, the students exchanged their contact information, expect to communicate about their major in the future.
In order to make the visitors know more about Chinese culture and the development of Changchun, the visiting group also visited Changchun city planning exhibition hall, The Puppet Manchukuo Palace Museum, Chang ying old site museum, etc. They also learned Chinese language courses and Chinese traditional festival, experienced Paper-cut art, tea art, Chinese painting and making dumplings.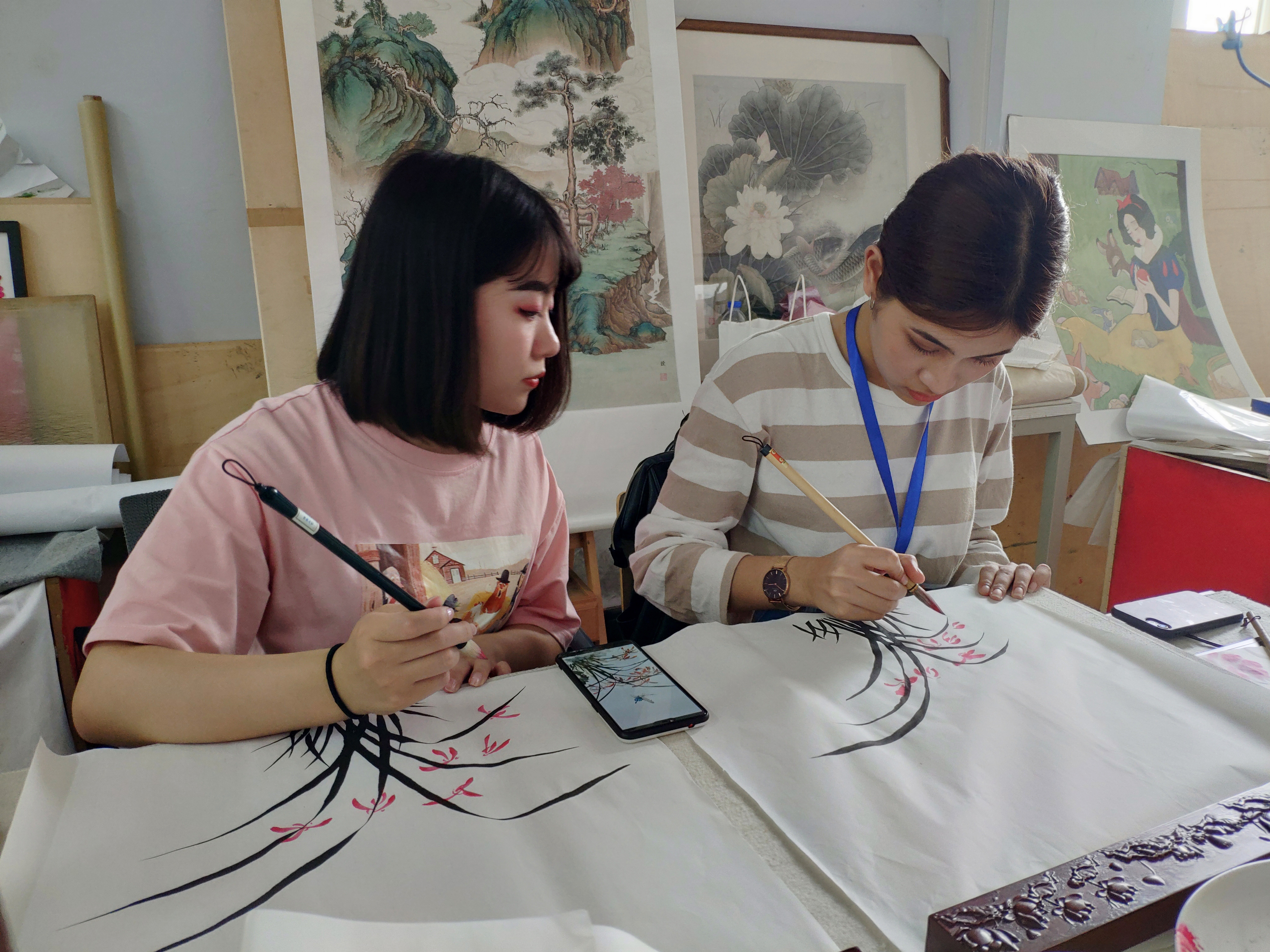 This activity further promoted the exchange and cooperation between our school and the countries along the One Belt and One Road, and laid a foundation for the promotion of our school's popularity in southeast Asia.