Position:News-Deputy Governor of the Czech Republic's Palumbice State and His Delegation Visited Our Institute.
News time:2019-09-16 16:42:07
On the afternoon of August 24, mihal koltish, the lieutenant governor of pardubitze state of Czech republic, visited our institute with 11 people. Zheng liguo, chairman and President of our school, Li jing, senior vice President of jidong culture and art group, director of the administrative operation and management center of the board of directors. Bao yiping, executive deputy director of international cooperation and development center, and Gai shirui, director of the school affairs department received the visiting guests.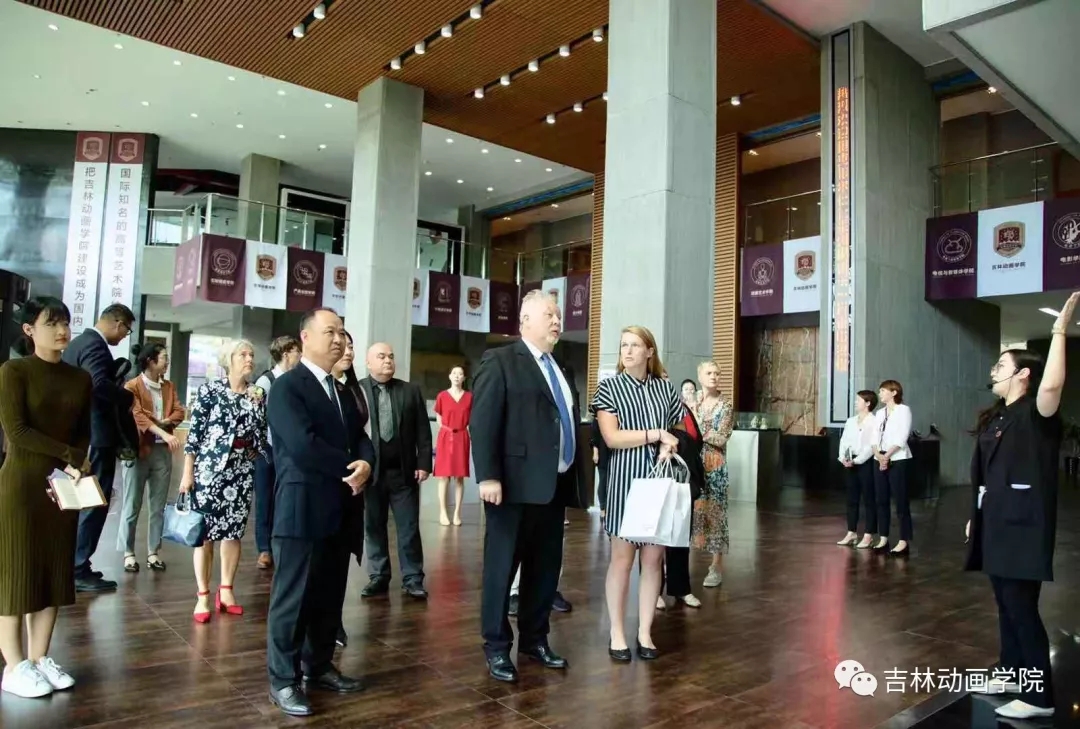 The delegation from pardubichai, Czech republic first watched the propaganda video of our institute and listened to the narrator's introduction of the overall scale and construction of our institute. After that, the delegation visited the history museum, international animation museum, museum of pine forest, to understand our school spirit, the core culture, school characteristics, organization and production docking mode.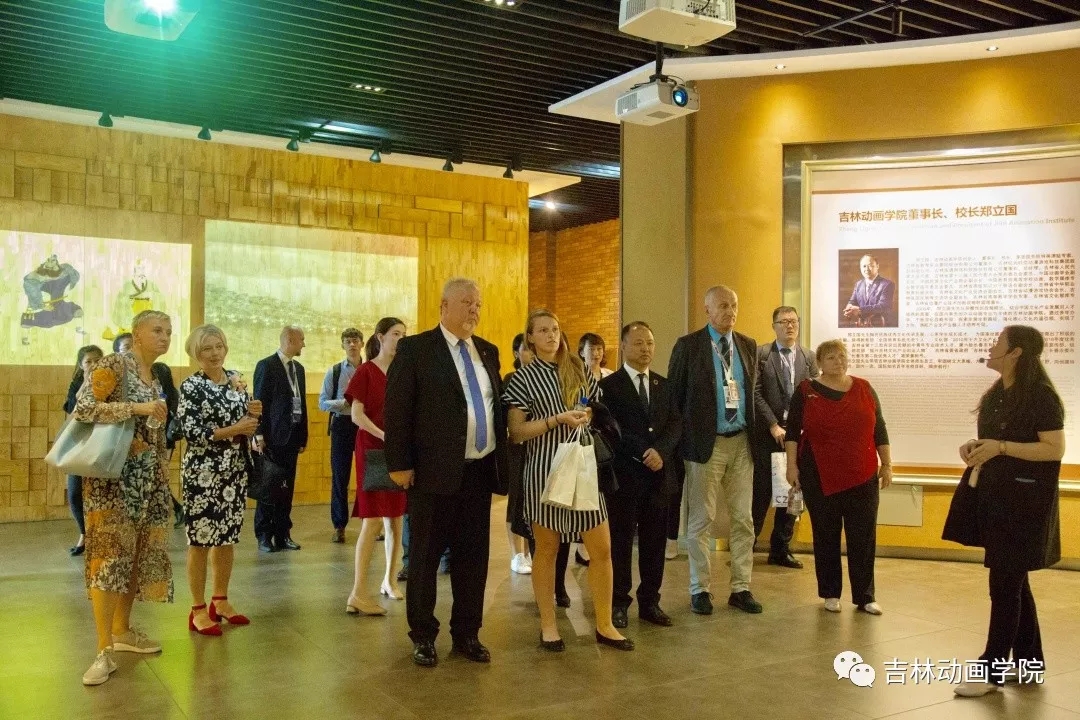 Zheng liguo, chairman and president of our institute, welcomed the visiting guests, and introduced the overall situation and teaching achievements to the guests, and communicated with them on the training of aviation talents. We hope that both sides can have more exchanges and learn from each other.