Position:News-Students Overseas Exchange Information Session of Jilin Animation Institute
News time:2019-09-16 10:38:20
In order to broaden the international vision and build a diversified international learning exchange platform for students in Jilin Animation Institute.The International Cooperation and Development Center held a special overseas exchange information session in september 11, 2019.
The vice director of International Cooperarion and Development Center, Miao Luxi, firstly introduced 130 cooperative colleges and universities with our institute briefly, then explained related regulations and application process of our students' overseas exchange program in detail. She also encourged students to choose projects suits themselves.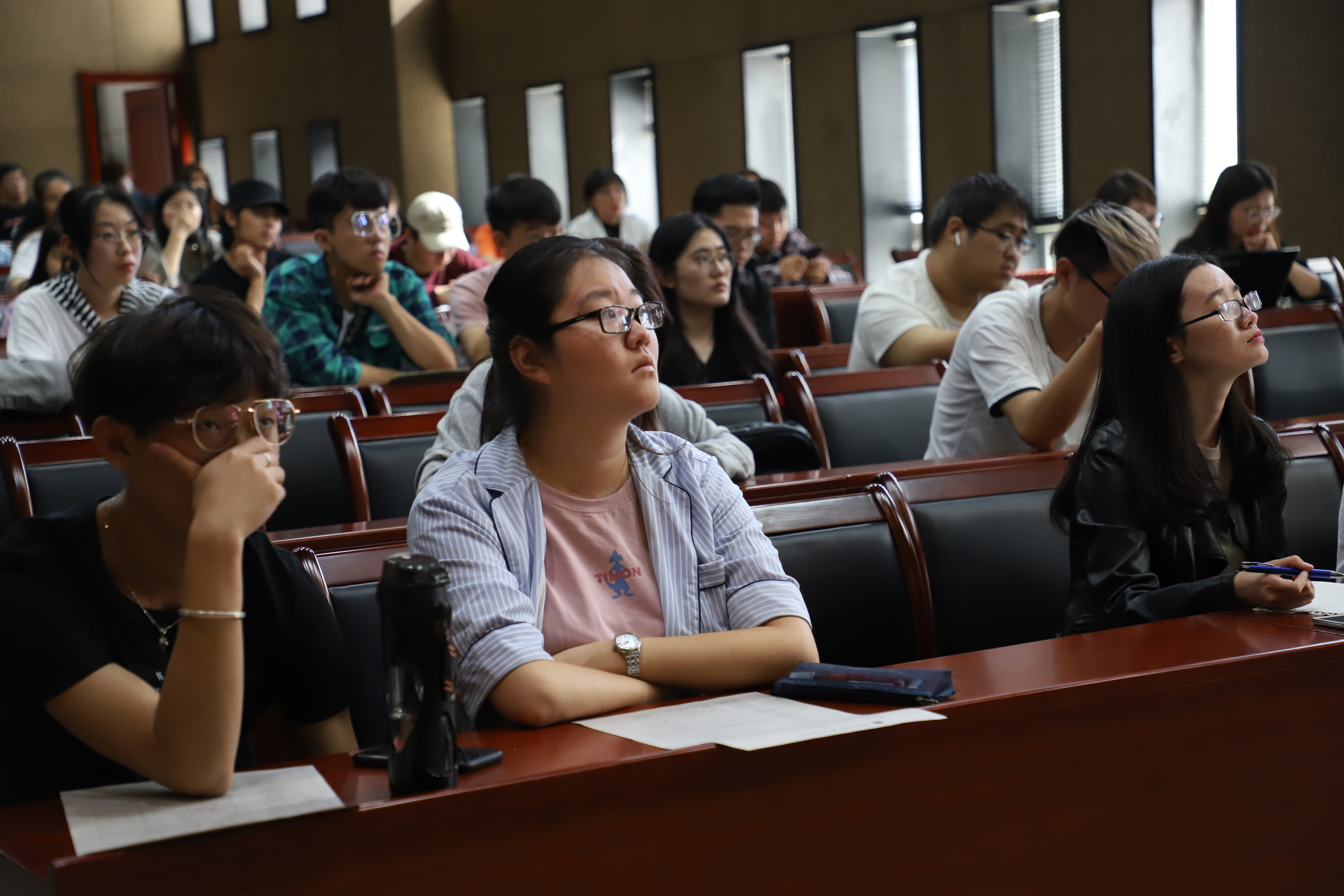 Director Miao classified cooperative colleges and universities according to countries and regions, like copperative colleges in UK, America, Austrialia, New Zealand, Korea, Japan, Thailand and Taiwan region. She introduced these cooperative colleges and universities in detail.
In order to provide students with more vivid perspective of communication perception. The International Cooperation and Development Center invited an experienced student to share her overseas study life. Through this, students know more about the conditions about overseas learning.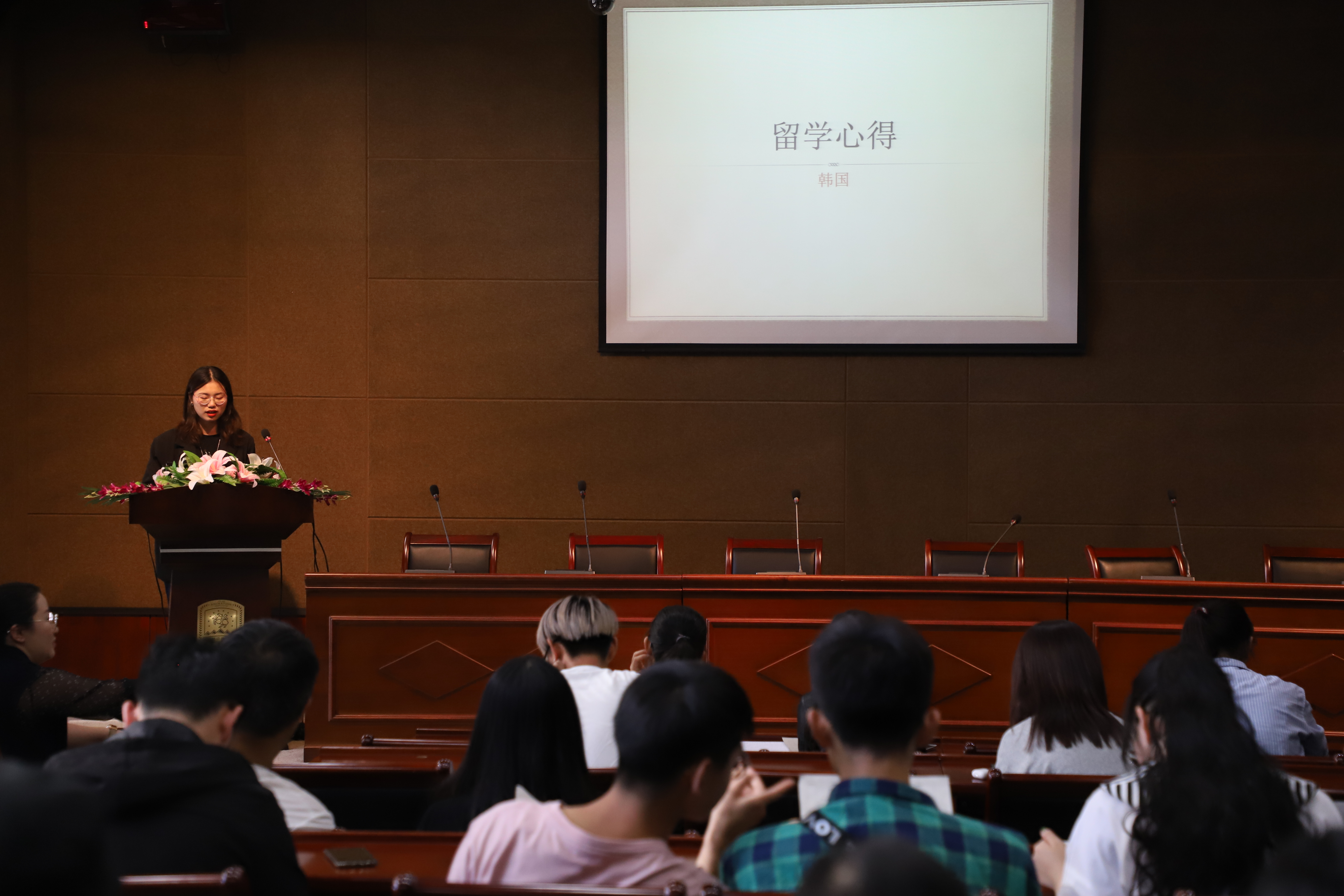 In order to understand the students' practical needs and interests, The International Cooperation and Development Center organized the students to fill in a questionnaire about international course by scanning code. It laid a good foundation for the planning and development of the international course study tour project in the new semester.
After the information session, Students asked questions about their intended projects, and director Miao answered them one by one in detail.The successful holding of this information session not only enables students to have a deeper understanding of overseas exchange programs, but also stimulates students' enthusiasm for learning and exchange, provides students with high-quality international education resources, and builds an international bridge for students to improve themselves comprehensively.
Tips: the deadline of applying for overseas exchange programs in this semester is: Wednesday, September 25, 2019. The International Cooperation and Development will conduct an English test on Friday, September 27, 2019. Results will be released from Saturday, September 28, 2019 to Monday, October 7, 2019.