Position:Global-Internship in JAI
News time:2019-06-03 15:34:59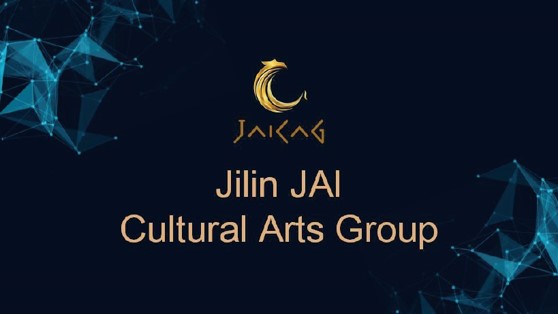 Internship Position
3D Animation Assistant
1-2 persons
Familiar with animation production process, motion law and lens language, with good animation feeling and design ability.
Proficiency on 3D Max or Maya, Photoshop and AE post-effects.
Proficiency on materials, lighting, 3D scene building modeling and mapping, animation, special effects.
Light Compositing Assistant
2 persons
Proficiency in the production, Specification and process of animation film material links. Proficiency of Maya material lighting, layered rendering and Nuke synthesis tools.
Proficiency on Arnold (Mentalray), V-ray renderers.
Character FX Assistant
2 Persons
Familiar with character special effects production process, Proficiency on Maya.
Download:
Application Form for Intern Project at Jilin Animation Institute.doc