15th Anniversary Celebration
Position: Notices | 15th Anniversary Celebration   News time:2015-09-01 11:01:02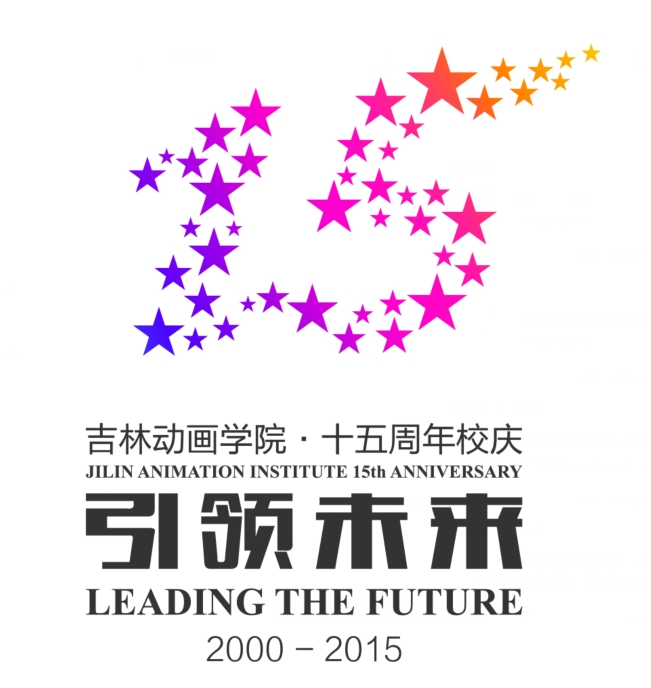 In September 2015, Jilin Animation Institute (JAI) will celebrate its 15th anniversary of establishment. We would like to thank the leaders from countries and sister universities that give supporting and concerning to JAI's construction and development for so many years.
During the celebration, ambassadors, experts, scholars and representatives of sister universities domestically and internationally will be present. We cordially would like to inviteall the friends to attend this celebration to share this grand celebration with all of the students and teachers of JAI.
In order to strengthen communication, to promote the cooperation, friendship and trust, I once again sincerely invite all the friends to the Ceremony of 15th Anniversary of Jilin Animation Institute from Sep. 15 to Sep. 16.
We are looking forward to your visit.
Sincerely yours,
Chairman, President Zheng Liguo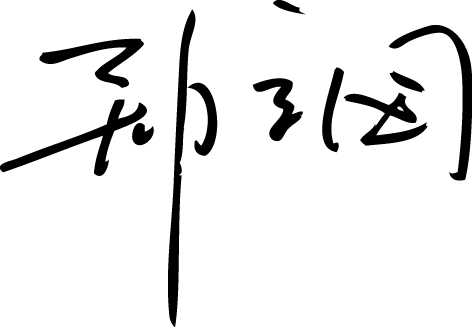 Aug. 6th,2015