Position: Events | Gathering Innovation Power, Creating Interactive Creative Silicon Valley   News time:2016-11-21 15:40:28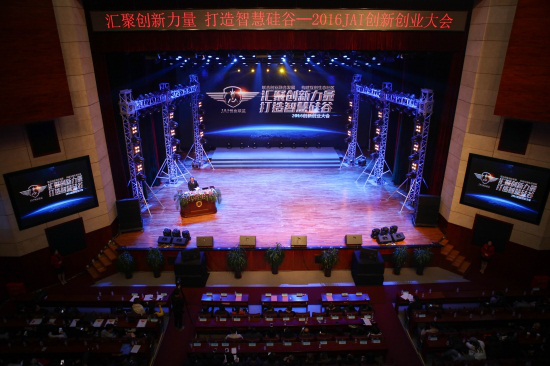 Opening Ceremony of 2016 JAI Innovative and Entrepreneurial Conference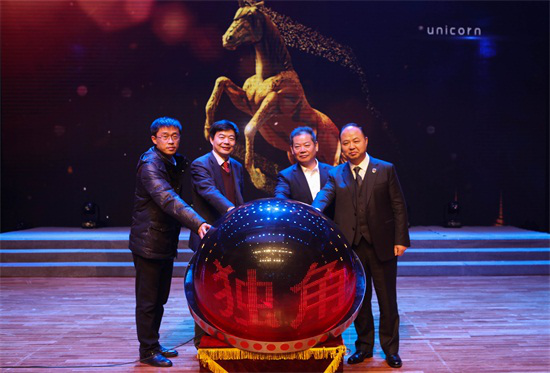 Unicorn initiation
Nov. 18th 2016, 2016 JAI Innovative and Entrepreneurial Conference was held successfully, "Unicorn", led by JAI, the most advanced Youth Interactive Entrepreneurial Platform, the first Innovative and Entrepreneurial Youth Interactive Creative Community based on "The integrity of Education, Research and Industry", was initiated at JAI.
"Unicorn" Innovative and Entrepreneurial Plan aims at solving the needs of the national and global youth, in business of financing, marketing, personnel and other requirements, gathers domestic and international cultural creative industry resources, integrates the film and television media, advertising design, animation games, computer, Internet, etc., on the basis of improving the entrepreneurial success rate, realizes the joint development of entrepreneurship, development , builds an ecological Interactive Creative Community of innovation entrepreneurship internationally and domestically, capital incubation media, industry media, policy resource.
Introduced by Mr. Zheng Liguo, chairman and president of JAI, JAI is the first university in China to build the model of teaching as the lead, science and research as the support, industry as the direction known as "The integrity of Education, Research and Industry", dedicates to train cultural creative industrial talents for the world with international view and smart insight.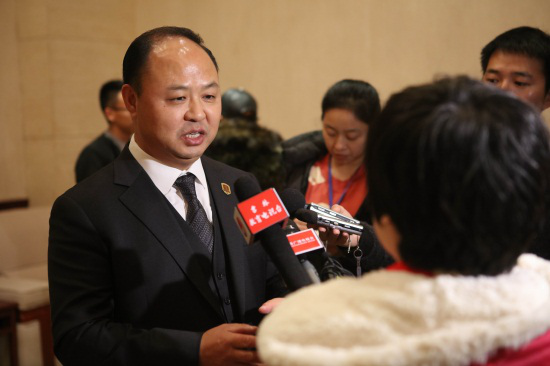 Mr. Zheng Liguo was being interviewed by the medias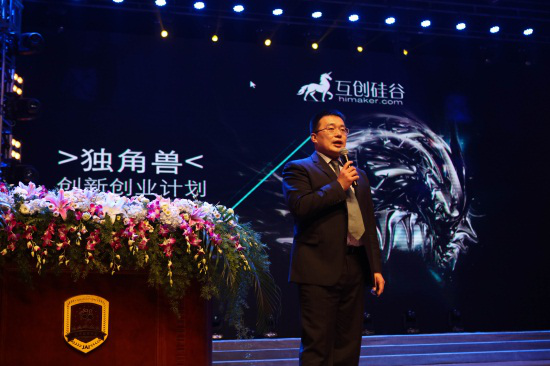 Mr. Wang Licheng, vice director of Plan Center was introducing "Unicorn" Innovative and Entrepreneurial Plan
"Unicorn" Innovative and Entrepreneurial Plan is divided into online and offline, online is the product, offline is the entrepreneurial alliance. The "Unicorn" will be scheduled to be launched on March 2017
Edited by Wang Zi
Translated by Gavin Liu