Position: News | Mini Universe---A Trending Platform for Mobile Phone   News time:2019-03-01 15:14:22  
On 1st February, the Mini Universe Platform which was developed by Jilin JAI Pan Gu Network Science and Technology Co., Ltd was put into use.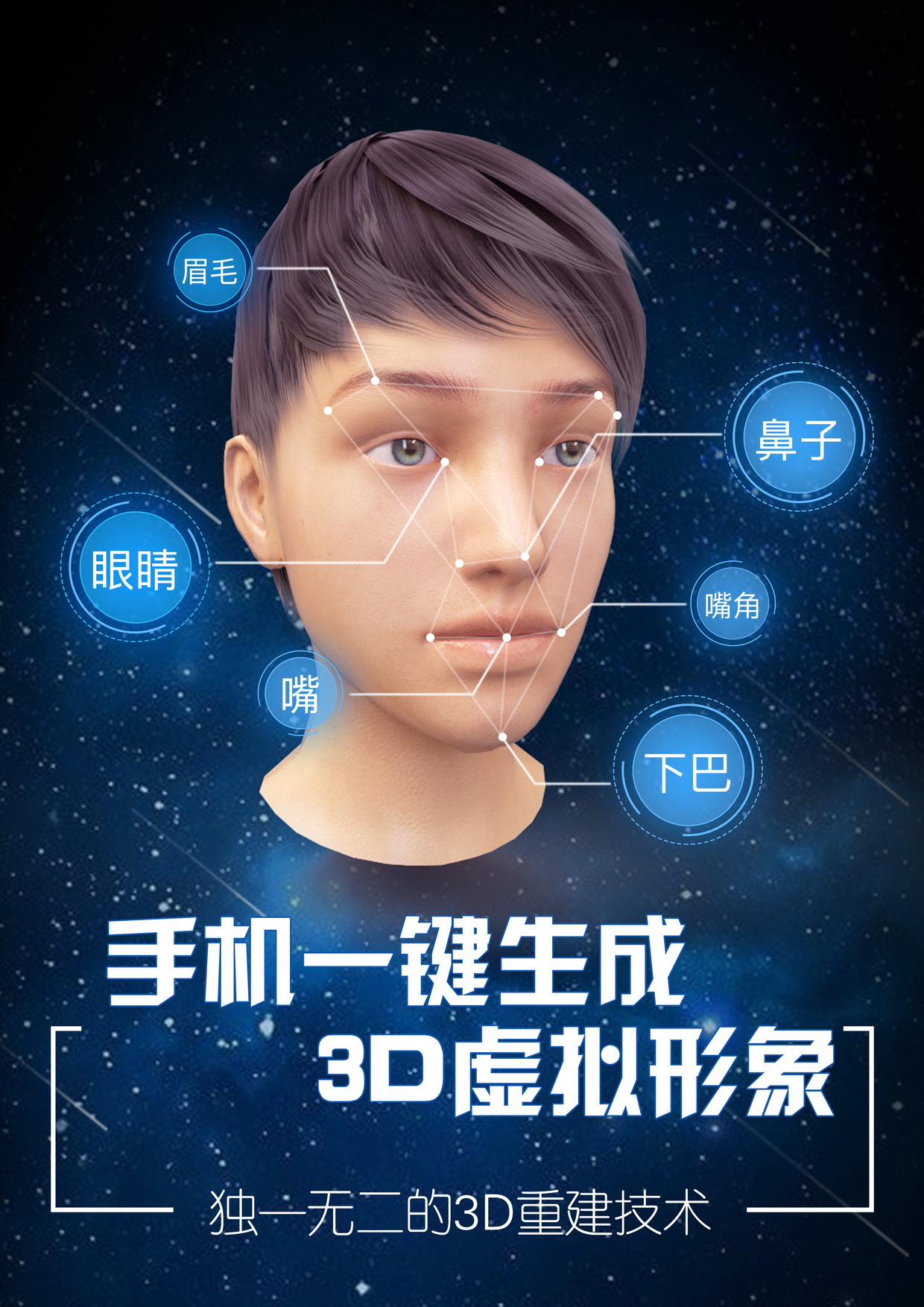 Mini Universe 3D Reconstruction Technique
As a sole life platform, Mini Universe provides entertainments for all-aged and all-professions users. The platform of animation and comics aims at personal entrepreneur, innovation, planning, incubation, financing and commodity.
The platform service includes creative services, GIF-making, 3D animation, video, virtual content.
Through cell phone, users can take photos and videos on the Mini Universe. By extracting facial expressions into 3D models, it provides you multiple functions for example recoding, background music inserting, beautifying, filtering, broad 3D animation materials, etc.
Also the Mini Universe provides UGC experience. Without professional barriers, users can make identified 3D short video by themselves.
It is a magnificent result produced by JAI, which representing an integrated teaching specialties.