Position: News | The Original Animated Short Film By JAI Teachers& Students Won The Best Innovation Award In Hello, New Era---Youth Innovative Micro-Video Competition.   News time:2018-12-05 11:14:39  
On 28th November, work by JAI teachers and students won the best innovation award in Hello, New Era---youth innovative competition held by China Propaganda Bureau, China Broadcasting and Television Central Media News Center. The work Father , an 3D animated short film produced by JAI teachers and students won the best innovation award after a strict selection from over 2,000 works by judgement committee.
This work started from January 2017, which tells a story of a boy who was influenced by his father to be an astronaut and landed in the moon. Liu Chang from JAI Animation Art School as a director, Mr. Dong Jian as a concept designer, Si Yingying as a modeling director, as a binding director, Tao Lei as a material& lightening director, Guan Jian and Han Le as animation directors, Lan Xueming as visual effect director, this work was co-produced by students.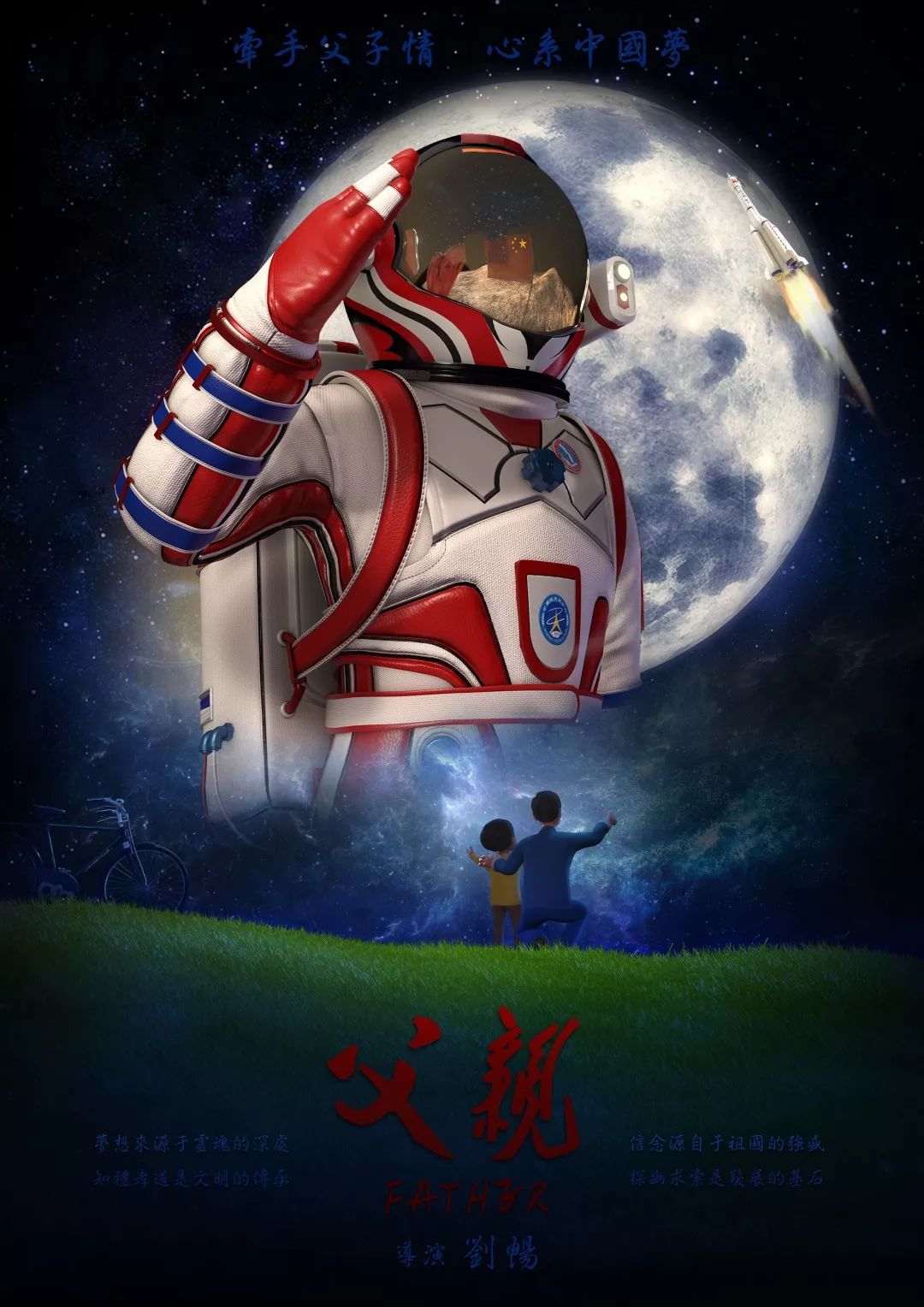 The theme sets on loving relations between father and son, we connect our heart to Chinese dream. This year is the 40th anniversary of Reform and Opening up, this astronomy animation can arouse modern undergraduates' sense of group honor thus can show them the hardships and obstacles opening-up had faced and then cherish life more and create more great works.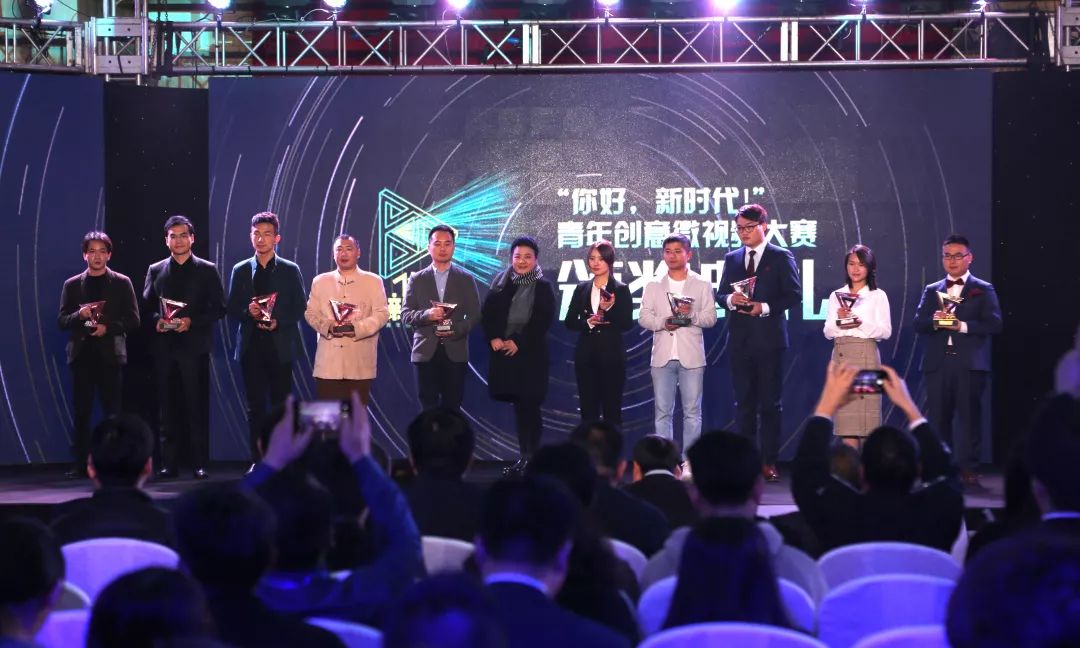 The innovation awarded work FATHER selected from nearly 2,000 pieces was a fully praise for JAI's outcome of studying prevails researching and industrializing. We will continuously deepen an opening program mechanism and perfect teaching systems to cultivate more talents and works.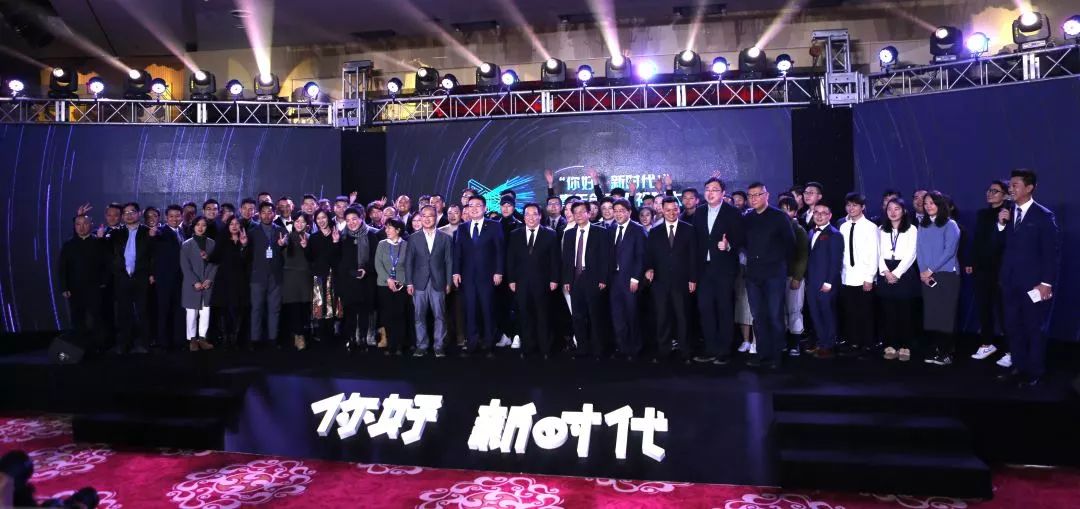 Heads and guests from China Propaganda Bureau, Network Information Office, Educational Administration and Central Youth League attended this activity. And it is said that awarded works will be broadcasting on the Central News Channel and other New Media platforms.
Provided by Enterprise and Strategy Development Center Brand Promotion and Cultural Construction Office
Author: Yan Qi