School of Cinema Art is the professional school under the art school. it has drama art design and clothing design two majors. The aim of the school is to cultivate film and television modeling professional talents. The School of Cinema Art is combine the original drama art design and clothing design two majors. In the future, we will focus on special effects makeup and clothing design as the main direction. In the meanwhile include the development of other directions to make the school become characteristics and comprehensive.
In order to boost our animation industry, improve the film production, design as the whole industry chain construction, school of cinema art will strive to become an important part of this whole industry chain, make animation, comics, games, television, film teaching and creation as the center, concerned about the forefront of domestic and international film and television market, focusing on the construction of "special effects make-up" basic teaching and studio construction.
School of Cinema Art will focus the "integration of education, research and industry" regard teaching as the center, film and television art creation and production as the main body, the film market as the support, form a mutual development of the virtuous circle in artistic creation and social life.
Campus Drama Festival Award "Waiting for Godot" award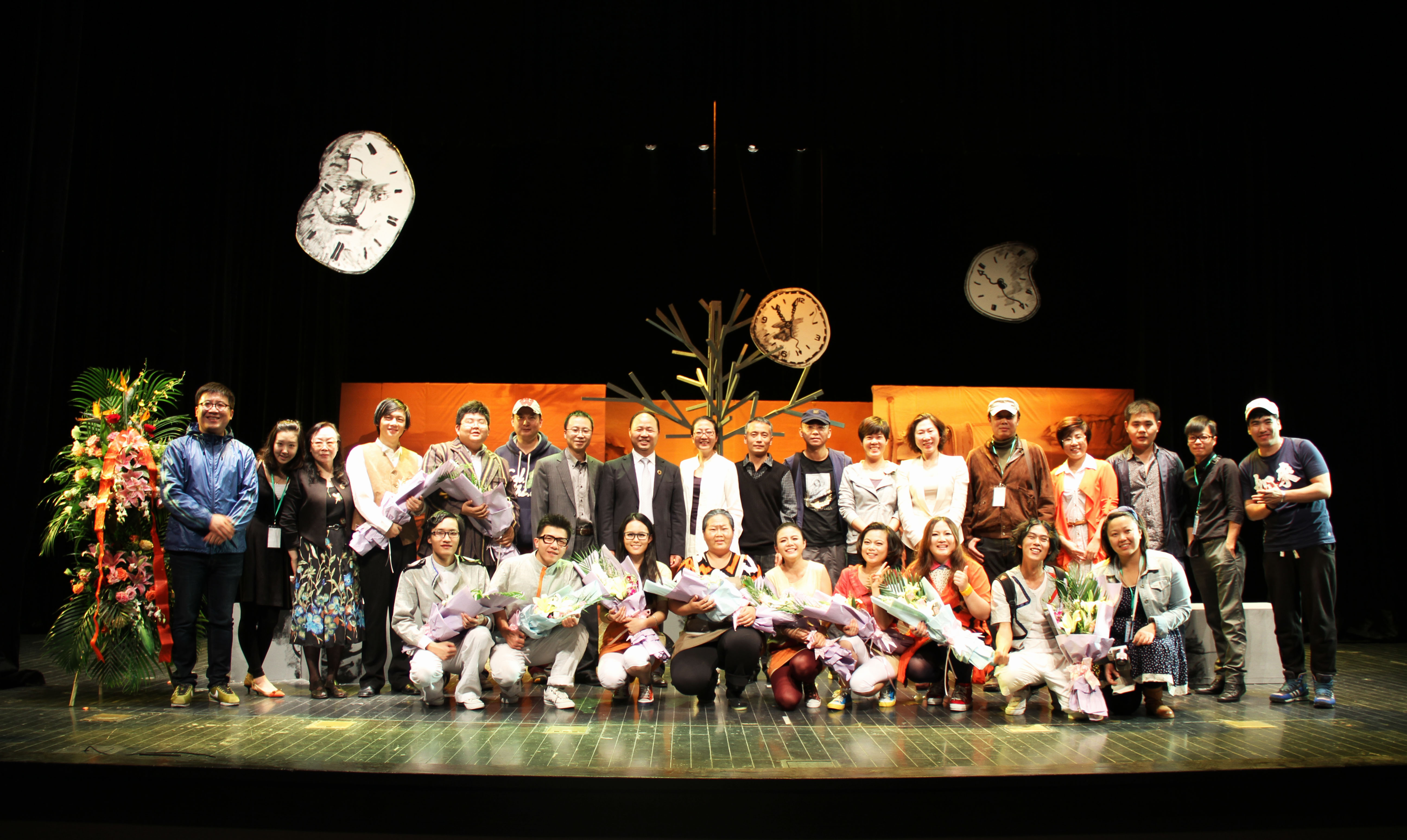 "Waiting for Godot" group photo drama "I'm waiting for you in the snowy mountains"