Position:News-AKEO MUSIC Co.,Ltd. Visit Jilin Animation Institute
News time:2023-04-17 09:09:00
On April 10th, Li Xifeng, Representative Director and Director Jin Yuanxi and Bai Guangzhi of AKEO MUSIC Co.,Ltd., Professor Piao Yongri of School of Art of Yanbian University and other guests came to visit our school, Liu Xin, Vice Chairman of Jilin Animation Institute, Jiang Ping, Director of The Board of Directors, Wang Jianhui, Vice Dean of School of Film received the visiting groups and had a discussion.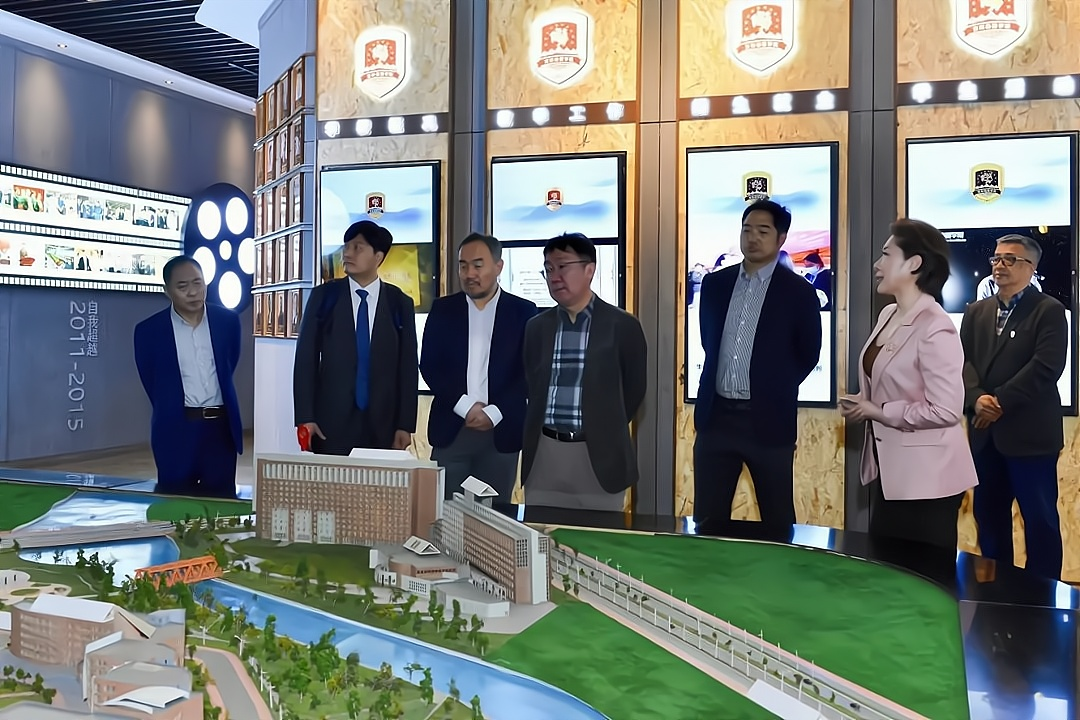 The visiting groups visit the school history museum
At the symposium, Liu Xin, Vice chairman of JAI, and Wang Jianhui, Vice Dean of School of Film, respectively introduced the school and the school of film to the visiting groups, and the visiting groups highly recognized the school's education mode of "integration of learning, research and production". The Representative Director, Li Xifeng introduced the situation of AKEO MUSIC Co.,Ltd. and other three companies. The two sides discussed the training of film and television talents, the establishment of expert workshops, and the joint production of film projects, and reached the intention of cooperation.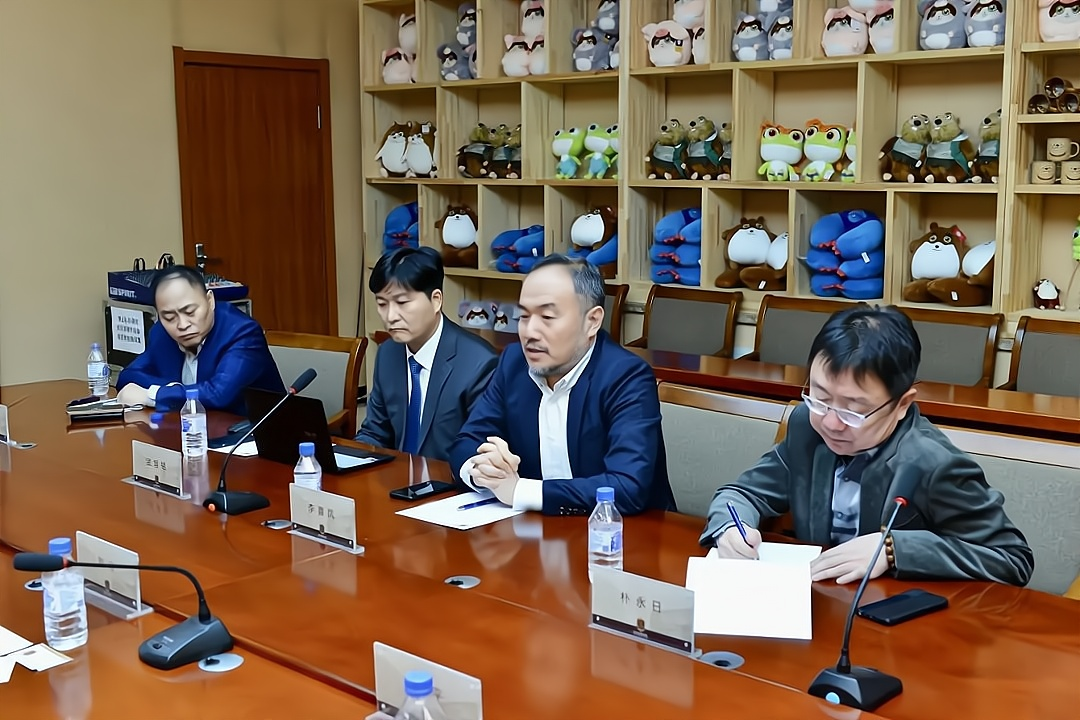 Symposium picture
Photo with visiting groups
Since its establishment, JAI has been adhering to the characteristics of "Openness and International Orientation, Integration of Education, Research and Industry; Technicalization of Creative Products ", and is committed to providing teachers and students with an international teaching environment and practical training projects. In the future, JAI will continue to expand cooperation and exchanges with international institutions and industries, and comprehensively cultivate high-quality applied talents with global vision, entrepreneurial thinking and market-oriented consciousness.